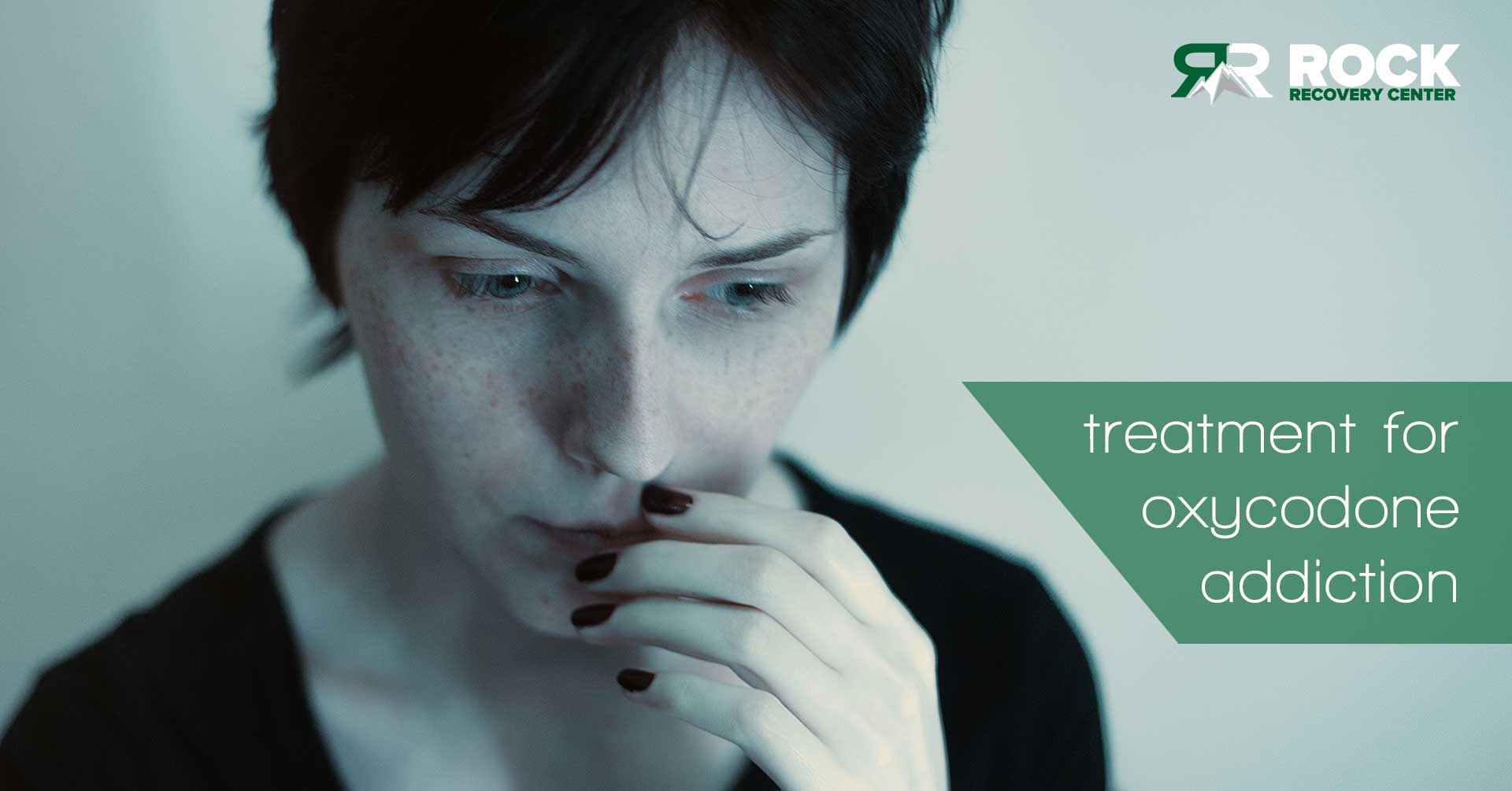 Many Americans have developed an oxycodone addiction – or at bare minimum, a dependency, on the prescription pain medication. If you think you or a loved one may be struggling with oxycodone addiction, read on to help in determining what the best course of action may be in order to successfully recover.
Learn More: Information on Oxycodone Addiction
Addressing Oxycodone addiction in a loved one
Those who are caught up in addiction to Oxycodone may be experiencing psychological and physical dependence, so educate yourself on the effects of Oxycodone so that you can talk with them from a place of improved understanding about the drug and its effects. When you finally decide to bring up the topic, make sure to use compassionate language that does not throw blame around. If you approach the person who is suffering from oxycodone addiction with aggression or frustration, the user may retreat even further.
All in all, you want to come to an oxycodone user with empathy and sobriety support. Make sure that they understand that you care about them and are bringing this up because you want to help them in their recovery journey. The support of friends and family can help encourage an oxycodone user to stay abstinent and work toward long-term recovery both during and following treatment.
Learn More: Drug and Alcohol Rehab Centers
Types of treatment for Oxycodone addiction
With the relatively high availability of the substance and the large number of people abusing it, oxycodone addiction has become quite common. Fortunately, there are a number of effective treatment options for someone abusing oxycodone. The options include treatments like:
Medication interventions including detoxification and maintenance treatment.
Behavioral therapies with motivational incentives.
Family therapy and education.
12-step support (AA, NA, HA, CA)
How to determine if treatment is necessary for an Oxycodone addiction
The appropriate treatment for you will depend on factors, including:
The amount of the substance used.
The duration of use.
The frequency of use.
Ending use of oxycodone is best done under the care of a substance abuse professional. By completing an addiction assessment, a professional can recommend the safest course of treatment with the best prognosis.
Learn More: Inpatient Oxycodone Addiction Treatment
Different phases of Oxycodone addiction treatment:
For many people ending oxycodone use, treatment begins with detoxification. This process involves monitoring and reducing the amount of oxycodone in your system under close, medical supervision to ensure your comfort. At this point, some will be transitioned onto another "stabilizing" or "maintenance" medication like buprenorphine (Suboxone, Subutex) or methadone. These substances can be controlled in a way to help prevent full withdrawal symptoms, reduce cravings and reduce the risks of continued substance use.
Following detox, people will likely transition to a residential rehab or outpatient setting. Most treatments will share similarities including:
Medication management to reduce cravings and address mental health issues underlying addiction.
Behavioral therapy to identify the triggers of use and the mechanisms in place that maintained these patterns.
Many behavioral programs employ 'token economies', or provide rewards for periods of abstinence.
Family therapy and education to provide loved ones with information to better aid recovery and to address their own needs related to addiction.
12-step programs to build a sense of community and fellowship with others in recovery.
Does insurance pay for Oxycodone addiction treatment?
Depending on your health care coverage, your insurance plan may cover most, if not all, of the costs associated with treatment for oxycodone addiction. Most plans will require a pre-assessment to be completed for the patient by the facility treating the addiction before any fees will be covered by the insurance provider.
Learn More: Health Insurance and Oxycodone Addiction Treatment

Looking for Oxycodone Addiction Treatment? Call Us Now:
[dt_button size="medium" style="default" animation="none" color_mode="default" icon="" icon_align="center color="" link="tel:8883226195″ target_blank=""](888) 322-6195[/dt_button]