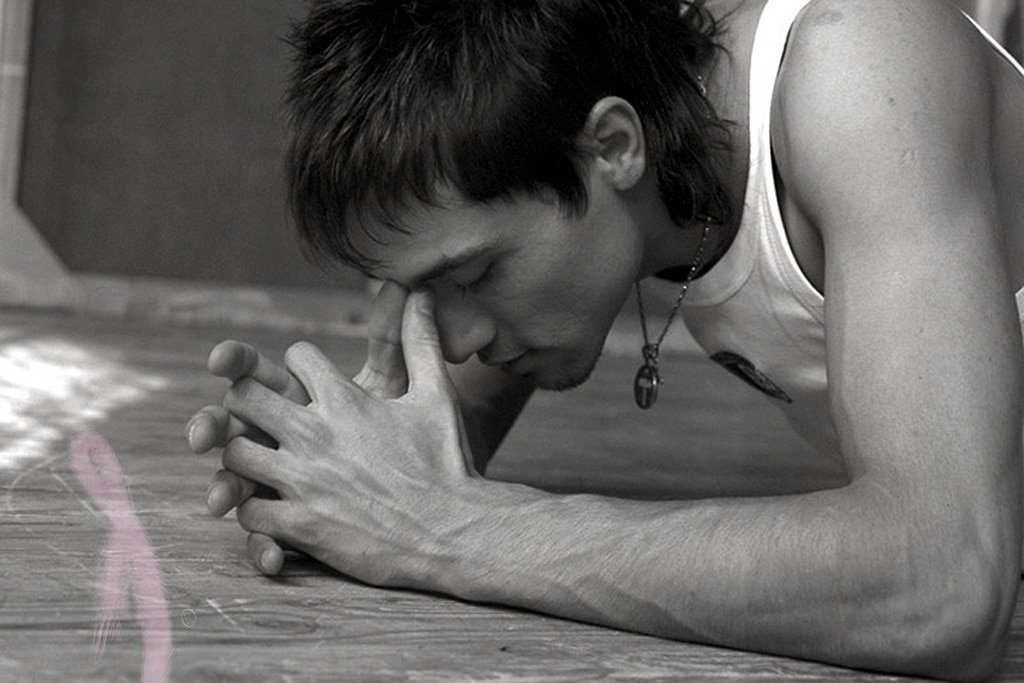 The two most commonly known types of addiction rehab are inpatient and outpatient programs, but there are more options out there for individuals who need help with their recovery. Your loved one needs partial hospitalization program? PHP's are a way to deliver structure on a regular basis while still allowing patients to have freedom and live on their own or with family. If your loved one needs a partial hospitalization program, Rock Recovery Center can help.
Here are some signs that reveal your loved one needs partial hospitalization program right away:
They Aren't Ready to Leave Residential Treatment
Your loved one needs partial hospitalization program if he or she has completed a residential treatment program but isn't quite ready to live independently. PHP can be an effective tool for the transition between 24/7 accountability and a completely independent lifestyle.
Going from constant care and support to solo living is certainly not easy, even if you have the support of friends and family along the way. Partial hospitalization programs can bridge the gap, offering a transition period to gain footings in the new world of sobriety and get help when it's needed.
They Struggle With Substance Abuse and Need a Fresh Start
Addiction is a disease, but not all those who struggle require the same level of treatment. Sometimes, in less severe cases, your love one needs partial hospitalization program rather than full residential care.
PHP can provide many of the same resources and treatment as inpatient care. For instance, patients will get to meet with therapists or counselors for one-on-one sessions, and they will also get access to group counseling, fitness therapy and healthy meals. The biggest difference is simply that at the end of the day, PHP patients can head home to their own beds rather than staying overnight at a rehab center.
Your Loved One Needs Partial Hospitalization Program If They Want to Recover With the Help of Family
If you're concerned about loved ones, then they are already in a good position because they have you on their side. Family support can be crucial during recovery, and in some cases patients will want to stay with their loved ones rather than in a rehab center. Through PHP, patients can fill their days with treatment but enjoy the familiarity of friends and family at night.
They Need Structure and Socializing on a Daily Basis
Recovery isn't something that can be accomplished alone. Partial hospital programs provide the daily support, sharing and social environment that gives structure and purpose to each day, which is crucial when patients are learning to live a life of sobriety.
If your loved one needs partial hospitalization program, call 888-322-7389 as soon as possible. At Rock Recovery Center in Florida, we can help your loved ones take control over their lives once again and break free from addiction.