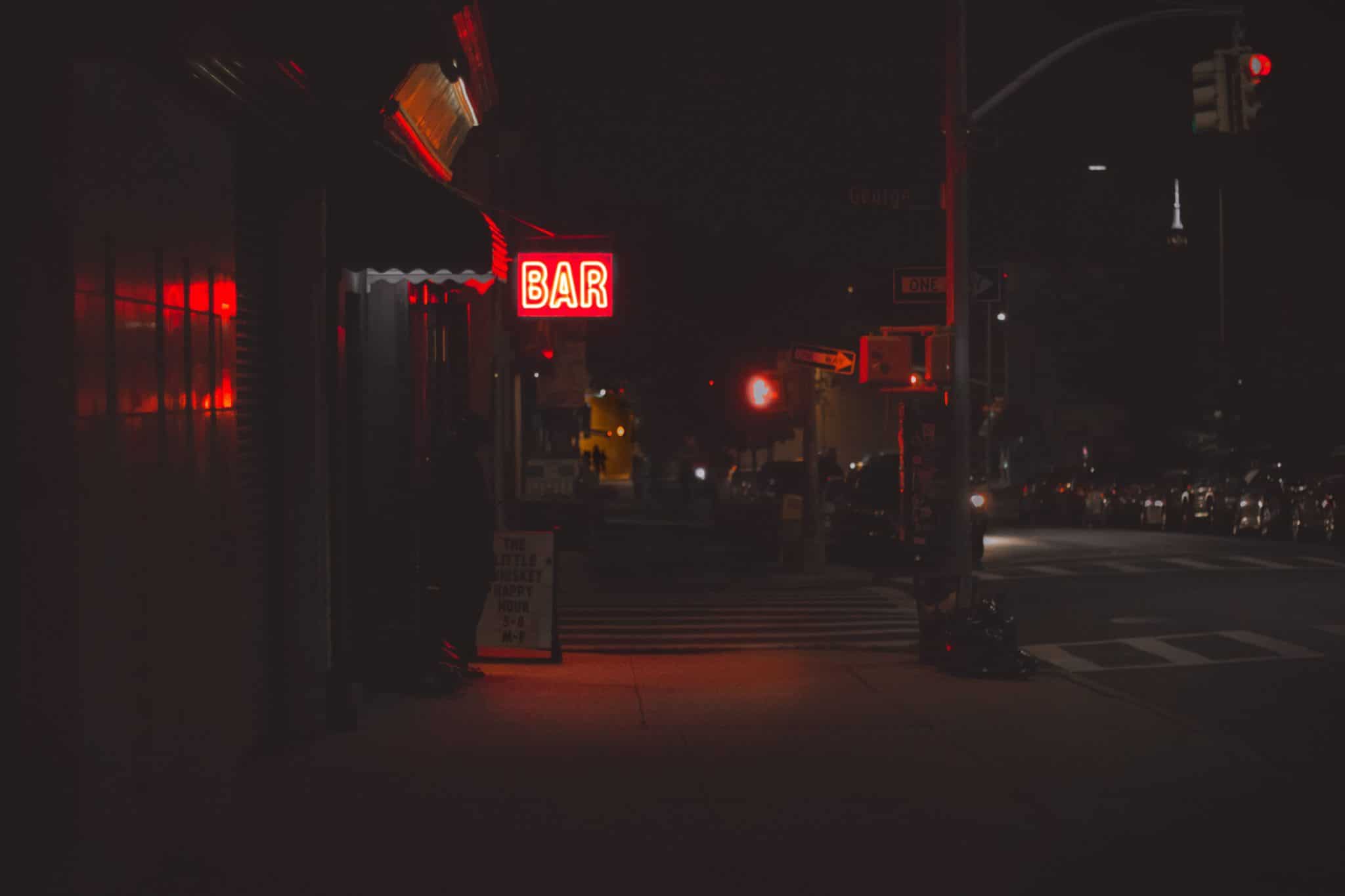 If you know someone struggling with substance abuse or addiction, the best way to help them is to ask questions and know more about their disease of addiction. Having a deep understanding of their disease allows you to sympathize and connect with them at a deeper level. This helps build trust, which is essential when you're trying to convince them to enter a South Florida addiction recovery center. Here are the FAQ about addiction rehab and recovery:
What is Drug or Alcohol Rehab?
Drug or alcohol rehab can help addicted individuals recover from drug or alcohol addiction. Some rehabs specialize in helping patients with a particular substance abuse addiction, while others offer a wider range of drug addiction treatment services.
What's the Contrast Between Drug Abuse and Drug Addiction?
Yes, there is. Substance abuse or chemical abuse is a disorder that is described as having a destructive pattern of using any chemical substance, including alcohol, which leads to serious problems or agony. Those who abuse alcohol and drugs still have control over their lives. On the other hand, drug addiction refers to a substance or chemical dependency. This means that an addict can't stop using drugs, even if the important things around him/her are already jeopardized.
What is Detox?
Detox is a process where an addict abstains from any harmful or toxic substances, like drugs or alcohol, for a while. This needs to be done under medical supervision at the South Florida addiction recovery center to ensure a safe detox. Doing detox will help clear his/her mind and allow him/her to become physically stable.
Is Further Treatment Required After Detox?
After detox, an addict must continue with treatment. There, he/she will learn coping strategies that will help him/her say no to drugs and maintain a sober life.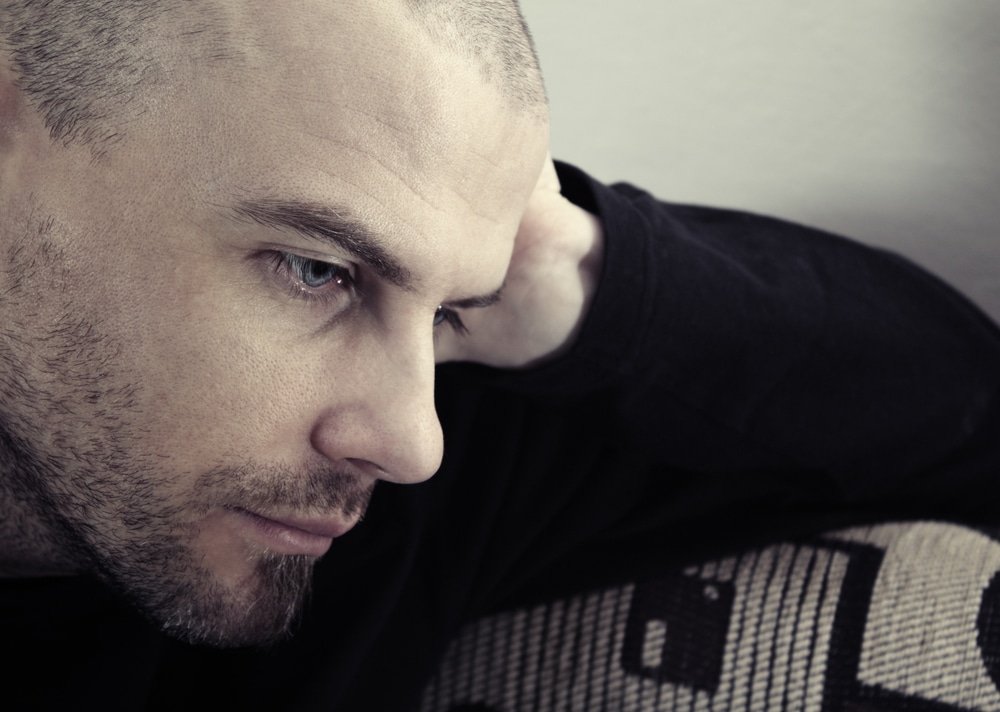 Looking for a South Florida Addiction Recovery Center?
Help your loved one overcome his/her drug addiction by encouraging them to seek treatment at a South Florida recovery center. At Rock Recovery Center, we are dedicated to providing treatment programs that will help your addicted loved ones overcome their addiction permanently! Contact us for inquiries!