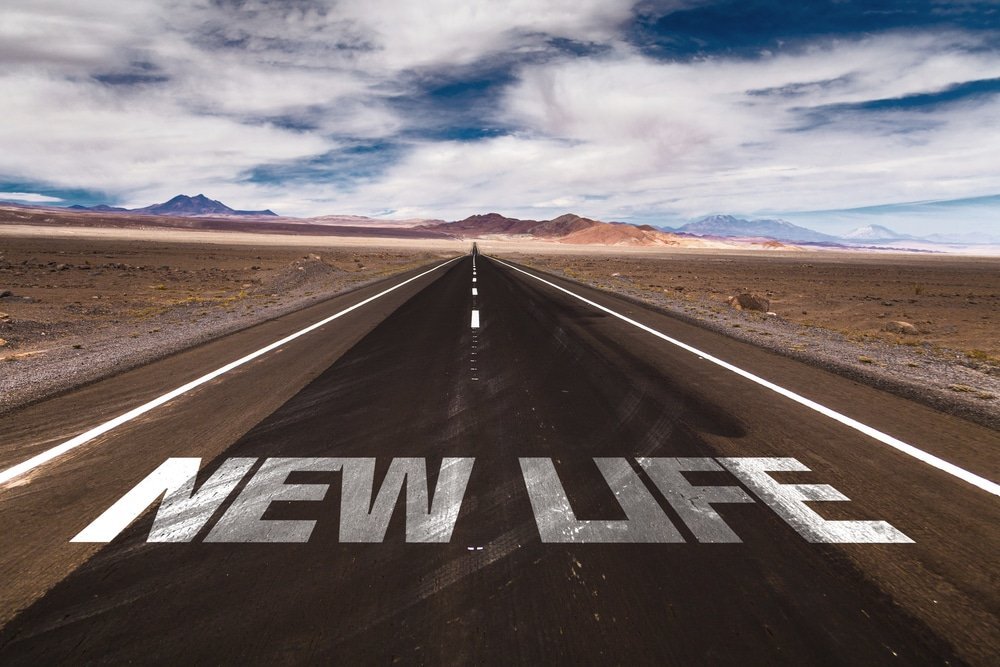 Staying sober and drug-free is challenging, especially without professional help. That's why it's highly recommended to enter a South Florida addiction recovery center. Not only can the recovery center aid in overcoming your addiction, but the center can also make the process of recovering easier for you. Here are four things you should know about staying sober and drug-free:
You will Need Support
Staying sober and drug-free long-term requires you to have the right kind of support from others. Such support can be in the form of group meetings, one-on-one counseling, peer support, phone calls, online forums, and more. You just have to make sure that these people have the same goals as you when it comes to sobriety and recovery. We can help provide you with the right kind of support that you need.
Acknowledge that Others Have Recovered
If others were able to overcome their addiction permanently, then so can you! You just need to set aside your fears and give yourself a chance. Staying sober and drug-free doesn't happen overnight. Just keep in mind that you're not alone in this journey.
Learn to Control Your Thoughts and Feelings
You must learn how to control your thoughts and feelings because staying sober is highly influenced by them. Also, avoid thinking errors that are likely to develop in unpleasant emotions.
Do Something that Gives You Purpose and Keeps You Busy
You can rekindle a hobby you once loved, go to the gym, learn a new sport, or pick up an instrument. It's best to keep yourself busy and having fun, and not focused on your addiction.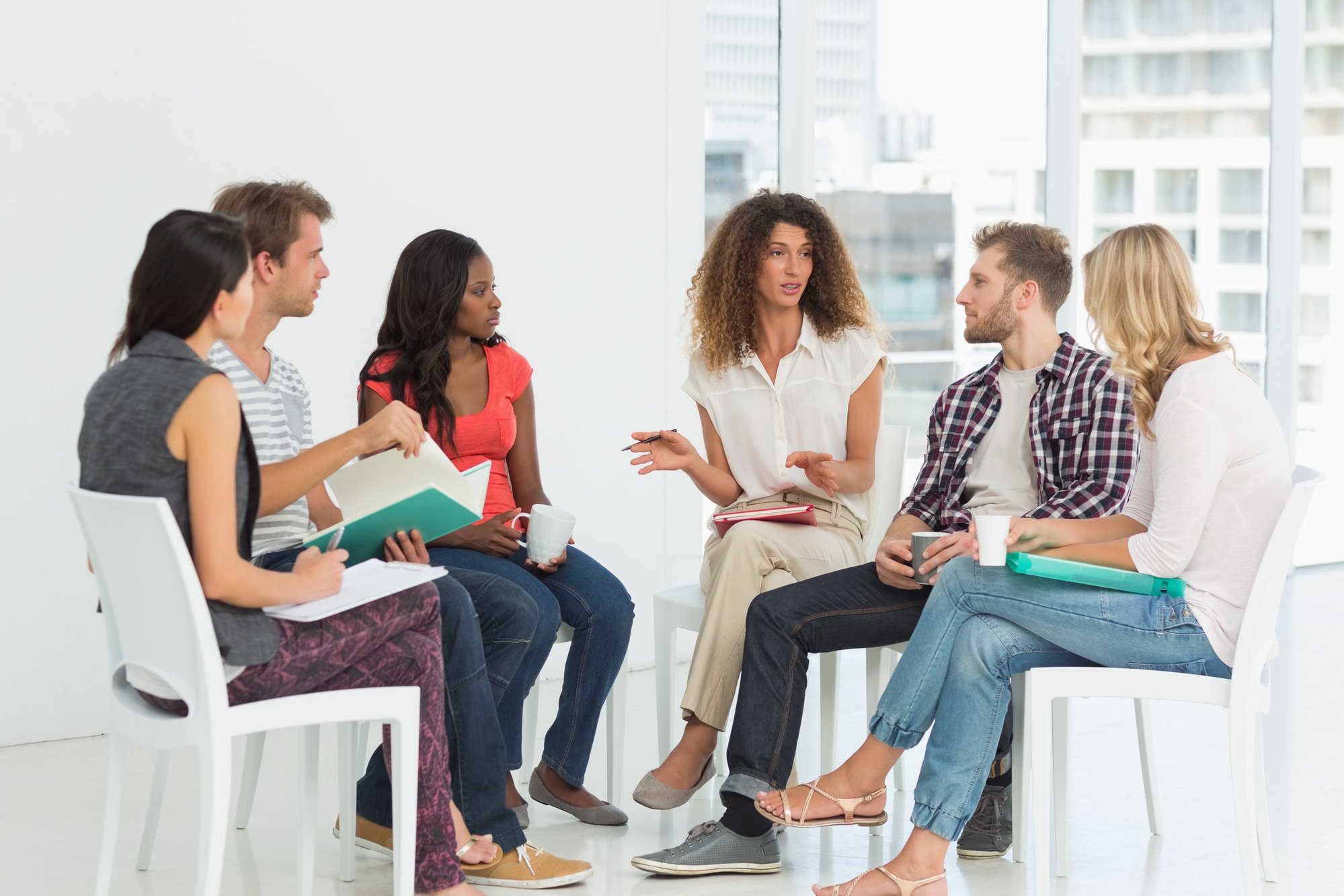 Looking for the Best South Florida Addiction Recovery Center?
If you know you need help, then don't hesitate to visit us at Rock Recovery Center, the best South Florida addiction recovery center. We offer different programs that can help you overcome your addiction! Contact us today to learn more about our treatment options.