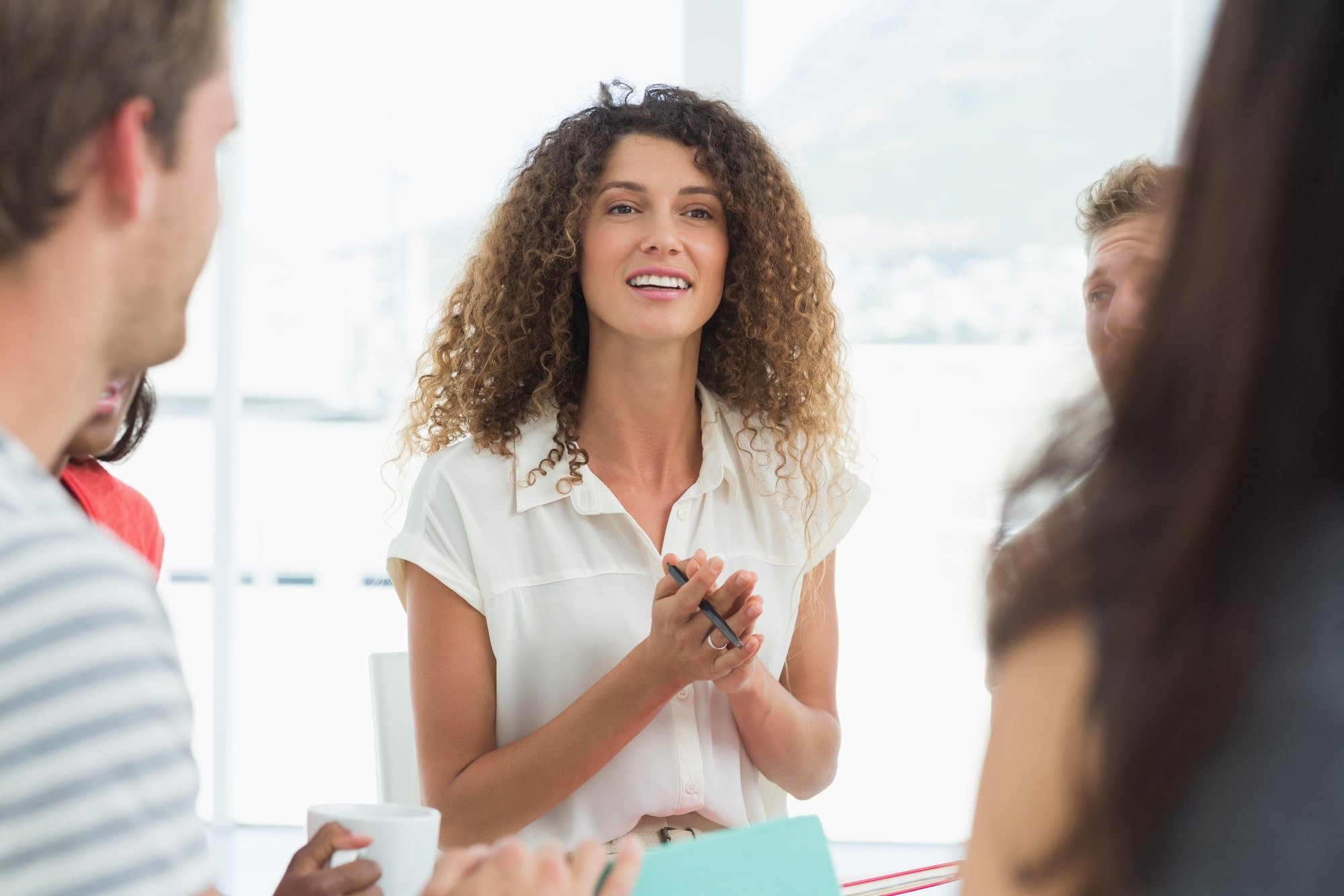 A lot of people who struggle with drug addiction get professional help and receive rehabilitation treatments at the South Florida addiction recovery center. For some, the idea of an addiction recovery center can be terrifying, as it involves an intense detox process, numerous therapy sessions, and a lot of educational programs. Addiction recovery is not an easy process. Good thing, there are things you can do to make it more positive. Here are the things you can do to make addiction recovery a pleasant experience.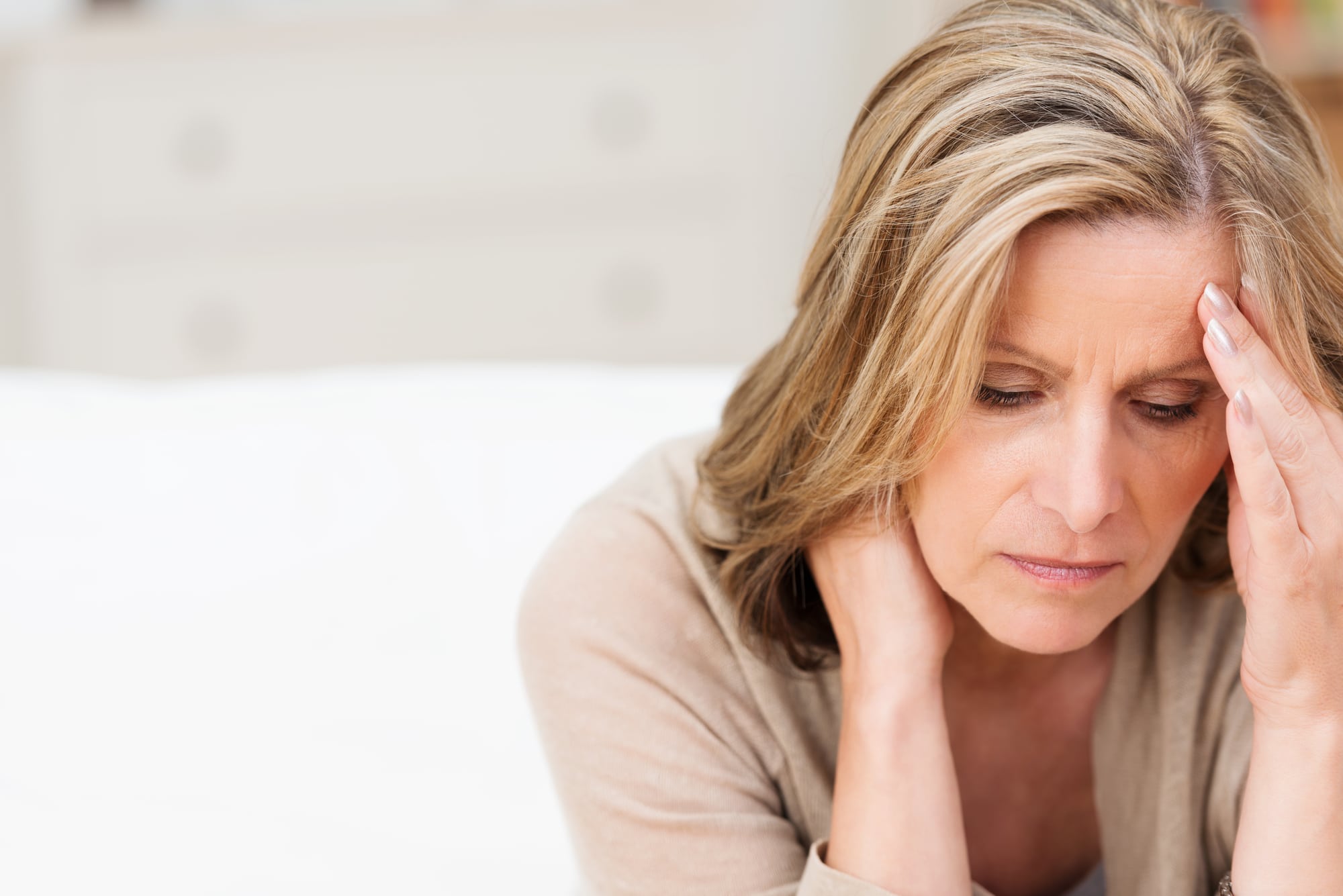 What Can I Do to Make My Recovery a Positive Experience?
Be Honest
During your recovery, you must be honest with yourself and others to avoid relapse. If you feel hungry, angry, lonely, tired, or craving, be honest about it. Tell the people at the support group or your support system, so they can encourage you and be there for you during this challenging time of your life.
Learn to Relax in All Situations
You must stay composed and relaxed during any situation, especially when you feel triggered to use. Losing control over your emotions can cause you to become complacent about being around drugs and using them.
Keep a Journal
Inside a South Florida addiction recovery center, keeping a journal where you can channel your thoughts and emotions will help you deal with them more effectively and efficiently. It also helps to write a list of the things you're grateful for. It'll remind you of how far you've gone through recovery and help you stay motivated.
Develop a Strong Support System
Develop a strong support system with other recovering addicts. These people can provide you support and encouragement, especially when the going gets tough. They can also help you stay on track with your addiction recovery.
Looking for a South Florida Addiction Recovery Center?
Get help at a South Florida addiction recovery center to kickstart your recovery to success! At Rock Recovery Center, we are dedicated to helping individuals overcome their addiction permanently. Contact us for inquiries!