Deciding to seek help and completing a treatment program at a South Florida addiction recovery center can be challenging enough. But finding purpose during recovery and making a fresh start in life after addiction is the next step.
It takes courage and resilience to move forward. That's why having a sense of purpose and connecting to a cause greater than yourself during recovery can help keep you grounded, prevent relapse, and achieve lasting sobriety. But how do you find purpose during recovery? Here's what you should keep in mind.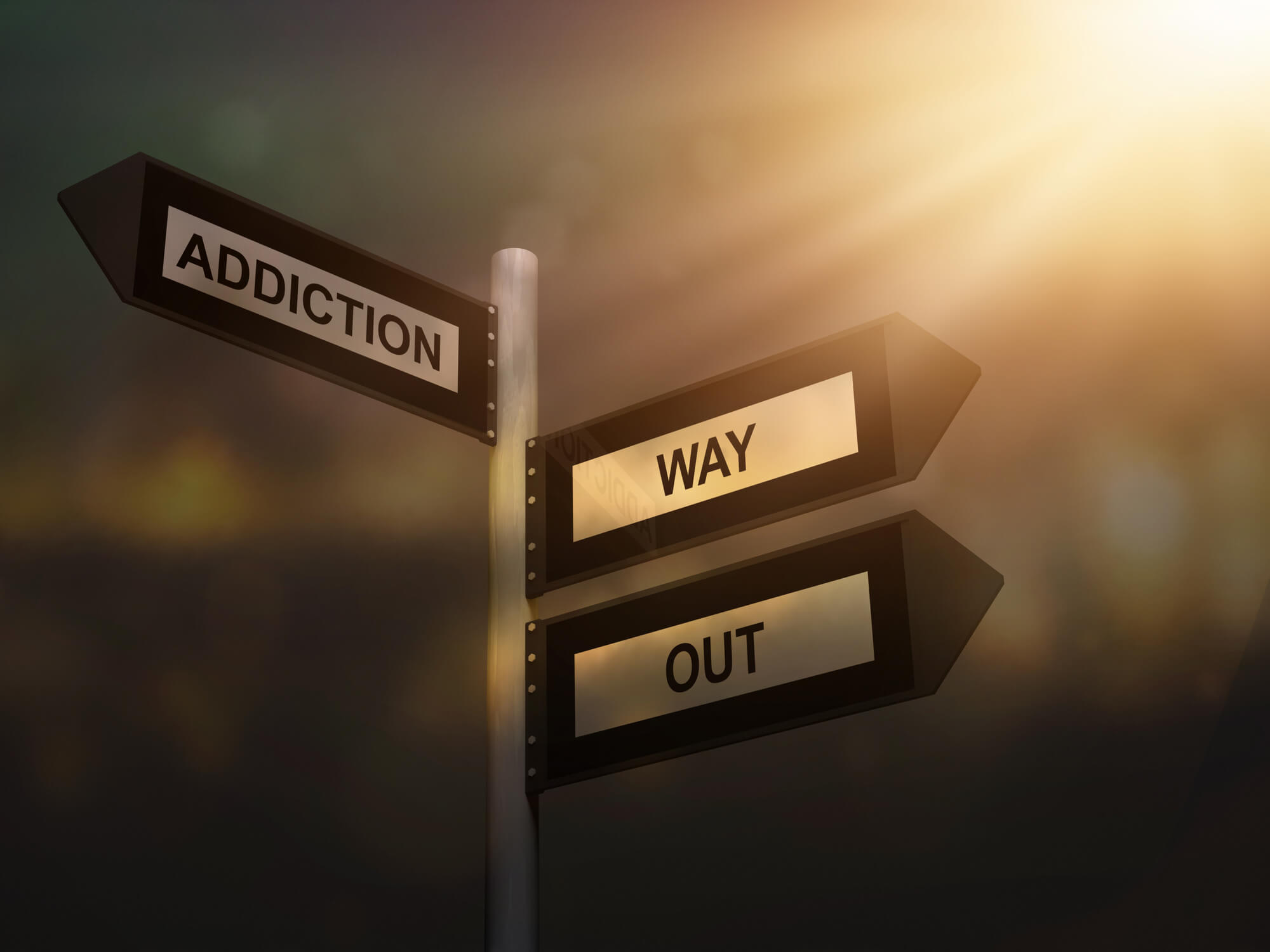 How Can I Find Purpose During Recovery?
Stop Trying to Please People
If you want to find your purpose during recovery, it's important to stop trying to live your life based on other people's expectations. You can't please everyone! It's an unhealthy behavior that can put your sobriety at risk. Figure out what you want in life, establish your path to follow, and be willing to follow that path.
List Down the Things You're Grateful For
Make a list of the things you're grateful for; both big and small. It will remind you of the good things in your life that you may be taking for granted. Doing this will give your day a positive start and allow you to feel a sense of purpose, seeing how good your life is.
Strive for Something More
Your story can serve as an inspiration for others to also seek treatment and achieve sobriety. Having goals for your life can help keep you motivated and focused on something more than yourself. Seeing you strive for sobriety at a South Florida addiction recovery center may become someone else's inspiration.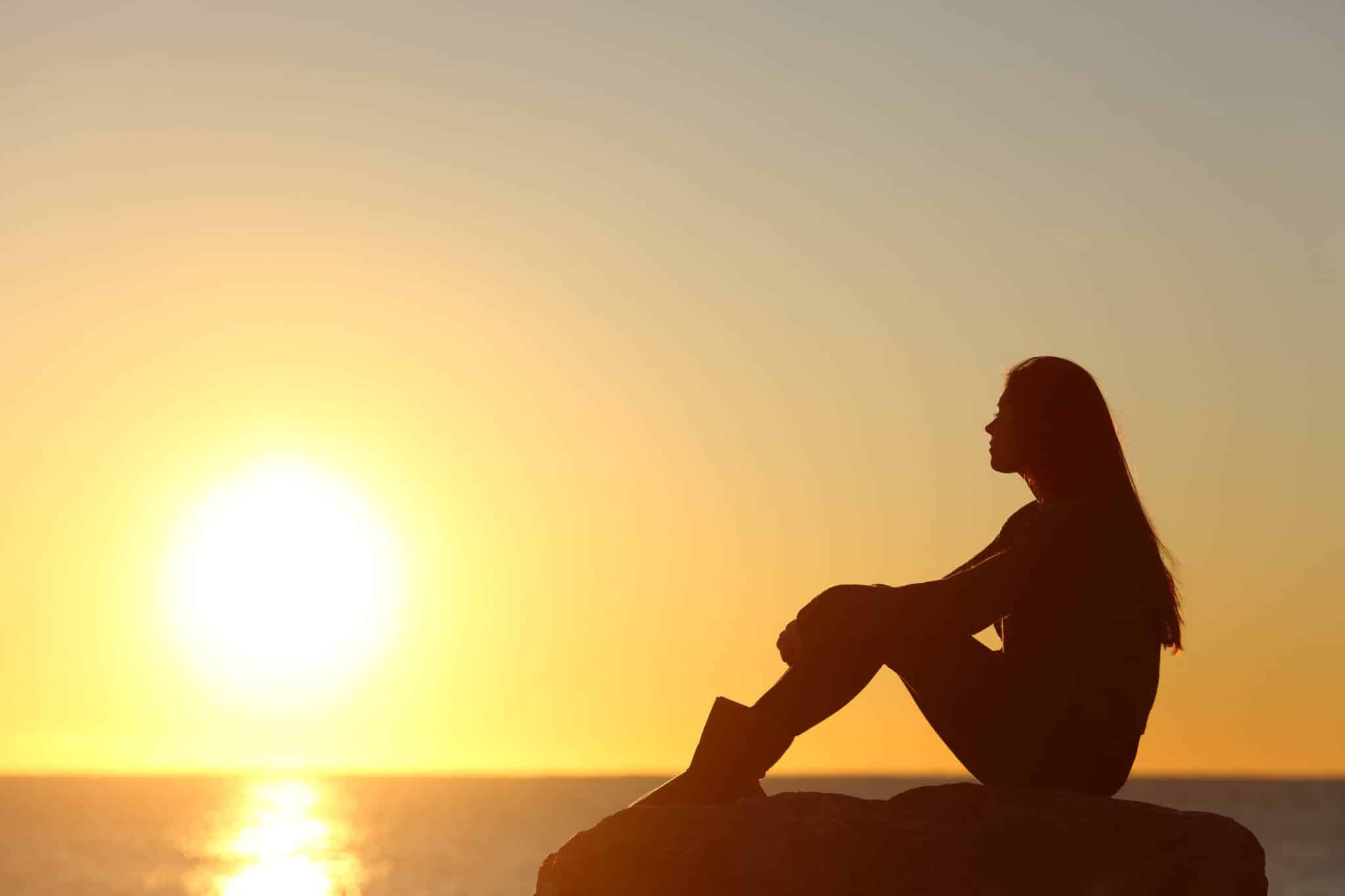 Do You Need a South Florida Addiction Recovery Center?
These guiding tips will help you find purpose during recovery at a South Florida recovery center. At Rock Recovery Center, we will help by giving you the tools for success to achieve better things after recovery. Contact us to make an appointment!