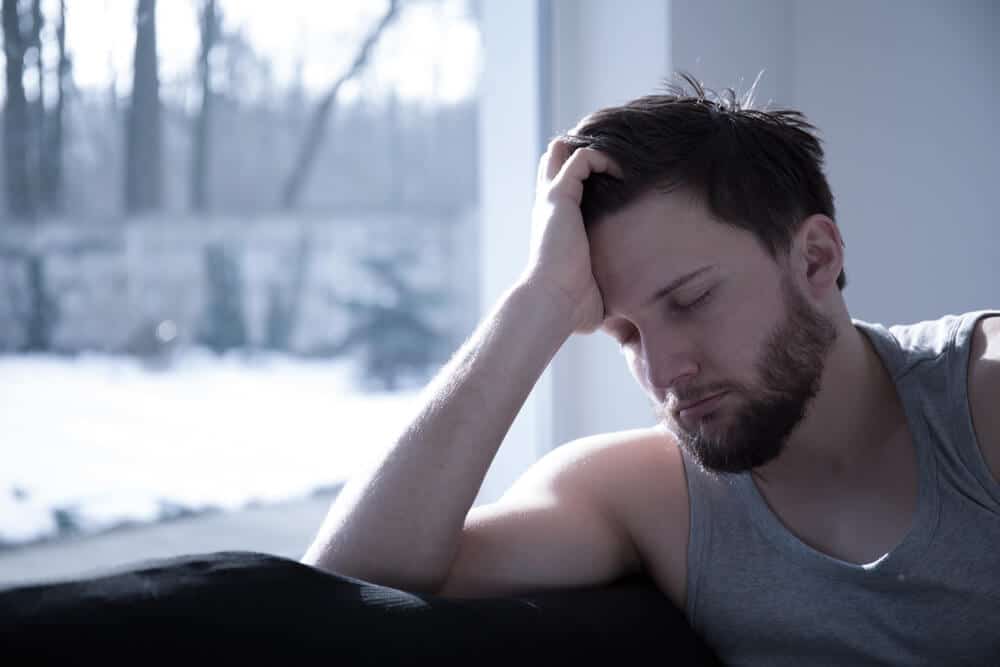 Entering a South Florida addiction recovery center and finishing a treatment program will help you overcome your addiction permanently. Not only can the facility provide you a safe environment conducive for recovery, but it can also provide you the treatment and support you need to successfully battle addiction. If your casual drug use has turned into abuse, here are the reasons why you should stop using drugs as early as now:
Why Should I Stop Using Drugs Now?
Drugs Will Ruin Your Life
The satisfaction of using drugs is always short-lived. This means that you're stuck in an endless cycle of wanting to get high again. If you don't stop now, there will come a time that getting high is all you'll ever do. It'll also get to a point where you'd be willing to sell your house or your car, lie or steal just so you can afford your next use. This will have negative effects on your life, on your physical and mental health, as well as your social life. Entering a South Florida addiction recovery center now will help you overcome your addiction and get your life together.
It Will Ruins Your Relationships
Drugs have ruined so many relationships and shattered so many friendships. Addiction changes you. It turns you into someone you're not. All you care about is getting high. You forget about the people who love you and care for you. Many of your friends and family will want to help you out of your addiction, but you wouldn't want it for you. So, you'll burn bridges instead just to sustain your addiction. Before long, you'll realize that you have no one left. Seek help to overcome your addiction and to mend broken relationships! It's never too late!
It Will Kill You
Drugs can affect your mind and body severely. If you don't stop now, you may suffer from long-term consequences, such as cardiovascular disease, cancer, chronic obstructive pulmonary disease, and even death.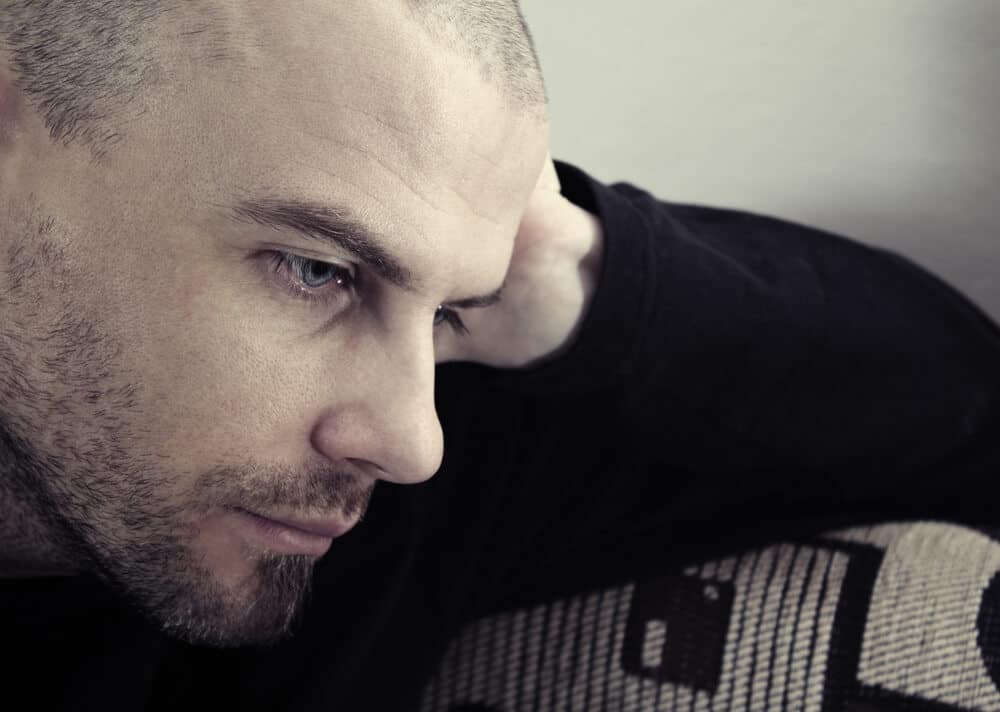 Looking for a South Florida Addiction Recovery Center?
Seek help at a South Florida addiction recovery center before it's too late. At Rock Recovery Center, we are dedicated to helping individuals overcome addiction permanently! Contact us for inquiries!