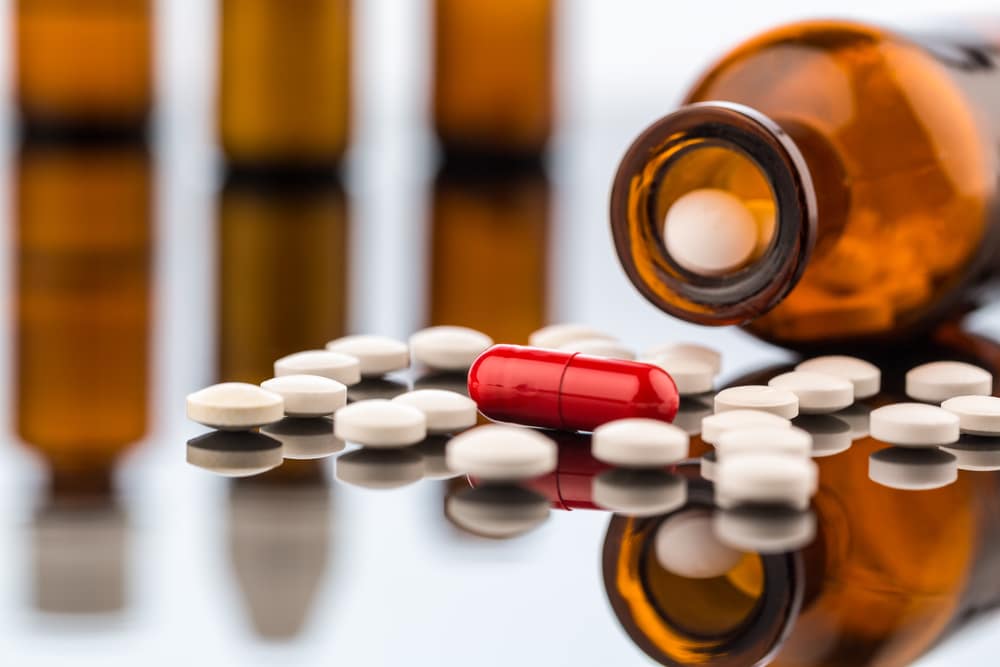 Completing a treatment program in a South Florida drug rehab center will not only help you stop your drug use, but you will also be taught the skills to help you build a more meaningful and productive life.
We know the recovery process is easier said than done—especially without professional help. If you, or someone you know, are struggling with an addiction, it's best to seek rehabilitation as soon as possible. Here are four things to learn from completing a drug rehab treatment program:
Break Your Addictive Cycle 
An addicted individual needs to be in a drug-free environment surrounded by people who have the same goal as them-sobriety and people who will hold them accountable for their goal. South Florida drug rehab can provide you this type of environment. Going into rehab will help you break your addictive cycle through detox, treatments, programs, therapies and more.
Learn About Your Addiction
Once you're free from drugs, you're able to think more clearly. In your rehab program, you will learn about your addiction, giving you insight into which events, people, experiences, and habits have caused your addiction and trigger your cravings for drugs. Through this, you'll know what to avoid and manage so when you transition back into your life, you can stay drug-free and avoid relapse.
Identify the Root Cause
Drugs aren't the only reason why someone becomes an addict. By learning the root cause of your addiction, a more effective treatment plan can be provided to ensure that you stay drug-free, especially out of rehab.
New Habits & Practices
In rehab, you will be taught habits and practices that will help you live a more accomplished and clean life. You will be taught self-care, achieving goals with the proper mindset, healthy living, and more.
Looking for a South Florida Drug Rehab Center?
 Enter South Florida drug rehab today so you can walk out drug-free tomorrow! At Rock Recovery Center, we are dedicated to providing a proven treatment process that will help you overcome your addiction! Contact us today to learn more about our treatment options.