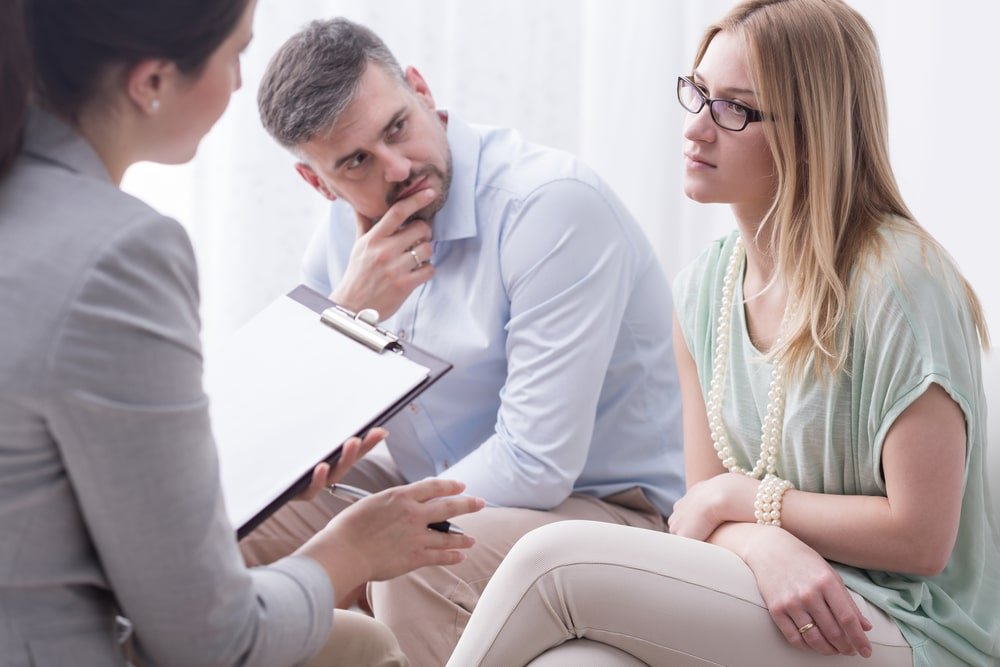 Drug addiction is a serious disease that needs to be treated as soon as possible. Your drug addiction can cause serious and permanent harm to your mental and physical health. That's why it's important to enter a South Florida drug rehab today so you can receive the proper care and treatment you need before the effects of drugs become irreversible. But oftentimes, people are being misled by myths about rehab and drug addiction, preventing them from seeking proper treatment. In this article, we will discuss the common myths about rehab.
Rehab Will Be Like Boot Camp
Although some programs still utilize a confrontational approach, research proves that this method does not work. That's why, nowadays, most South Florida drug rehab use empathy-focused reflective listening approach to help you overcome your addiction permanently. Today, rehab facilities are designed to make you feel as comfortable as possible, providing you round-the-clock care, monitoring, and high-quality facilities.
Rehab is Boring
There are various treatment programs available that you can choose from to suit your needs and preferences. If you prefer a structured and traditional approach to treatment and recovery then you can choose a traditional rehab program. But if you're an active type of person who loves the outdoors, then you can choose the adventure therapy. So, no rehab is not boring. You will be preoccupied throughout the day that you won't have the time to think about boredom or your addiction.
All Addiction Programs are the Same
This is not true. As we have mentioned, there are various treatment programs available that you can choose from. Each program has its treatment philosophy and its unique approach to treatment.  Examples of treatment programs are the following: SMART recovery, adventure therapy, holistic rehab, 12-step, religion-based, and traditional rehab program. Different programs also offer different facilities.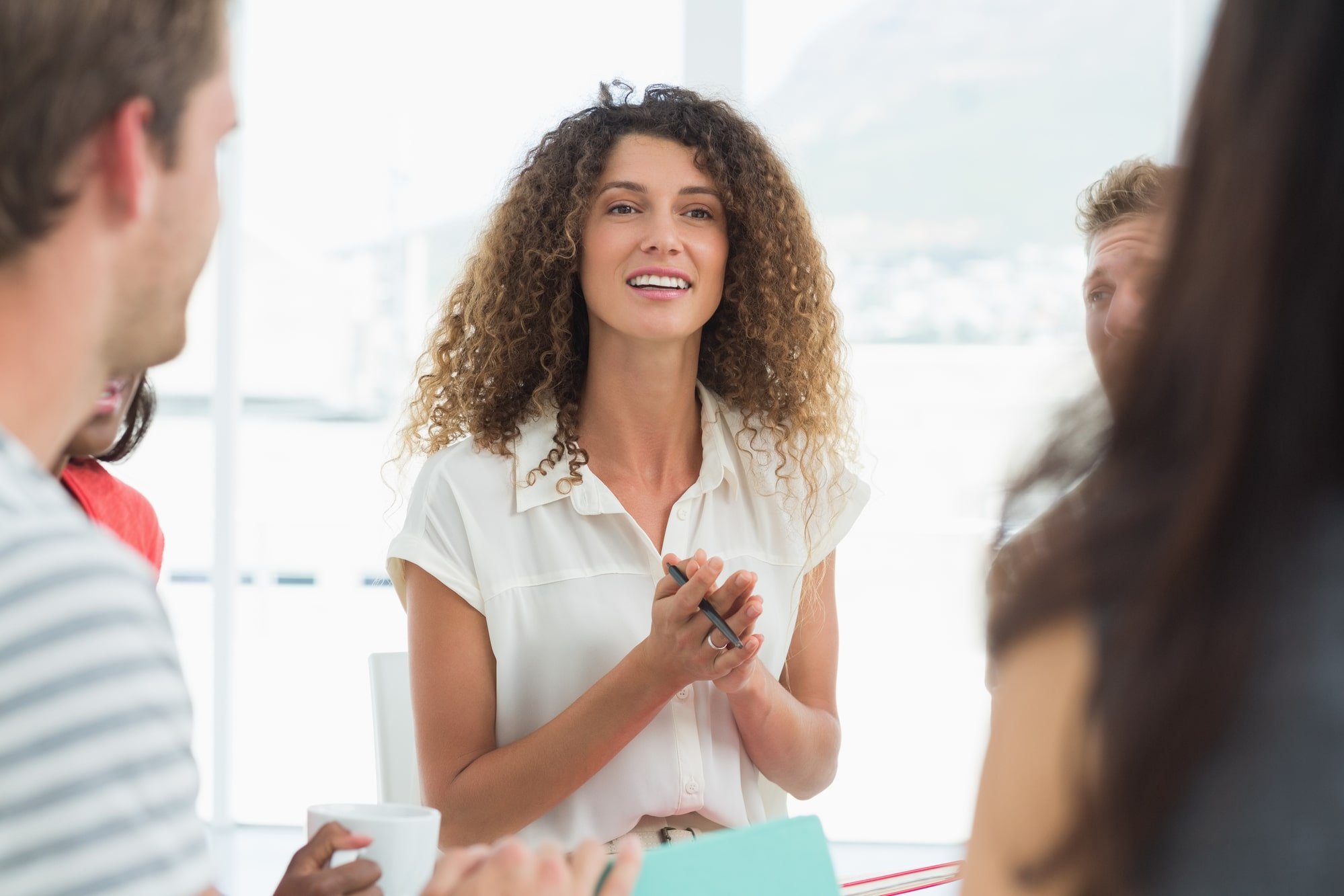 Looking for a South Florida Drug Rehab?
Don't let myths stop you from getting the proper care and treatment that you deserve! Enter Rock Recovery Center South Florida drug rehab today to be drug-free tomorrow! We are dedicated to helping individuals overcome their addiction permanently. Contact us for inquiries!