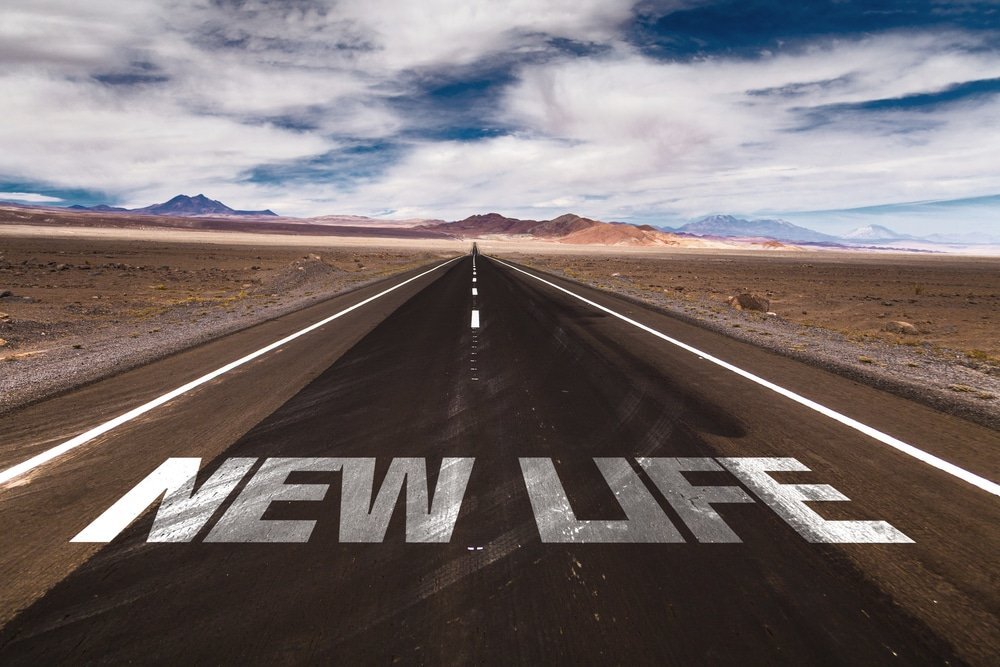 People with mental health problems often turn to drugs or alcohol as a form of self-medication. It can be a way for them to cope and manage the symptoms of their disorders. But this type of self-medication often leads to addiction. So, if you have a mental disorder and have turned to drugs or alcohol for relief, don't hesitate to enter a South Florida rehab center for addiction recovery. These are the top 3 most common mental health problems associated with addiction.
What are Common Mental Health Problems Associated with Addiction?
Marijuana Addiction and Schizophrenia
Studies show that half of all people with schizophrenia also have a substance abuse disorder, and marijuana is one of the most commonly used substances. As a result, experts debate if marijuana is a trigger for the psychosis that people who suffer from schizophrenia experience. But there are studies that show it can definitely worsen those symptoms.
Cocaine Addiction and Anxiety Disorders
Continued use of cocaine could lead to symptoms that have overlap with an anxiety disorder. Some of the symptoms include paranoia, insomnia, violence, and hallucinations. In some cases, the effects of these symptoms may linger and still manifest every once in a while, even after achieving long-lasting sobriety.
Heroin Addiction and Depression
Heroin abuse can cause damage to your brain over time, which can often lead to depression. It can burn out the portion of your brain responsible for generating signals of pleasure. Fortunately, this can be rectified with treatment and sobriety.

Looking for a South Florida Rehab Center?
Mental health disorders can be a consequence of drug and alcohol abuse, but it can also be the reason why a person turns to drugs or alcohol in the first place. Either way, if you're suffering from addiction paired with a mental health disorder, then you can enter a South Florida rehab center. At Rock Recovery Center, we are dedicated to helping you recover from addiction! Contact us for more information!