Addiction has consequences, from the suffering of your physical and mental health, to losing the people you love in your life. That is why getting professional help through entering a South Florida rehab center is necessary.
Going into rehab will help you deal with the physical and psychological issues related to addiction. We will give you the proper support, care, and treatment that you need. If you're interested in going into rehab, here are three things you should know:
Rehab will Change the Way You Live Your Life
In rehab, we can teach you how to let go of your previously harmful way of living. Also, our practitioners will teach you how to forgive yourself, the people who have hurt you, and memories that have damaged you.
We can guide you along this process until you are able to release any heavy and unnecessary baggage you may have. Doing this will allow you to move forward and have a better outcome from recovery.
Rehab will Teach you How to Give up Self-Denial and Excuses
Most addicts maintain a defensive front, justifying their behavior with excuses when confronted regarding their addiction. In rehab, you will be taught how to be responsible, enough to give up self-denial. You can own responsibility for your actions, allowing you to gain power and control over your life.
Recovery Doesn't End with Rehab
Recovery doesn't end the moment you step out of a South Florida rehab center. Sobriety is a long process. It will be a continuous fight against temptation for the rest of your life. But entering rehab will help kick-start your recovery to success, equipping you so you can start a new drug-free life after treatment.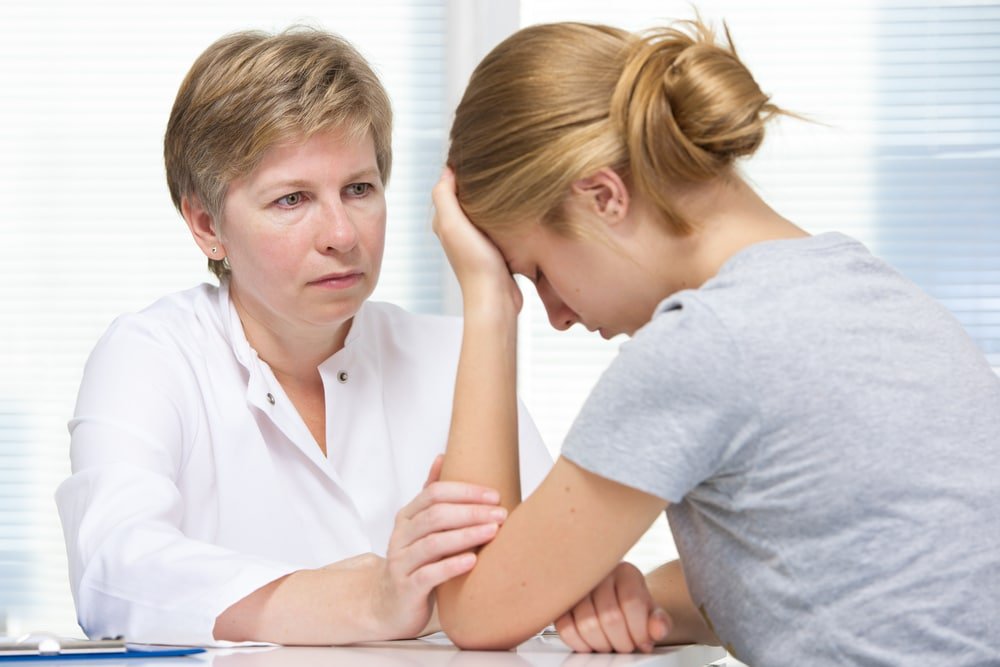 Looking for the Best South Florida Rehab Center?
Going into the best South Florida rehab will help you begin the journey to recovery. At Rock Recovery Center, we are dedicated to providing various treatment programs that will help you overcome your addiction. Contact us today to learn more about our treatment options.