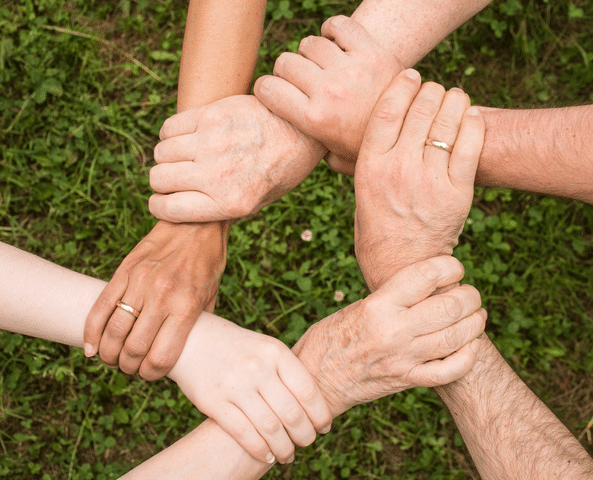 Seeking treatment for a drug or alcohol addiction is an important step on the road to recovery. However, it is just the first step. The risk of using drugs or alcohol again after treatment is very high. It is important to learn the steps of relapse, identify your triggers, and put relapse prevention techniques into practice.
Relapse is the return to abusing a substance regularly and sometimes uncontrollably. Psychology Today states that, on average, 25-50% of substance abusers will go back to drugs/alcohol within two years of receiving treatment. The chance of using drugs again goes down the longer someone has been in recovery.
Less than 1 year of sobriety – 67% chance

1 year of sobriety – 50% chance

5 or more years of sobriety – 15% chance
A relapse happens in stages–it is a process, not a single event.
Emotional
During the emotional stage, drugs are not being used, and you are not even thinking about them. However, emotions and behaviors are starting to emerge that will spiral you downward. These symptoms often match post-acute withdrawal–anxiety, anger, mood swings, poor eating/sleeping habits, not asking for help, etc.
Mental


In the mental stage, there is a war going on and your brain is fighting against itself. Part of you wants to use again, but part of you doesn't. In this stage, you are thinking about using again. Symptoms include glamorizing your past use, thinking/planning on reverting back to drug use, lying, hanging out with other users, etc.

Physical


In the physical stage, the mental war is over and you have made up your mind to use again. The physical stage involves you driving to the liquor store or to your dealer.
Relapse prevention uses a cognitive-behavioral approach to identify and prevent high-risk situations where relapse would occur. Cognitive-behavioral therapy is the acknowledgment that there may be behaviors that cause a person to revert back to addiction, not through rational thought but from the environment or external/internal stimuli. Prevention is an important component of the drug treatment process.
A relapse prevention program is an integral part of any addiction treatment program. It helps you to identify the thoughts, feelings, and behaviors that cause you to revert back to old habits and teaches you how to control them. You can think of it as a prevention toolbox.
Meetings

– A self-help group can be a valuable tool at any stage of the process. Attendance at a meeting can provide support as well as new strategies.

Counseling Sessions

– Whether one-on-one or with a group, counseling can give you support, help you solve problems, and make you recommit to recovery.

Sponsorship

– A sponsor is someone who has more experience in recovery and can help to keep a newly sober person on the right track. A sponsor is someone who can relate and help you to identify triggers and behaviors that might lead to drug use.

Exercise

– Exercise can help you burn off excess energy and improve your mental health. Yoga and meditation can give you clarity and calm to help you focus better on your recovery.
In addition to identifying your triggers and giving you tools for recovery, programs also help to sort out your life.
Prevention programs offer family therapy

so that you can start to build new relationships with those that were hurt the most by your addiction.

Counseling and therapy can help identify if there is an underlying mental illness that affects your addiction. The National Bureau of Economic Research reports that there is a definite connection between mental illness and the use of addictive substances. Depression, anxiety, bipolar disorder, and post-traumatic stress are common mental illnesses behind addiction.

Programs also help you get on with sober living and building a new life after tackling your addiction. They can help you to develop skills and find a new job.
A relapse doesn't mark the end of your recovery; it is a simple fork in the road. It is natural for any alcoholic or drug addict to want to use. Many people experience one, but that doesn't mean that long-term sobriety is impossible to achieve.