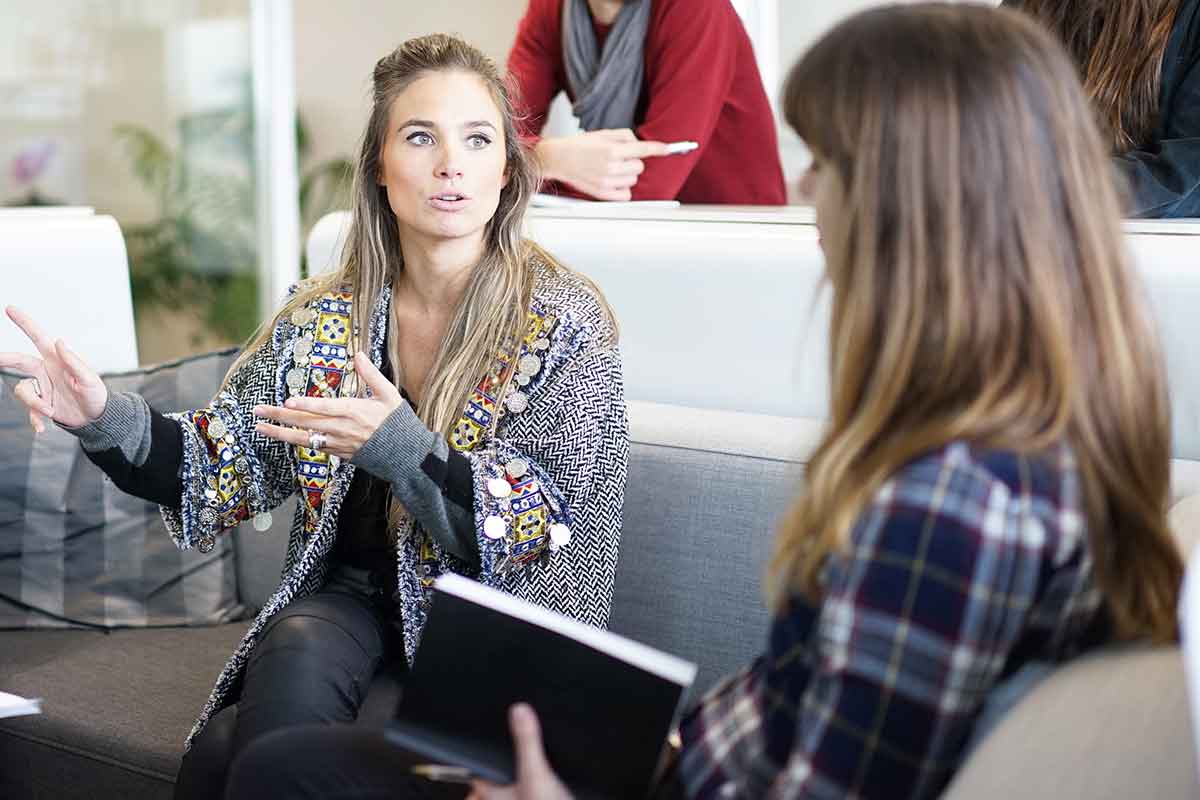 Coming to the realization that you've lost control of your alcohol or drug use can be extremely difficult, but you're one of the lucky ones. Each year in Florida, thousands of people are injured, put in jail or killed as a result of drugs or alcohol.
Many addicts don't realize they have an issue because the disease of addiction tells them that nothing is wrong. Knowing that you need help is the first step toward recovering from active addiction, but trying to find the right treatment center or knowing what type of treatment you need can be overwhelming. In order to get the best care possible, it's important for you to go in for a substance abuse assessment so you can be evaluated for your problems.
A Substance Abuse Assessment is Personal to You
Although every addict suffers from a mental obsession and physical craving to alcohol or drugs, a substance abuse assessment is specific to each person. For every drug out there, there are different physical and mental side effects. When it comes to alcohol, there are different effects on the mind and body, so it's important for an addiction specialist to do a substance abuse assessment to see what types of symptoms you're showing. The assessment will evaluate your mental and physical condition, so you can go to the right facility, and the facility will have the information needed to give you the physical and mental care that you need.
Using the ASAM Criteria for a Substance Abuse Assessment
The ASAM Criteria is often used by addiction specialists as an addiction assessment. Created by the American Society of Addiction Medicine, the ASAM Criteria dives into very specific aspects of a person's addiction. This substance abuse assessment looks at your readiness to change, withdrawal potential, biomedical conditions, behavioral and emotional conditions, history of relapse as well as your living environment. Each of these factors can play a role in your path toward recovery, so it's important that you're honest with the addiction specialist throughout the evaluation.
Once you've gone through your assessment, Rock Recovery Center is the perfect place for you to begin the recovery process. At Rock Recovery Center, patients looking to recover are able to indulge in outdoor adventures and extreme sports as well as attend thorough therapy sessions.
Rock Recovery Center believes that it's not only important to learn how to stop using drugs or alcohol to deal with life's situation, but it's just as important to enjoy life to its fullest. Give us a call today at 844-3-THEROCK for more information.