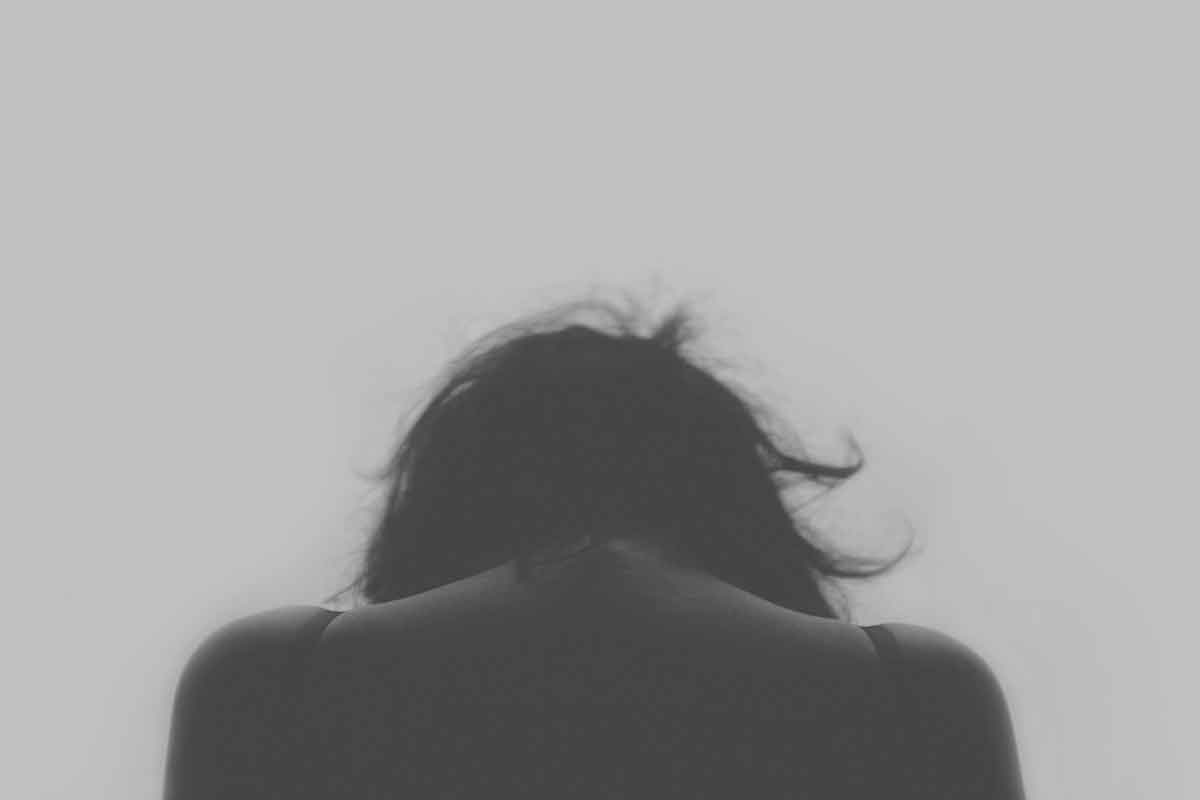 What Substance Abuse Resources Are Most Important for Recovery?
When it comes to recovery, not all treatment models are built alike. In fact, there are some marked differences between various programs throughout Florida.
To start, the most important substance abuse resources you'll need involve people. You'll need an excellent addiction counselor. Addiction counselors are your guide through the addiction recovery process.
They will sit down with you and learn about your history and your current mental state. They will ask you important questions that if you answer honestly, they will be able to use to help find the best recovery path for you as an individual. Remember, our recovery methods cater to the individual. It's not a one-size-fits-all method of recovery.
In addition to your addiction counselor, there are other additional programs that can help you make sure that this treatment will be effective. At Rock Recovery Center, we often help those struggling with addiction get help through fitness classes and sports. We also put a large focus on nutrition and diet.
The Benefits of Programs Like IOP and OP for Recovery
In addition to offering substance abuse resources like dedicated addiction counselors and fitness and nutrition programs in Florida, Rock Recovery Center also has a special method of treatment that has been successful for hundreds of patients in the past. Both IOPs and OPs have proven to be excellent at helping people get and stay sober at Rock Recovery.
An IOP is an intensive outpatient program for drug addiction recovery, and an OP is a more standard outpatient program. These outpatient approaches allow those struggling with drug addiction to continue on with their work, school and family life while they get treatment at the same time. It's often impossible for patients to attend inpatient (residential) treatment when they have other responsibilities and obligations.
Rock Recovery Has the Best Substance Abuse Resources
In addition to the effective resources we offer, Rock Recovery Center is also located in one of the most beautiful areas of the nation. West Palm Beach is sunny, warm and welcoming, but it's also located nearby, so you can go on with your normal life while also getting the treatment you desperately need.
We have some of the most effective substance abuse resources in the nation. To learn more about how Rock Recovery drug rehab in West Palm Beach, Florida can help you, call 888-322-7389. Your future is waiting… and it's brighter than ever.