Take a look at a few of our Alumni experiences here at Rock Recovery Center in West Palm Beach. We understand that there isn't a single "cure-all" form of therapy that works on every problem, for every person. Treatment plans need to be customized to each client's needs. Through our constant efforts to improve our facility, we continue to provide comprehensive, effective, and exhilarating recovery programs. Here are a few journeys to Recovery at Rock Recovery Center!
Get the Help You Need
Rock Recovery Center is a substance addiction treatment center located in beautiful, sunny West Palm Beach, FL. We offer our services at an affordable price to ensure everyone gets the help they deserve.
There are many different substance abuse and treatment options and resources to help patients accomplish the goal of a happy, healthy, sober lifestyle. Rock Recovery Center is committed to ensuring you are the best version of yourself that you can be. Contact us for more information.
Your Insurance May Cover the Cost of Treatment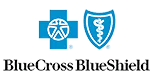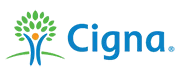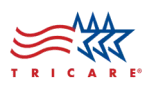 WORK WITH A WIDE VARIETY OF INSURANCE CARRIERS TO HELP WITH THE FINANCING OF YOUR TREATMENT.
Don't see your insurance provider? View our full list of accepted insurances.