An All-Encompassing Approach to Health & Personal Wellness
Addiction recovery is not just about your state-of-mind. It's also about the physical, meaning your overall health and personal fitness. Our research has helped us develop successful rehab programs that incorporate the most effective aspects of traditional therapy with some more hands-on, activity-based experiences. This includes our adventure-based therapy program, which aims to help you to respect your body as well as your mind.
Why? Because we've learned that what affects your body, affects your mind.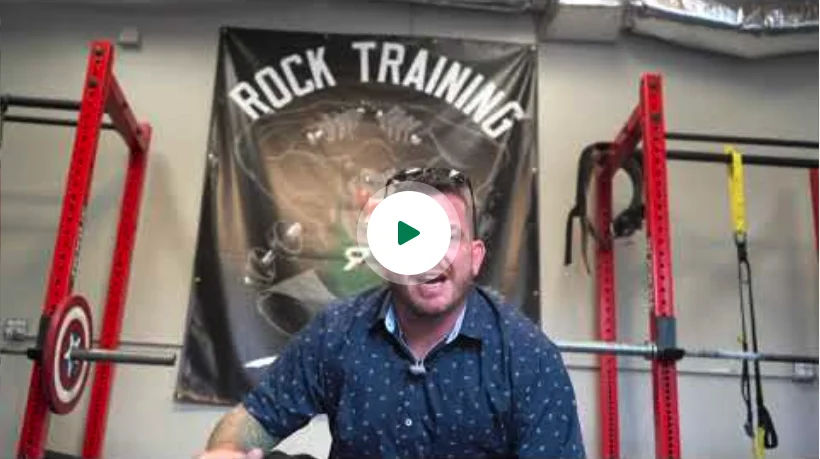 Experiential Activities & Fitness
At Rock Recovery Center, we guide clients in their journeys to restore their own self-worth. We encourage them to take part in their own recovery experience with adventure-based health and wellness, getting them out of the classroom as they learn the importance of fresh air, healthy eating, and exercise.
Our clients will have full access to several beneficial amenities and special activities, like daily CrossFit classes, nutrition advice, and several opportunities for outdoor recreation.
Our Fitness Opportunities
Regular Adventure Outings
Daily CrossFit Classes
Chiropractic Care
Licensed Nutritional Support
Small and Specialized Groups
Credentialed Staff
Low Client to Therapist Ratio
Healthy Catered Meals
Your Insurance May Cover the Cost of Treatment
WORK WITH A WIDE VARIETY OF INSURANCE CARRIERS TO HELP WITH THE FINANCING OF YOUR TREATMENT.
Don't see your insurance provider? View our full list of accepted insurances.