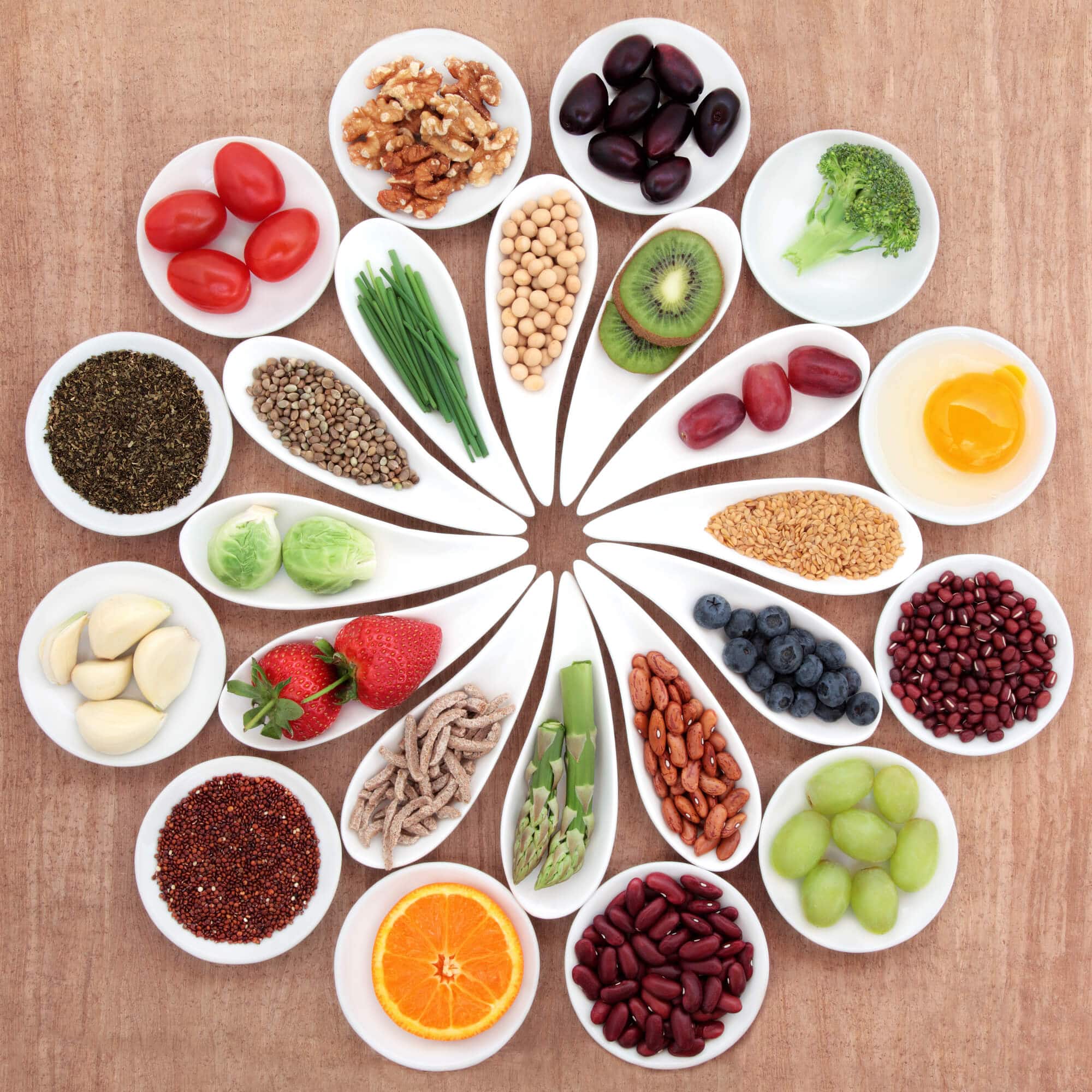 After finishing a treatment program at a recovery center Florida, you should continue to eat healthily and stay active to have a positive recovery and reduce your risk of relapse. Nutrition is so important, especially if you're in recovery from addiction. It helps your body heal from the damage caused by alcohol or drug abuse, restore your physical and mental health, and helps keep you strong during cravings and temptations. You can follow these tips on how to maintain good nutrition even after treatment.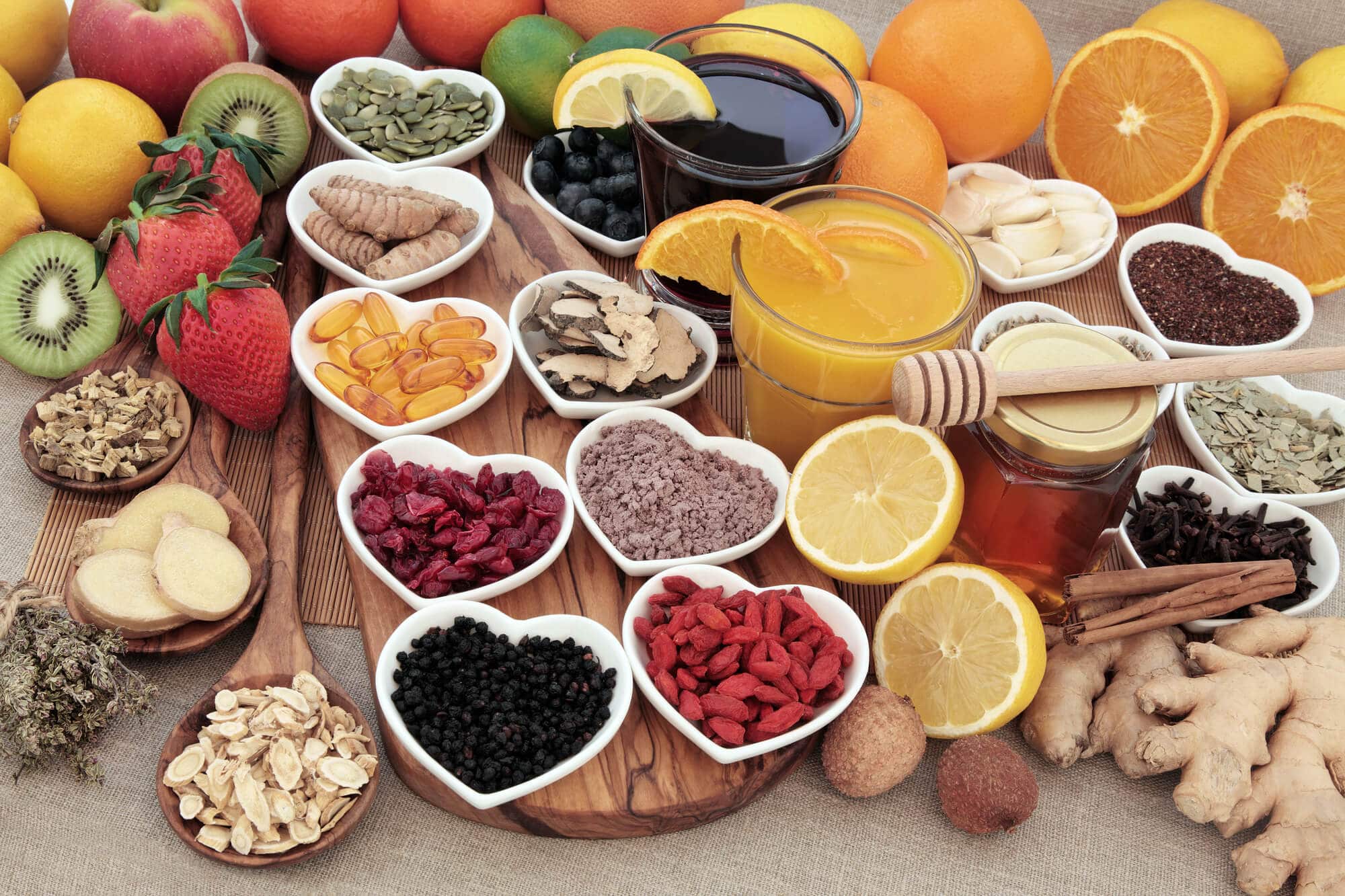 How to Maintain Good Nutrition After Treatment?
Do it with a Friend or with Your Family
Eating healthy and staying active can be challenging, especially if you're alone. To make sure you're always on track, do it with a friend or with your family. Do grocery shopping together, eat together, and workout together. Having someone or your entire family do this with you will make it easier to maintain good nutrition even after treatment.
Plan Ahead
Plan your meals ahead of time so you don't settle for instant noodles or takeout delivery. After drafting a meal plan, go grocery shopping, and then prep your food ahead of time. Store them in containers and place them in the fridge, so you just have to reheat them in the oven whenever you're about to eat. This helps make sure that you're fueling your body with healthy foods the entire week, supporting your recovery.
Always have a Healthy Snack Wherever You Go
Whenever you're running an errand or attending therapy at a recovery center Florida, it's helpful that you have a healthy snack on hand to avoid reaching out for unhealthy and processed foods whenever you're hungry, stressed, or craving. Healthy and nutritious food help improve your mood and suppress your drug or alcohol cravings.
Get rid of Unhealthy or Processed Food in Your Fridge
Getting rid of unhealthy or processed food in your fridge will help keep you from eating junk and stay healthy.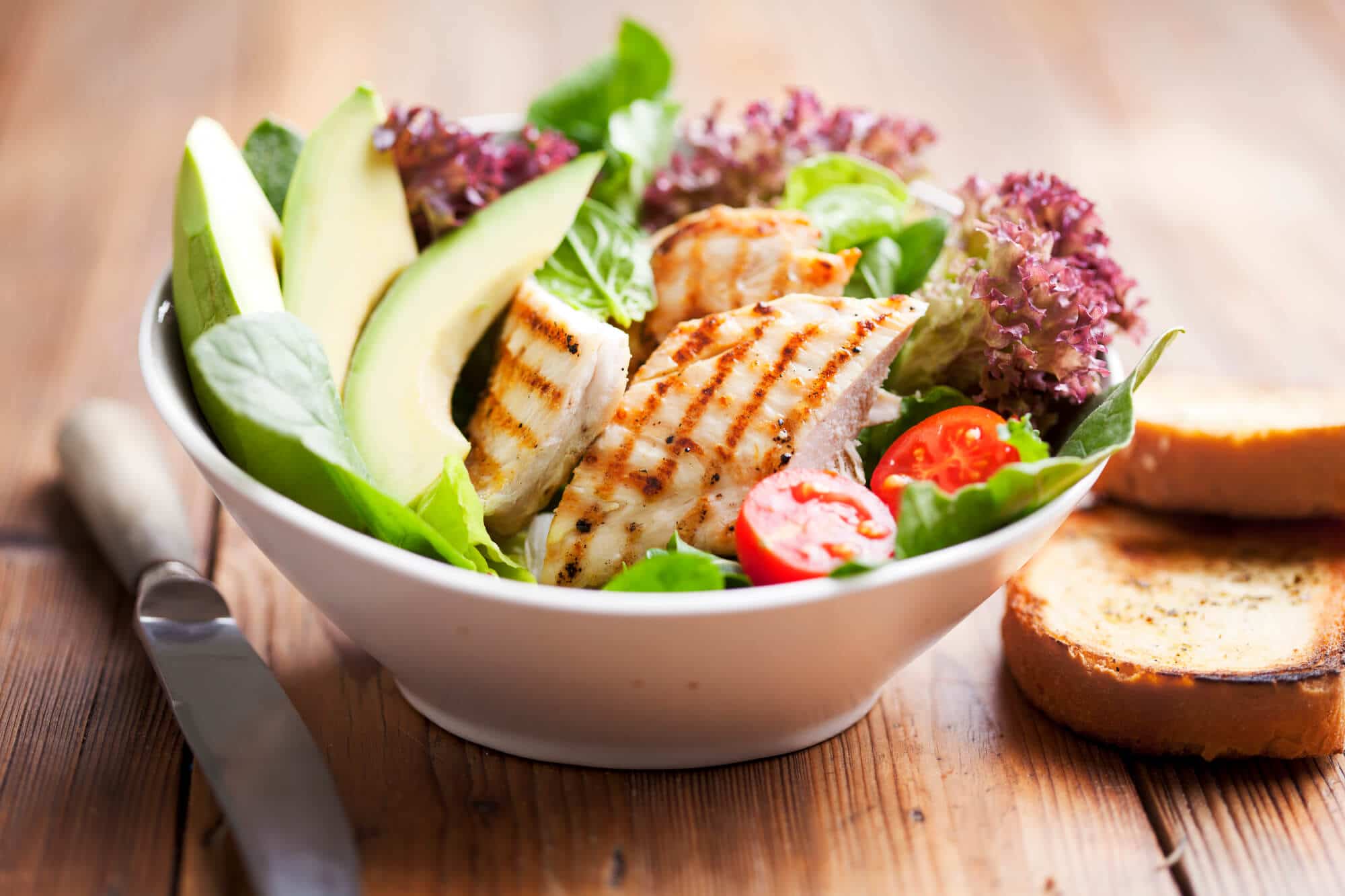 Do You Need a Recovery Center Florida?
Make sure to nourish your body even after treatment. This'll help support your body heal from the damages of alcohol or drug addiction. Our team at Rock Recovery Center provides healthy living environments. We can guide you on nutrition and daily exercise, including nutritional counseling and gym memberships! Contact us for inquires!