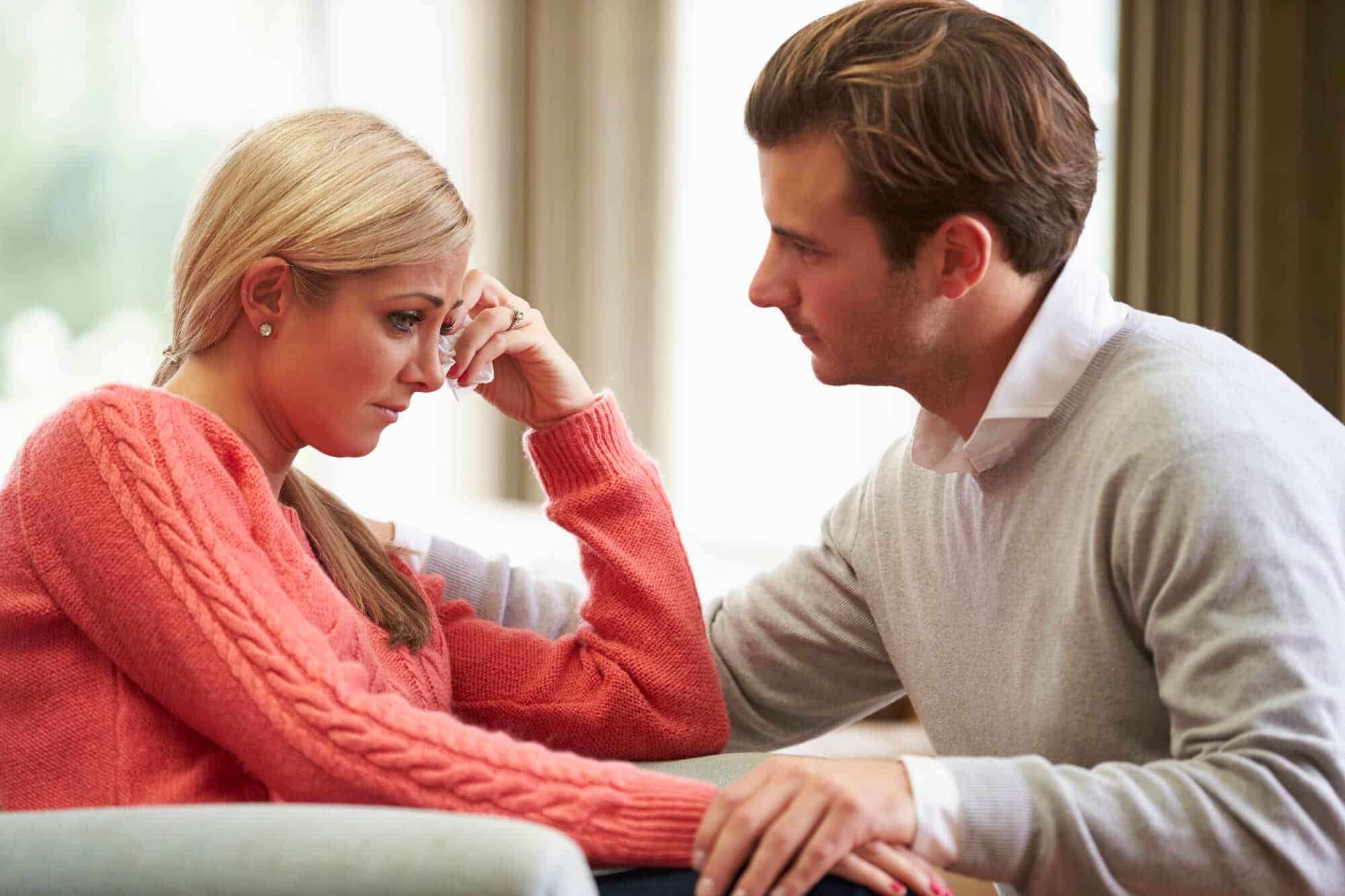 Deciding to enter a South Florida drug rehab to seek help is one of the best decisions you could ever make. Not only will rehab help you get better, but it will also change you and your family's life, especially your spouse or partner's. But how do you tell them that you're going to rehab for drug or alcohol addiction? We can give you some tips on how to tell your partner that you're going to rehab.
How Do I Tell My Spouse or Partner that I'm Going to Rehab?
Explain why You're Going to Rehab and the Benefits of Seeking Treatment
Tell your spouse why you think you need professional help to restore your mental and physical health. Also, tell them about the benefits of seeking treatment. Although your spouse may understand it rationally, it could still be an emotional shock for them. So, make sure to give them the time and space they may need to let this news sink in.
Explain the Rules in Rehab
You must let your partner know about the rules inside rehab, especially the communication part. Tell them that you may not be able to communicate as frequently as you would like to while in rehab, but rest assured that the moment you're allowed to you will call them immediately.
Explain What You'll Be Doing in Rehab
Let your partner know about what you'll be doing for your treatment program. Tell your partner or spouse about how you'll be attending therapies, support groups, classes, and other activities that you'll likely do inside rehab to overcome addiction.
Be Honest about How Long you'll be Staying in Rehab
Let your partner know about how long you'll stay in rehab. Don't make any false promises. Even if it may take you a while, assure them that it won't take forever. However long it takes for you to change your lifestyle will ultimately be better for your life in the long run.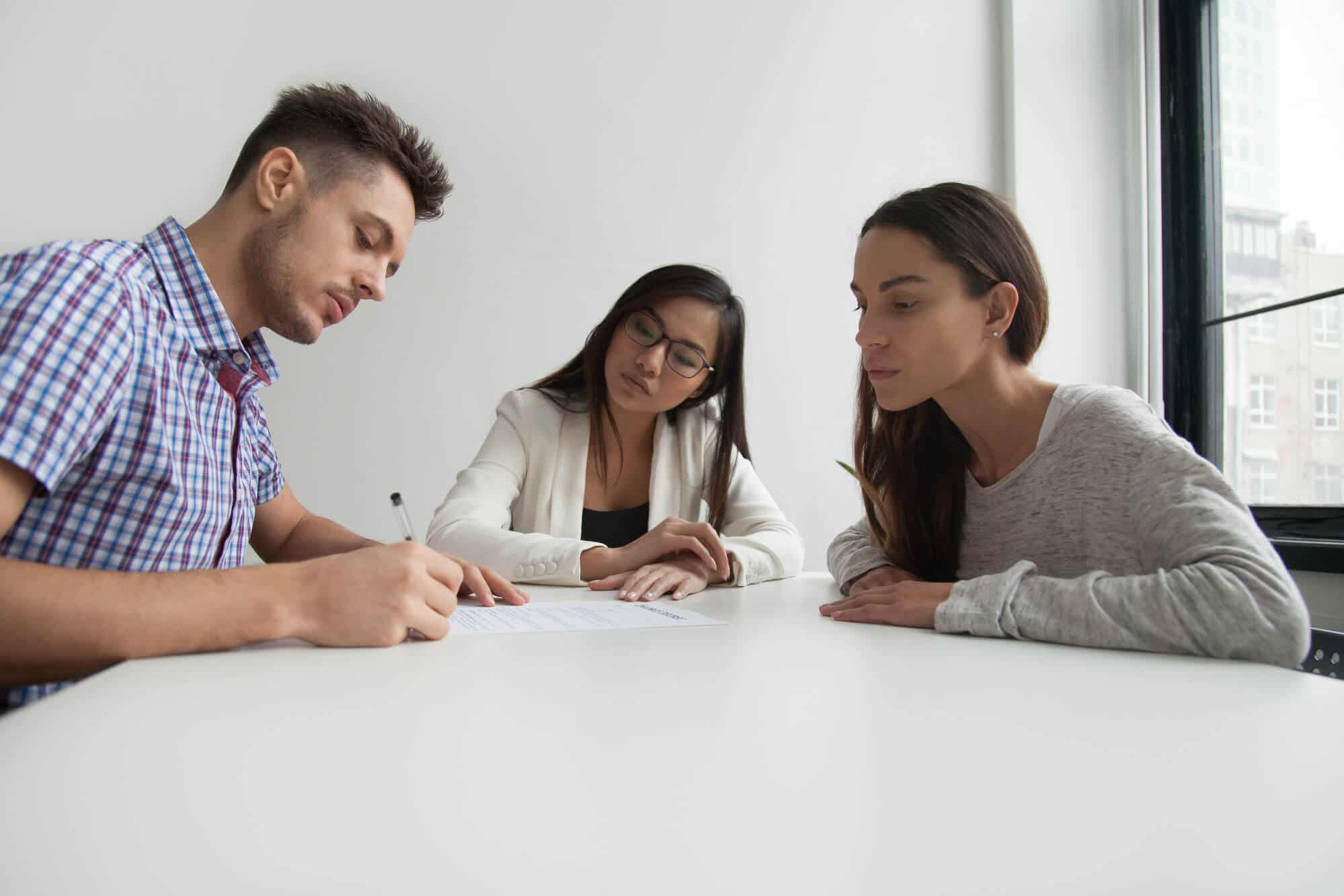 Looking for a South Florida Drug Rehab?
You must communicate with your spouse or partner before entering a South Florida drug rehab. At Rock Recovery Center, we have many treatment options available that are personalized for your care! Contact us today to learn more about how we can help.