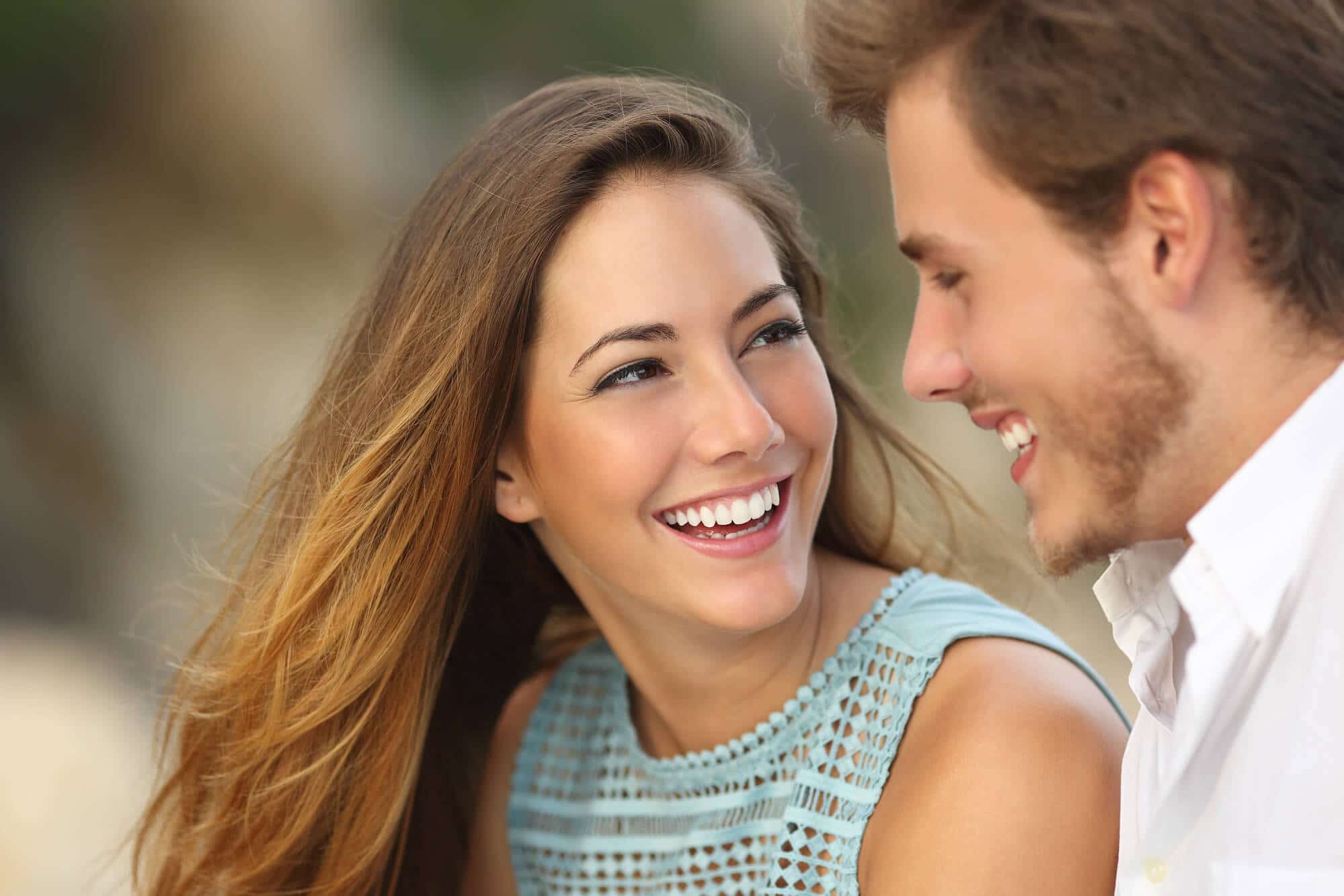 Once your partner completes a treatment program at a South Florida addiction recovery center, both of you must try to rebuild your relationship and start a new beginning. Learning how to support each other during recovery will help strengthen your bond and prevent your partner from relapse.
This will allow your relationship to grow and flourish, so both of you can overcome any obstacles together, especially regarding addiction treatment. Here are tips on how to rebuild your relationship with your partner during recovery.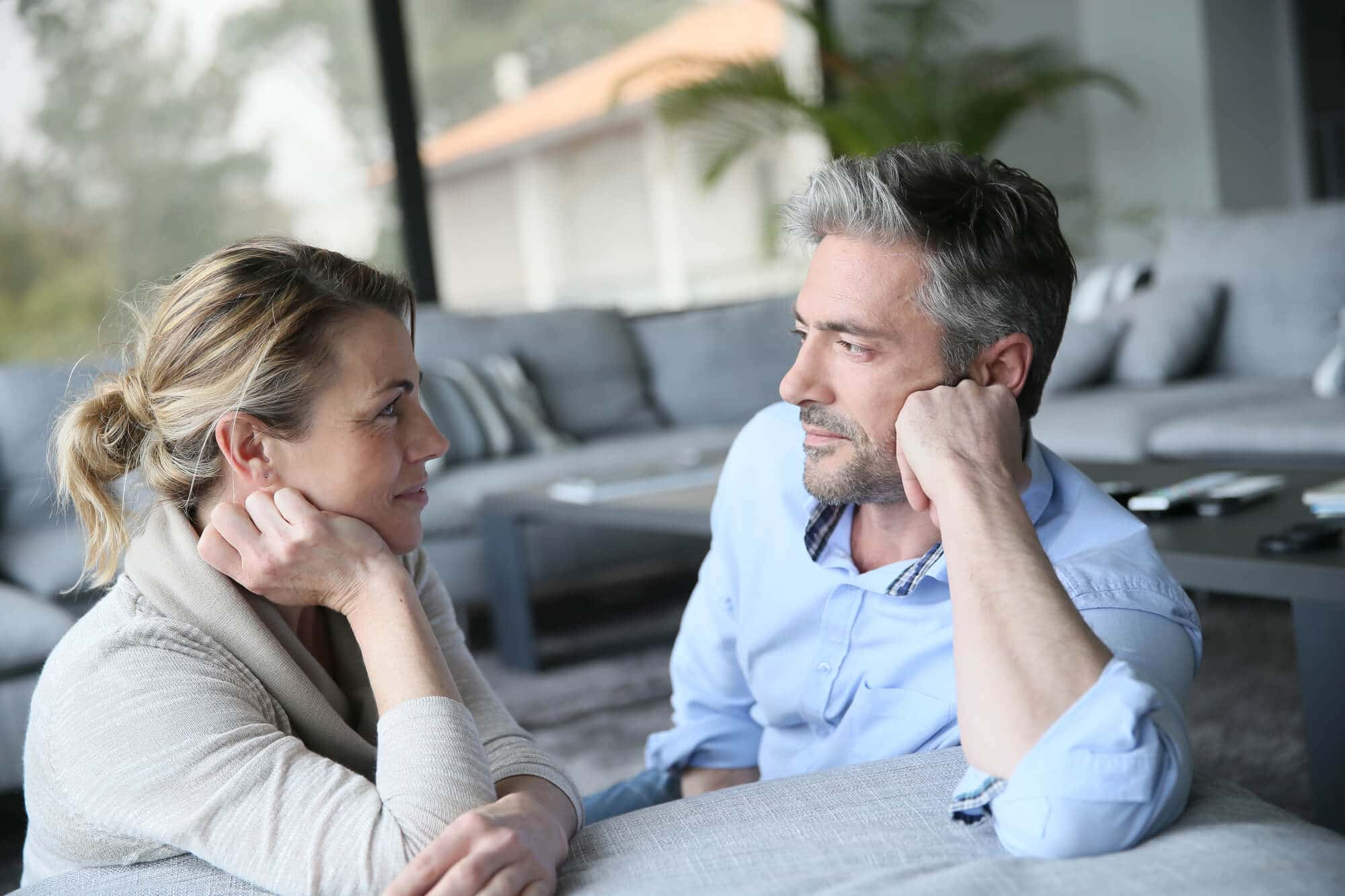 How Can I Rebuild My Relationship After My Partner's Recovery?
See a Couples Therapist
Seeing a couple's therapist at a South Florida addiction recovery center can make a huge difference in your relationship and you and your partner's recovery. Your therapist will show you how both of you can effectively communicate with each other, handle conflicts, and avoid stressors.
Sit Down with Your Partner and Identify Potential Stressors
Both of you need to sit down and identify potential stressors that may tempt your partner to use drugs again. By knowing what those triggers are, you'll know what to do to avoid them. It'll also help you look out for your partner.
Come Up with Fun Activities that You Can Do Together
There are so many fun things you can do together as a couple to strengthen your bond and trust between one another. You can go to a concert, watch a game, go out to the movies, eat out, cook at home, travel, and much more.
Be Honest with Each Other
Both of you must be truthful with each other. Make sure to communicate with your partner regarding issues that are taking a toll on your relationship, so both of you can overcome it together.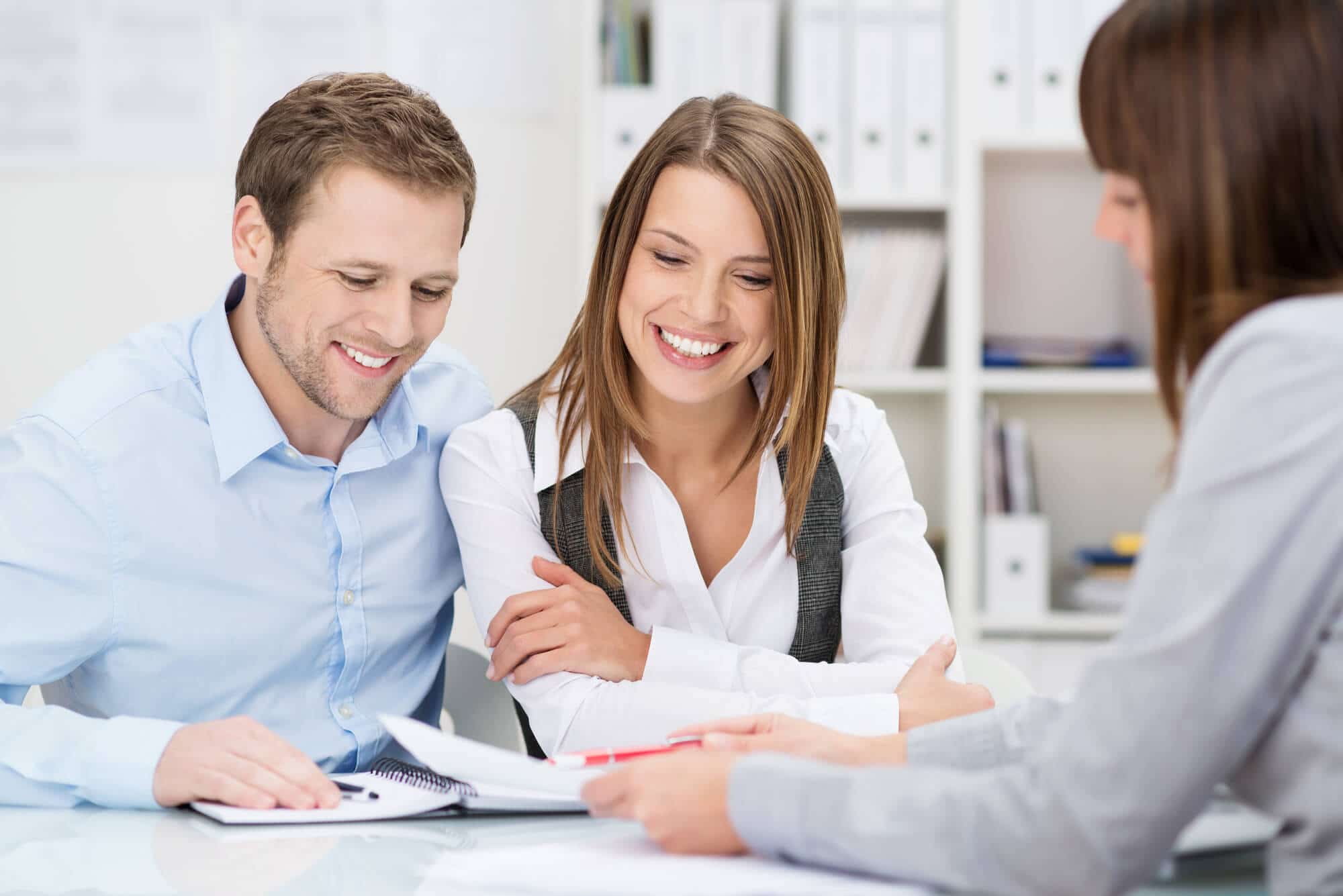 Looking for a South Florida Addiction Recovery Center?
Learn how to support your partner during recovery and take this opportunity to rebuild your relationship. At Rock Recovery Center, we are a South Florida addiction recovery center that provides many treatment options, customizable for you. Contact us today to learn more about how we can help!