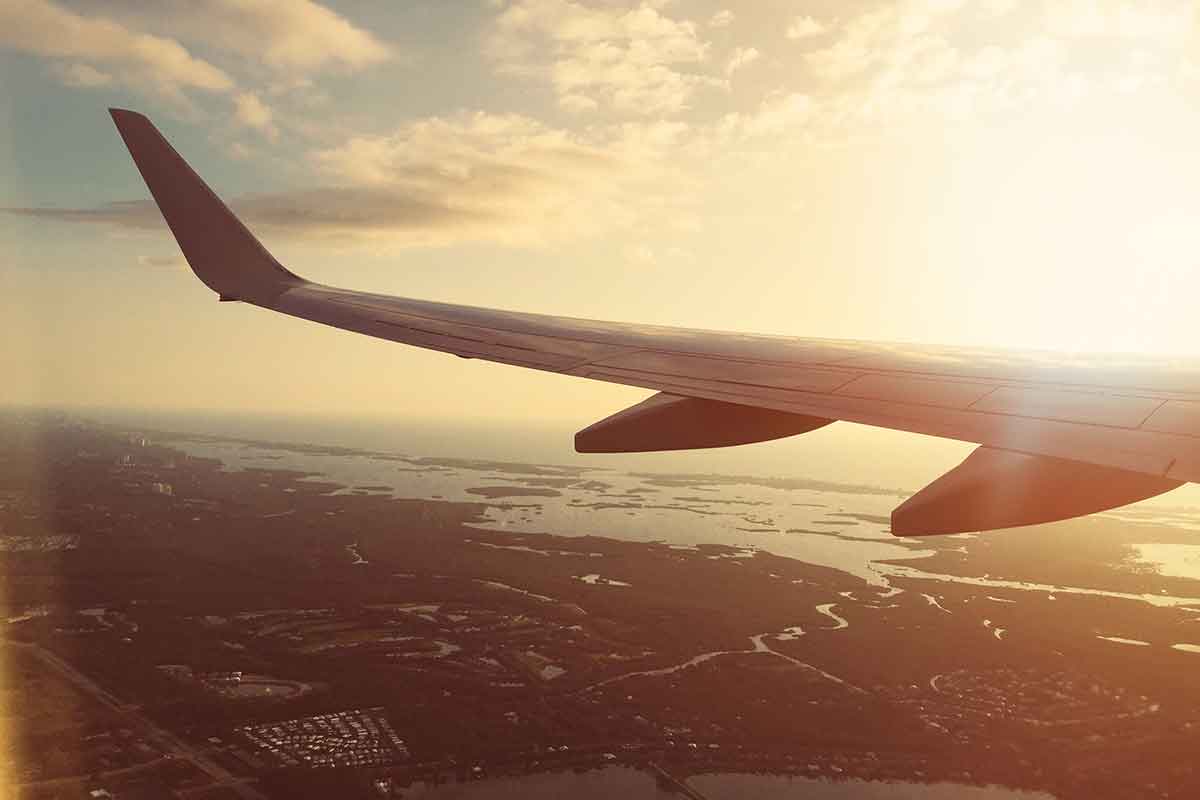 When you have decided to enter treatment for drug or alcohol addiction, the next decision may be whether to enter a local rehab or travel to one in another region. Although travel sounds like a hassle, there are many benefits in choosing to travel for drug rehab.
In fact, many areas of the country don't offer treatment programs of quality or interest for residents, which means traveling becomes a necessity. Also, travel for drug rehab isn't as expensive or difficult as it sounds, and the quality of treatment gained toward long-term sobriety often overrides any minor inconvenience.
Distance From Negative Influences When You Travel for Drug Rehab
When you travel for drug rehab you're physically leaving the scene of most or all of your drug history. Your local area is likely where your substance abuse began and addiction took hold. Triggers are everywhere in your community and connections may linger on street corners, in venues you frequented or people you encounter. Temptation is always right around the corner from a local center.
In a distant location to which you travel for rehab, these triggers and temptations are equally far away. Most patients feel immediate relief in knowing that even if they wanted their drug of choice, they wouldn't be able to access it very easily. With negative social influences at a distance, it's easier to form new, healthier relationships of positive support.
Focus on Treatment at Out-of-Town Drug Rehab
When you travel to rehab in a distant community like West Palm Beach, Florida, you're able to leave daily stress and distractions behind. Such distractions can pull focus away from your own needs and discourage the introspection needed to overcome addiction to drugs. When you're able to focus entirely on yourself and achieving sustained sobriety, a brighter and stronger future in recovery awaits.
A Fresh Start Awaits When You Travel for Drug Rehab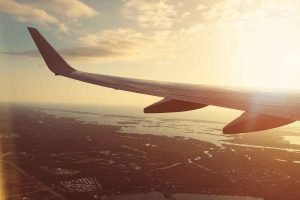 When traveling for rehab to a sunny, warm climate, there's a feeling of a fresh start in a hopeful place. This fresh start can energize you toward recovery and help you invest more of yourself into therapies, programs and positive relationship building. Seeing the world from a new viewpoint can change your life for the better. Additionally, an active, healthy outdoor program like that of Rock Recovery Center can refresh your attitude toward your physical self, as part of your new beginning.
If you or someone you love is ready for drug addiction recovery, rehab in sunny West Palm Beach, Florida at Rock Recovery Center may be the best alternative to local programs. Call Rock Recovery Center now at 561-223-2986 to learn more about drug rehab that relies on evidence-based therapies, nutritional wellness, fitness and outdoor adventure.