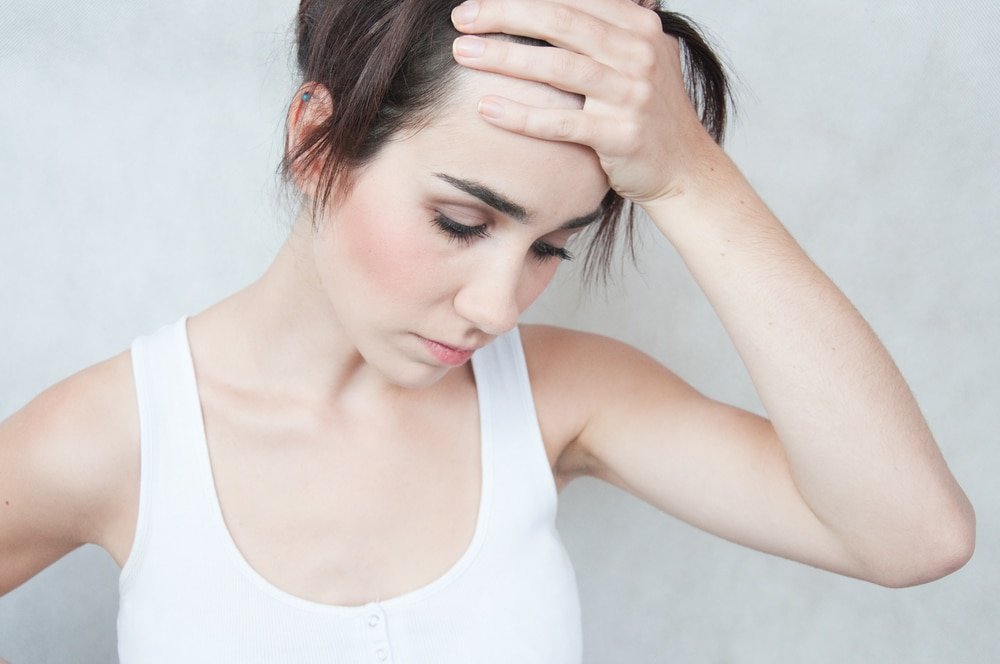 Treatment centers in South Florida offer various treatment programs that will help you overcome addiction. But complementing standard treatment approaches with activities that are proven to be therapeutic can help boost your recovery to success. In this article, we will discuss the 5 activities you can do to complement your substance abuse treatment program and boost your recovery.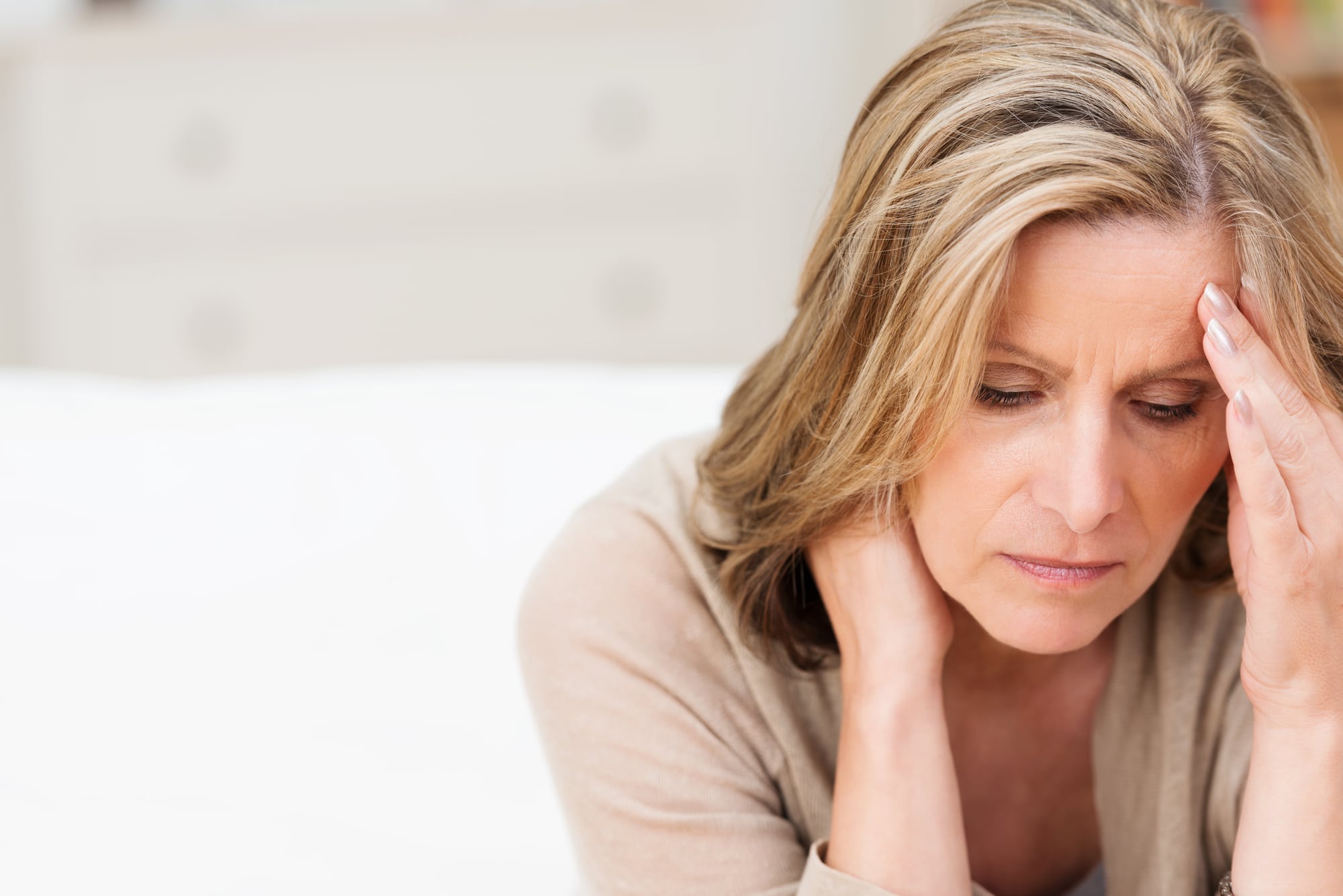 What Are the Things I Can Do to Boost My Recovery?
Exercise
Exercising is a great avenue to release tension and relieve stress. It's also a great way for you to shed-off any extra pounds you've gained during early abstinence and maintain a healthy weight.
Meditation
Undergoing treatment and recovery, especially during detox, can be a very stressful time. Doing meditation can help clear your mind and ease the depression and anxiety you feel. It also has a positive impact on your overall health. A lot of people recommend mindfulness meditation as a way to maximize the benefits you get from rehab. You can also employ this type of meditation even after completing a treatment program in one of the treatment centers.
Yoga
Apart from exercising, you can also do yoga to rid your mind and body from stress and allow yourself to go in a deeper state of relaxation. Yoga is also known to help a person become more physically, emotionally, and mentally fit.
Massage
Getting a massage will help relieve the physical tension and stress that you feel. It's a way to teach your mind and body that you can relax without relying on drugs or alcohol. Various studies also show that massage can help relieve various symptoms associated with substance withdrawal.
Equine-Assisted Therapy
Various studies show that incorporating therapy animals into a drug or alcohol addiction treatment process can help reinforce a positive outcome.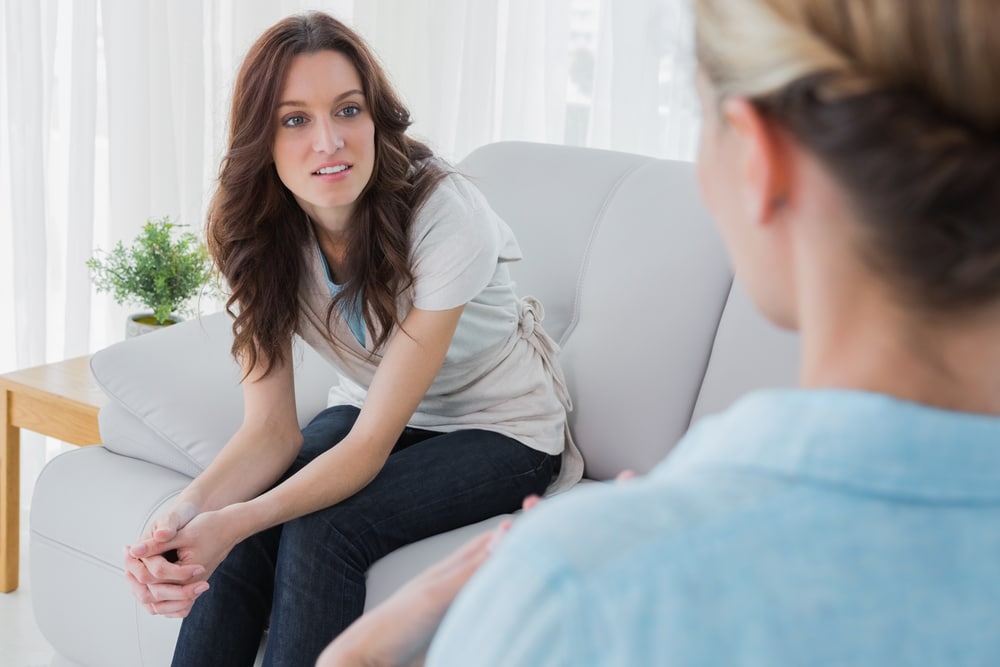 Looking for Treatment Centers in South Florida?
Complement your treatment program with these therapeutic activities to boost your recovery to success. At Rock Recovery Center, we are dedicated to helping individuals overcome addiction permanently! Contact us for inquiries!