Detox plays a vital role in overcoming addiction. It helps get rid of the harmful substances and toxins in your mind and body, allowing you to recover from addiction. We don't recommend trying to do a detox on your own, as there can be negative consequences like dehydration and other harmful conditions. In fact, entering one of the treatment centers in South Florida for detox will help you go through withdrawal safely and comfortably. Here we'll talk about the process of undergoing medically supervised detox.
What is the Process for a Medically Supervised Detox?
Different kinds of addictions have different detox needs, depending on the substance, the level of addiction, how long someone has been abusing drugs, and more. This means that each addict needs to get personalized treatment from a qualified treatment center. In most cases, detox involves three major steps:
Evaluation
A team of medical professionals, including therapists, will screen you for physical and mental health issues. Your blood will also be tested to measure what exactly is in your system (and how much). This will also help identify the level of medication you need. A licensed professional will also review your medical and psychiatric histories. All this information is essential in creating a personalized, long-term treatment plan for you.
Stabilization
After evaluation, medical and psychological therapy can effectively stabilize you. Subsequently, stabilization is important to prevent complications and to lessen your withdrawal symptoms.
Preparation
Preparation for a treatment program is the final step of detox. You will be briefed about the treatment process, what to expect, the different treatment options, and rehab rules.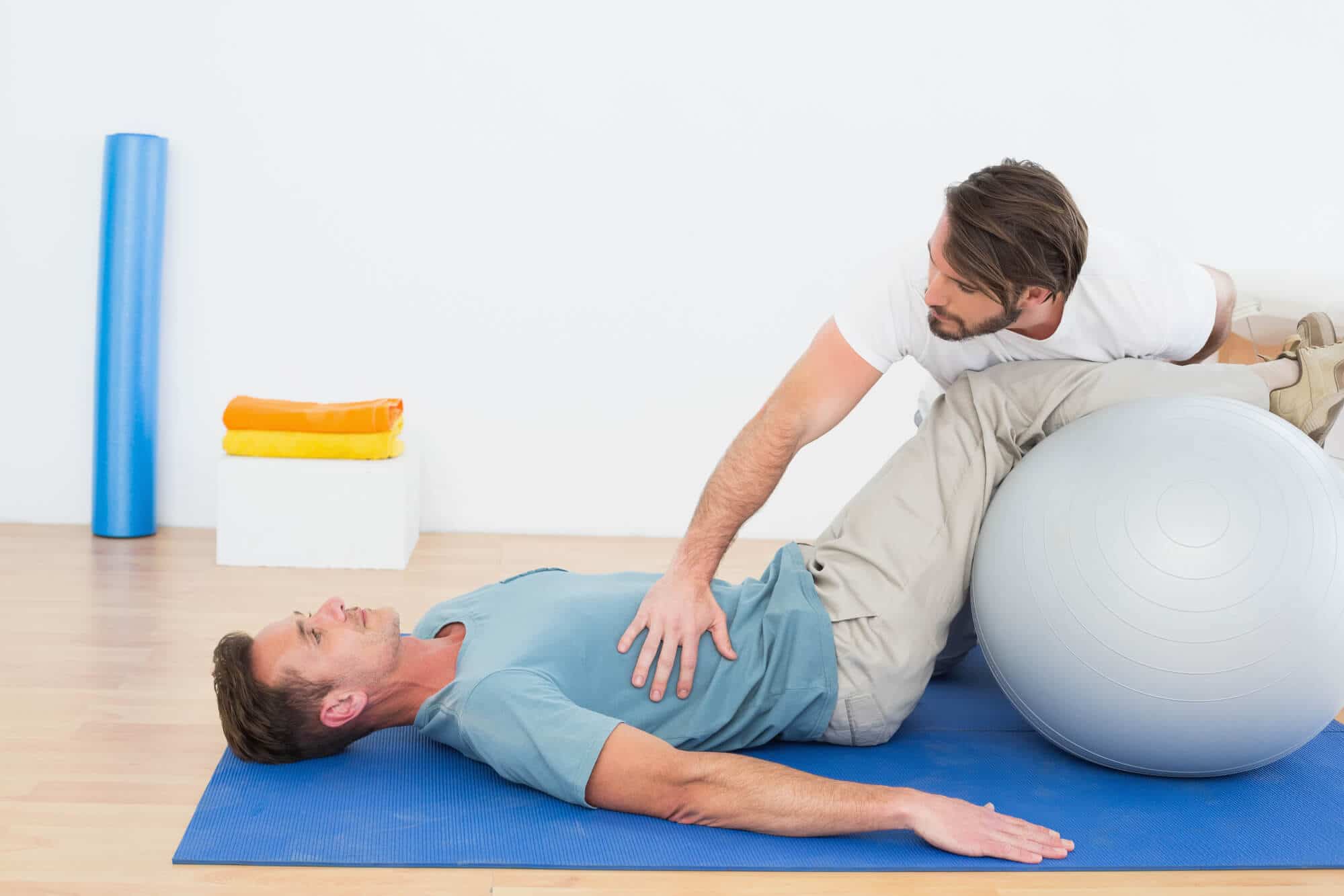 Looking for Treatment Centers in South Florida?
Treatment centers in South Florida offer medically supervised detox to guarantee that you go through withdrawal with ease and comfort. At Rock Recovery Center, we provide you with 24/7 emotional support, monitoring, and give you medication to help ease your pain, cravings, and other symptoms. We highly discourage doing detox on your own because it can sometimes cause serious consequences. Contact us today to learn more!