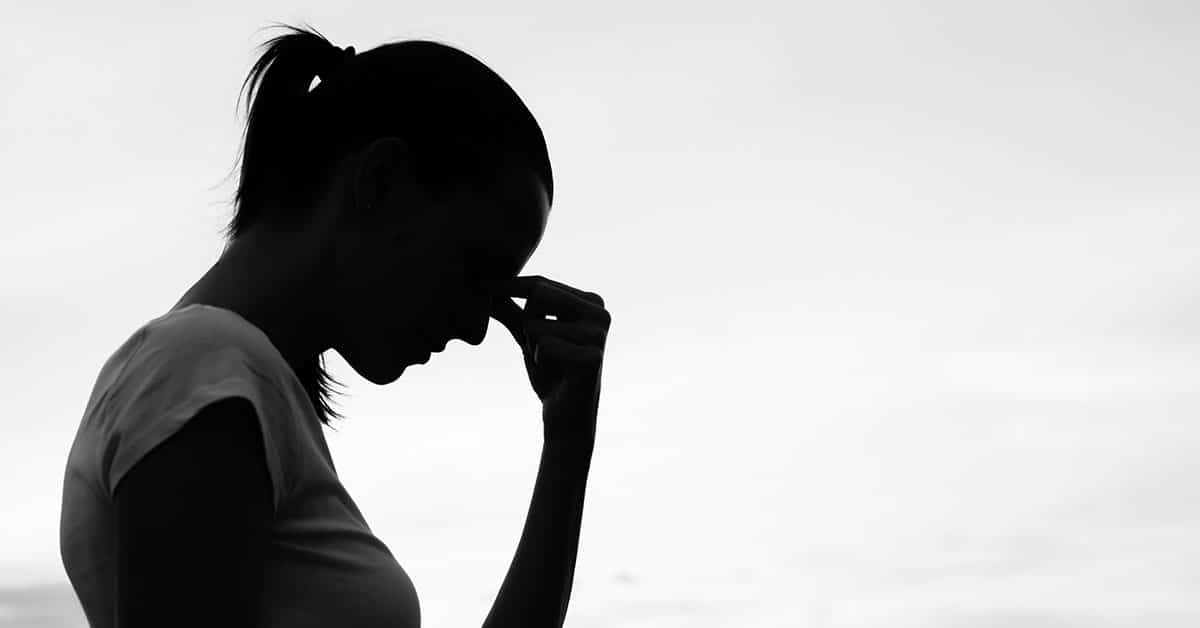 It is difficult to know which came first for individuals struggling with drug addiction and mental illness. Drug abusers can experience symptoms of mental illness, such as psychosis, panic, depression, mania, and mood fluctuations. Seeking relief from mental illness symptoms can also lead to drug abuse. Both mental illness and drug abuse share the same causes:
Underlying brain deficits
Genetic vulnerability
Childhood trauma or stress
According to the National Bureau of Economic Research, individuals with mental health disorders rate the highest among drug users as a way to self-medicate.
69% of alcoholics
84% of cocaine users
68% of cigarette smokers
"Make sure you or your loved one is treated by a licensed dual diagnosis facility with qualified mental health professionals. "
Researchers have discovered a link between schizophrenia and nicotine. Improved attention and working memory are reported by patients who smoke. Up to 90% of schizophrenic patients smoke cigarettes to alleviate symptoms. This discovery prompted the creation of clozapine, a drug used to act on nicotine receptors providing the same relief as smoking cigarettes.
ADHD is a mental disorder also responsible for drug abuse. Untreated childhood ADHD may impel adults to abuse Adderall or cocaine to relieve symptoms. Not knowing one's genetic vulnerability, in most cases, choosing a non- addictive treatment would be a better solution. Behavioral and occupational therapies have no risk to a child or adult needing help with ADHD.
Another example of drug abuse may come from using benzodiazepines for relief of anxiety or panic. Most often an individual uses a relaxing sedative unknowing the possible addiction that lies ahead. Once abuse of the relaxant takes over, anxiety actually increases and the brain stops making it's own natural neurotransmitter for relaxation. During treatment with a licensed mental health counselor, addressing the root cause of the anxiety is crucial for success from addiction.
Drug abuse effects how brain neurotransmitters function.   Using drugs during childhood and in to young adult years has long term effects on the brain's maturity effecting memory, decision making, learning, and behavioral control. Seeking drug addiction treatment while also struggling with a mental illness is called dual diagnosis treatment. There are few facilities qualified to treat a dual diagnosis. Whether the addiction is heroin or Adderall, working with a licensed mental health professional is the most effective form of care for a dual diagnosis.