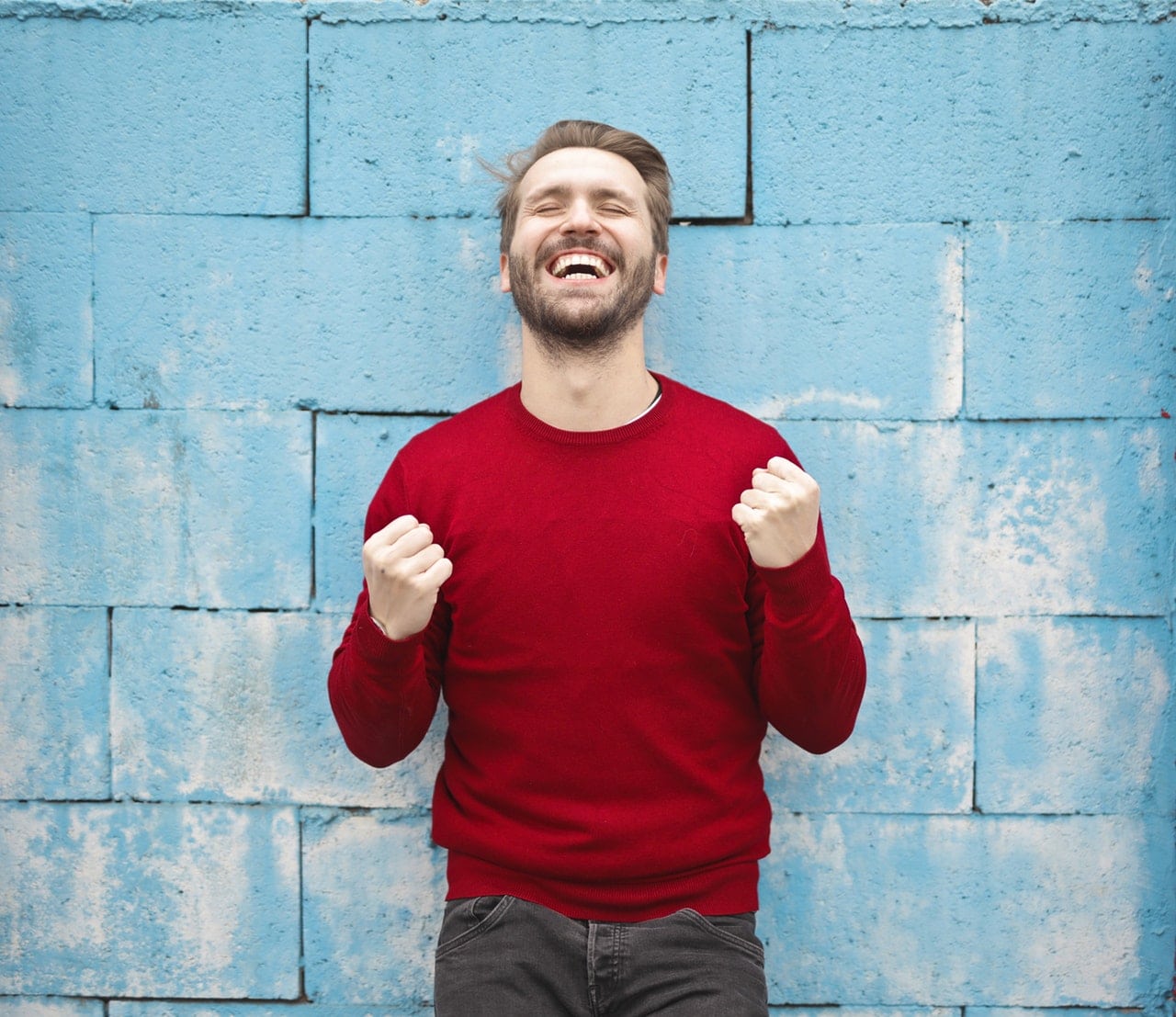 If you have recently decided to seek help for your drug addiction, the next step is deciding which type of treatment program to pursue. Although you may desire the intense focus of an inpatient program, perhaps it isn't practical for you for a variety of reasons. Maybe you're a single parent and you would have no one to stay with your children while you're in treatment. You could even fear to lose your job if your employer found out you checked into a drug treatment facility. These are just two examples of when outpatient drug rehab could be the better option to start dealing with your addiction.
Length and Structure of a Typical Outpatient Drug Rehab Program
A drug treatment program is outpatient when you continue to live at home but come to the center regularly to complete the program components. Most last for at least several weeks and you typically attend for at least a few hours daily during weekday evenings. This enables program participants to remain employed while they go through treatment for drug addiction. However, it still requires a huge commitment of time and focus to reach your goal of becoming clean and sober for a lifetime.
Before you receive counseling or any other services in your outpatient program, you first need to undergo a chemical dependency assessment by a licensed drug counselor. Upon completing this evaluation, a doctor or therapist will recommend a combination of individual counseling and group therapy to begin addressing why you turned to drugs as a coping method in the first place.
One of the goals of treatment is to uncover potentially unconscious motives for your drug use, such as the inability to process a traumatic event early in life. You and your therapist or fellow group members will then come up with new, healthier strategies to process your emotions so you don't feel the need to turn to drugs. A good outpatient drug rehab program will also help you solve practical challenges such as housing, employment, childcare, healthcare, and other areas of life affected by your drug habit. It also offers an aftercare program that provides ongoing check-ins as you navigate your new drug-free life.
Spirituality and Peer Support in Addiction Recovery
Spirituality, not religion, is a big component of recovery from drug addiction. It simply means that you believe in a power outside of yourself to help you live without drugs one day at a time. Regular attendance at support groups with people who struggle with the same types of problems also go a long way to keeping you clean and accountable. While most outpatient programs have at a spiritual component, you can ask your insurance provider or doctor for a referral to another type of treatment program if you're against this approach entirely. Most outpatient drug treatment programs operate the same, with or without the spirituality factor.