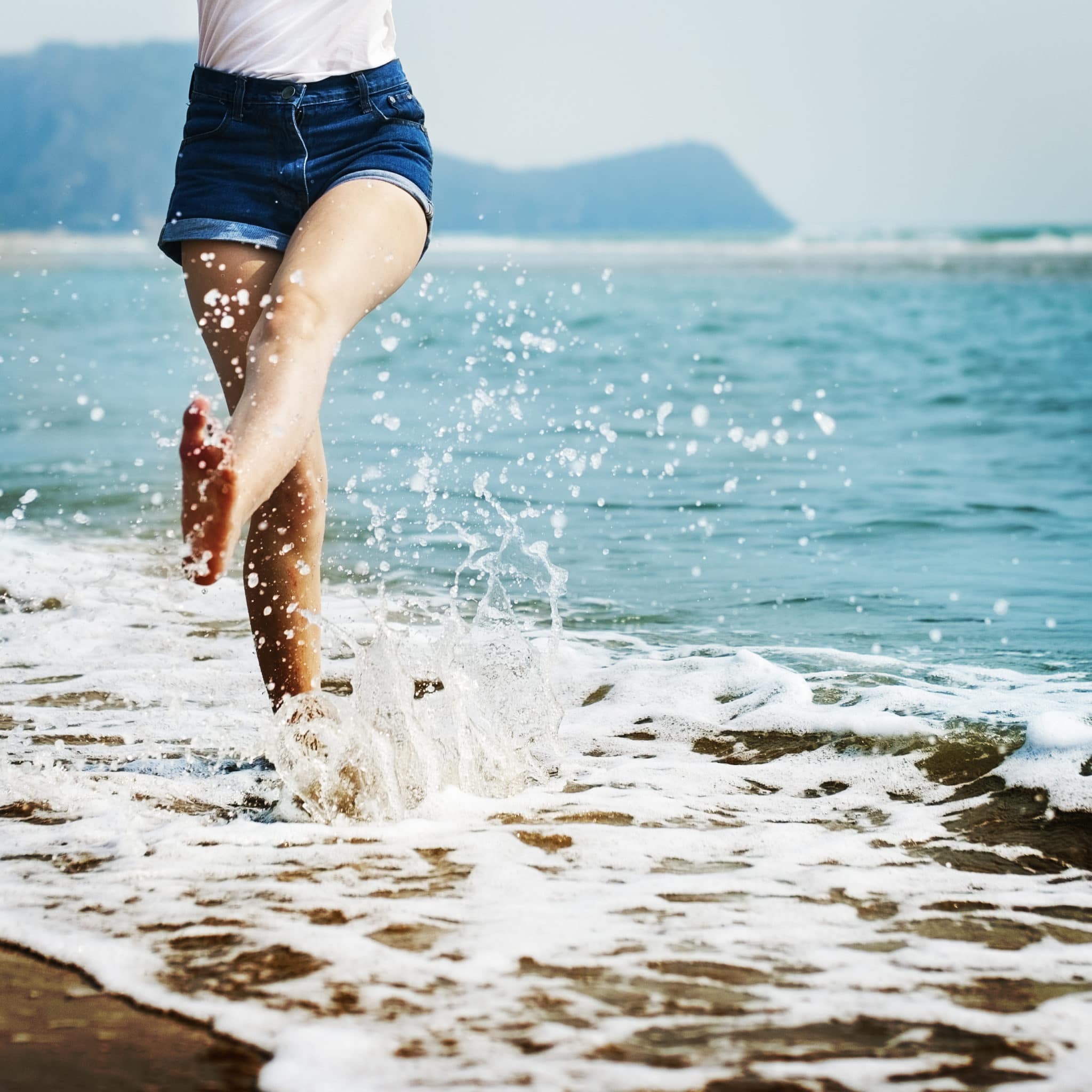 For many women new in recovery, getting through winter and the holidays is a tough time, but as the weather gets warmer and the days get longer, your first summer in sobriety means a whole new set of changes.
Here's the good news: Recovery means you will be enjoying this active, fun and adventurous season in ways you may not have known were possible for you.
With that said, there may be challenges, too.
Summer often means things like barbecues, birthday parties, weddings and outdoor concerts. Unfortunately, these fun occasions often include drinking and using. If you associate these activities with using, you'll need to relearn how to do them sober.
How To Enjoy A Sober Summer
One way not to enjoy your summer is to isolate. It's important to cultivate relationships with people who are also living a sober lifestyle. If you are new in recovery a women's sober living home is an ideal way to meet new friends, create fun memories and learn to enjoy life sober.
Contrary to what you may have believed in the past, recovery is full of fun. Not only that, but it's the kind of fun you can remember the next day and feel good about.
Getting a group of recovery friends together for camping, hiking, live music, barbecues and other activities will make for a fun summer full of memories, laughter and good times.
Events Where Alcohol Is Present
In recovery, especially early recovery, the best policy is to avoid being around alcohol. But sometimes you will find yourself in a situation where it is present. A family member's wedding or anniversary party, for example, or a work function. How do you deal with that?
Remember, recovery has to come first. If you don't feel secure enough in your recovery to be around people who are drinking, you can always politely decline the invitation. It's up to you whether or not you give a reason. You don't owe anyone an explanation, but if you do, people will generally understand and want to support your decision.
Another option is to use the buddy system. If you know that you'll be attending a summer event where alcohol is involved, take a recovery "buddy" with you who has some time in sobriety and who can help support you so that you aren't feeling uncomfortable and overwhelmed. It's also a good idea to have a plan in case you feel uncomfortable and want to leave. When you know ahead of time what you'll say and do in the event you feel tempted or uncomfortable, it makes it easier to follow through and do what you need to do.
Social Anxiety And Sobriety
For many people, alcohol and drugs were a way to minimize social anxiety. Learning to mingle at social gatherings without substances simply takes some getting used to.
You'll find that the more you do it, the easier it becomes. If you don't like larger crowds, gather your housemates in your women's sober living environment and go do something fun. As you get more comfortable, try new activities. Summer is a perfect time to head outdoors for a swim or a hike.
It's also a great time to create a healthy lifestyle that includes plenty of exercise and fresh fruits and vegetables. Swimming, yoga, climbing, stand up paddleboarding and cycling are great activities that can help keep your spirits up and keep your body and mind healthy and engaged.
Summer in recovery is amazing. Stick with your new friends in recovery and don't be afraid to put yourself out there. Keep yourself busy and active and continue participating in your recovery-oriented activities.