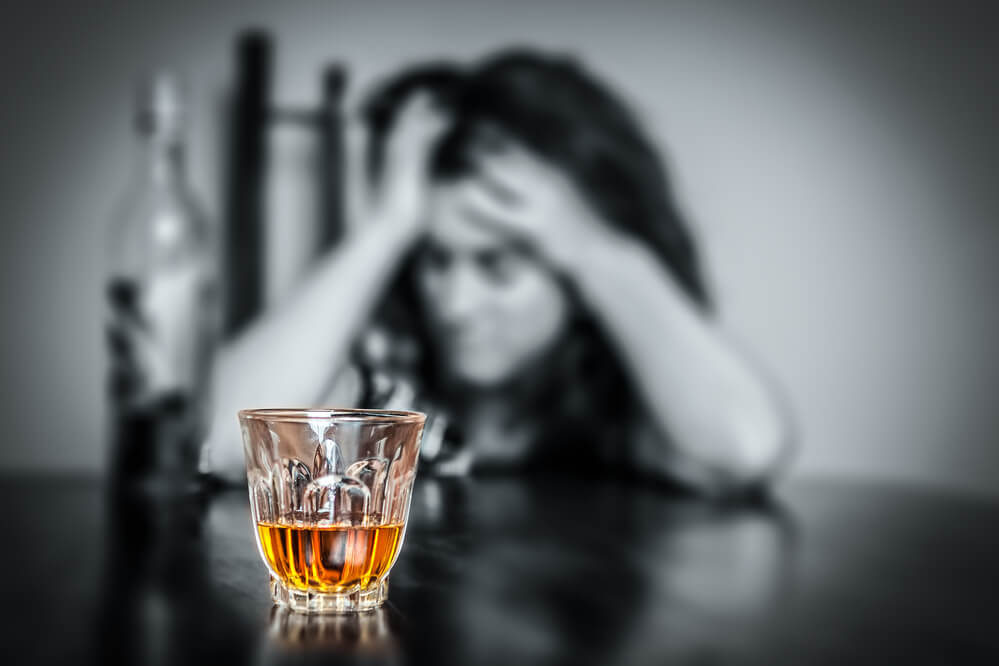 Finishing a treatment program at an alcohol rehab center in Florida is just the beginning of your journey to overcoming alcohol addiction permanently. The path to staying sober is not a straight line. You will encounter challenges along the way and even battle yourself just to conquer temptations.
Fortunately, having a support system can help make you stronger and your journey to sobriety easier. Here are 4 reasons why having a support system during recovery is beneficial.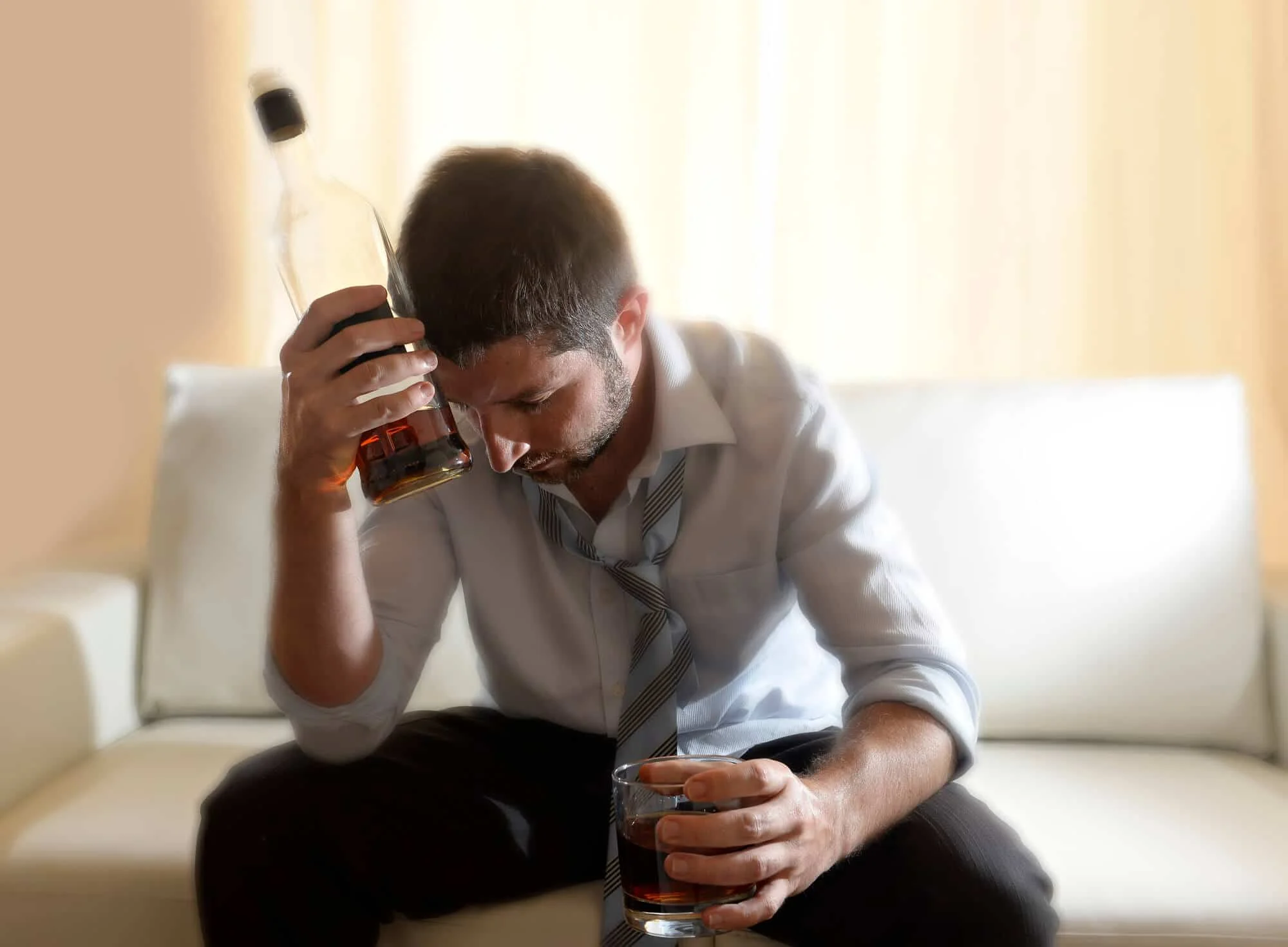 Why is Having a Support System During Recovery Beneficial?
A Support System Will Help You Face Difficult Challenges
During recovery, expect to encounter many difficult challenges, especially triggers and stressors. But when you have a support system, it's easier to tackle challenges and remain sober. Having people you can rely on during difficult situations makes it easier to turn to them for comfort instead of alcohol.
A Support System Can Help Lower Your Anxiety in Social Situations
Some people drink alcohol or use drugs in a social setting to help reduce their stress from being alone. Having friends or family with you in a social setting will help reduce your social anxiety.
Having a Support System will Help Keep You in Check
Sometimes, a recovering addict from an alcohol rehab center in Florida can become too confident in their recovery that they may fall back to old behavior patterns, leading to relapse. Having a support system will help keep you on track and keep you more accountable.
Having a Support System can Empower You
Knowing that you're surrounded by people you can run to for help and who believe that you can overcome alcohol addiction gives you a positive recovery. This can empower you to power through issues and challenges that are weighing you down.

Need an Alcohol Rehab Center in Florida?
After finishing a treatment program at an alcohol rehab center in Florida, having a support system is essential to have a successful recovery! At Rock Recovery Center, we will help you overcome your addiction and change your life. Contact us for inquires!