Our sober living homes provide a living environment designed to support your efforts to maintain your sobriety from using drugs or alcohol. At our South Florida addiction recovery center, our homes are comfortable and safe. They are also equipped with most of the common necessities, including toiletries, cleaning supplies, bedding, towels, and more.
While staying with us, you will learn basic life skills like cooking and cleaning, as well as other important skills for sober living in West Palm Beach, such as resume writing and budgeting skills.
Since clients typically stay with us for several months at a time, it's crucial that during that time, they are equipped with everything they need to take the next step of living outside of a sober living environment. Want to know more about sober living homes and what they entail? Keep reading.
What Is a Sober Living Home?
Also known as a halfway house, a sober home is a place for someone to go after they have completed their inpatient treatment as they continue on the road to recovery. Sober homes are ideal for those who finish treatment and don't have anywhere to live upon completion. They're also designed for those who don't have a safe and supportive home environment to continue their sobriety.
Sober homes are different from treatment centers in that residents of sober homes tend to have many of the same freedoms as people in normal environments. In many cases, they can come and go as they please as well as have a job and somewhat of a "normal" life. In addition, those who live in a sober home are expected to be responsible for themselves the same way they would be in their own homes or if they lived on their own. This includes paying rent and buying groceries, and doing chores.
Sober homes also provide a support system that is crucial to remaining clean and sober. Everyone living in a sober home has recently completed addiction treatment and therefore all have the same goal, which is to remain clean and sober. Because of that shared interest and goal, all the members of a sober home are there for each other and can be there as a support system whenever someone needs it.
The ultimate purpose of a sober living home is to provide those in need a safe and comfortable environment to live while they learn to live a new, sober life and transition back into society. As a result, there are rules that residents are expected to follow while living in a sober home.
While rules can vary from home to home, there are several that are universal. Those rules include:
No drugs or alcohol on the premises of any kind. Exceptions can be made for certain prescriptions.
All residents must be able to pay for their own expenses including rent and groceries.
Residents must agree to participate in household activities and requirements such as household chores and meetings.
All residents must have undergone detox and rehab treatment before entering a sober home.
Residents must spend the majority of their nights sleeping at the sober home with most facilities requiring at least five nights. Exceptions are made for work-related travel.
All residents must agree to undergo random drug and alcohol screening
Residents must comply with any curfews.
Before moving in, all potential residents will be presented with the house rules and must agree to them all in full before being allowed to move in. Rules of the sober home are determined by either the sober homeowner/manager or by a residential council made up of sober home residents. Anyone caught breaking any house rules is subject to punishment, which can include paying a fine, having to make amends, or writing an essay acknowledging what they did. If the violation is extreme enough, the resident may be asked to leave the sober home.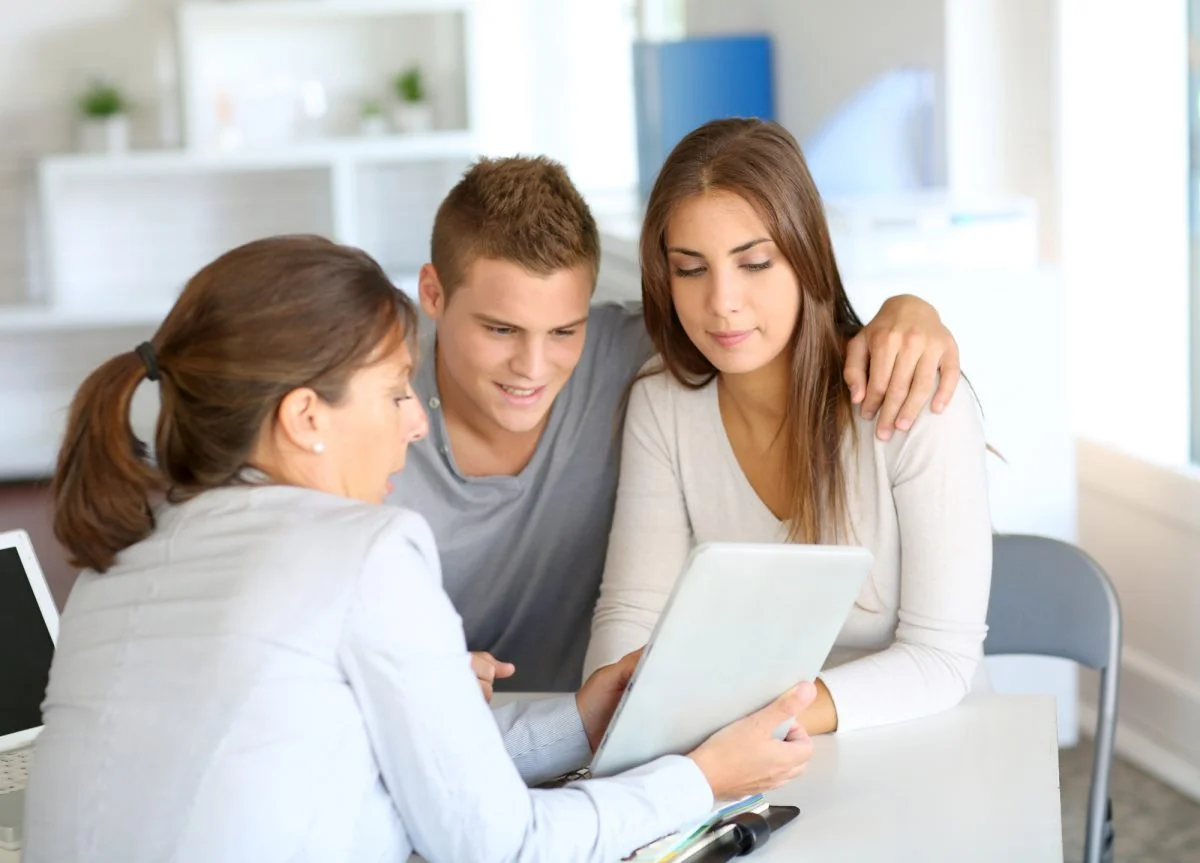 Who Can Live in a Sober Home?
To be eligible to move into a sober living facility, you must have successfully completed detox and some form of rehab treatment. Depending on the facility, some exceptions will be made. Many sober living homes will accept residents who are new to the rehab process as long as those residents are willing to stay sober and live by the other house rules.
How Much Does it Cost to Live in a Sober Living Home?
While prices vary from home to home, it typically costs the same to live in a sober living home as it would a standard apartment. Residents are responsible for paying their own rent as well as other standard living costs like groceries.
Those living in a sober living facility don't have to pay first, last, and security in order to move in, utilities are usually included with rent.
The ultimate goal of a sober living home is to provide an environment for those who are looking to continue their road to recovery. As a result, the cost of living is modest compared to other treatment facilities and private homes and apartments.
Who is the Ideal Resident of a Sober Living Home?
Sober living facilities are a great source of support for those who are looking to continue on the road to recovery. After all, everyone who is living there all has the same goal in mind and that is to remain sober while reentering society after treatment. Sober living in West Palm Beach can be particularly beneficial for the following people:
Those who have a history of relapsing
Those who have a family member or members at home who heavily rely on drugs or alcohol
Those who don't have somewhere to live after treatment
Those who don't have a supportive environment at home
Those who don't have an established support system
Many sober homes don't have any restrictions on how long someone can live at the sober home, as long as they follow all the house rules. This can differ from home to home.
One of the many benefits of living in a sober home is the easy access to support group sessions such as 12-step meetings. In fact, most sober living homes make attending these meetings a requirement in order to live in these homes.
What is the Difference Between a Sober Home and a Halfway House?
At their core, sober homes and halfway houses share the same ultimate goal. They both aim to provide housing for those who are looking to stay sober as they transition back to their everyday life.
The biggest difference between sober homes and halfway houses is the amount of time a person is allowed to stay. While sober homes typically allow someone to live there as long as they like, halfway houses tend to have a limit on how long a person can stay. Halfway houses also require that all residents either be currently attending substance abuse treatment or have recently completed a program.
Would I Benefit From Sober Living in West Palm Beach?
If you or a loved one has successfully undergone treatment and either has nowhere to live or do not feel comfortable returning home, then a sober living home might be the best option for you. Sober living homes are a group residence that have been established to provide housing specifically for those who are in recovery from addiction.
Living in this type of environment can promote lasting recovery, helping people to maintain their sobriety as they adjust to life both during and after treatment. Many people use sober housing to help make the transition from rehab to living independently without using drugs or alcohol.
Beginning to get your life back on track is key in sober living. Our homes are located within minutes of many local businesses, and we encourage our residents to get jobs within the first few weeks of being with us. We can help you look for jobs, and even help you with writing your resume.
Being able to provide for yourself is one of the key elements to being successful in your sobriety, and getting a job is the first step. At Rock Recovery Center, we understand that there isn't a single "cure-all" form of therapy that works on every problem, for every person. Treatment plans should be individualized and regularly updated.
Addiction Treatment Customized
for Your Needs
If you are thinking of going to a sober living home, don't hesitate to reach out to us at Rock Recovery Center. Our team and halfway houses will
help transition you back to regular living habits in a comfortable and relaxing environment.
Your Insurance May Cover the Cost of Treatment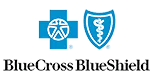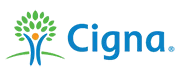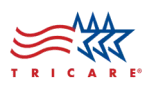 WORK WITH A WIDE VARIETY OF INSURANCE CARRIERS TO HELP WITH THE FINANCING OF YOUR TREATMENT.
Don't see your insurance provider? View our full list of accepted insurances.