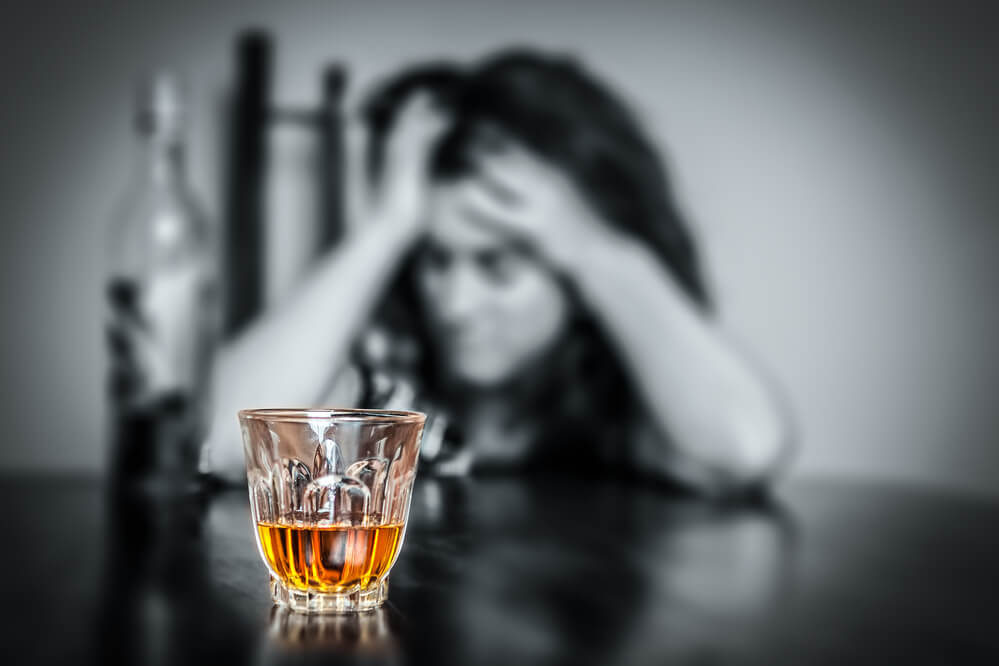 Family members can play an important role in helping a loved one overcome their addiction. So, if your friend, partner, or family member is struggling with alcohol addiction, it's best to encourage them to enter an alcohol rehab center in South Florida to seek treatment.
Showing your love and support during recovery will make it easier for them to stay motivated in overcoming addiction and in remaining sober permanently. In this article, we will give you tips on how you can support your loved one during recovery.
How Can I Support my Loved One during Recovery?
Encourage Total Abstinence from Alcohol
Abstinence is key to a successful recovery. So, if you have any alcohol at home, it's best to remove temptation. Even small amounts of alcohol can trigger a relapse and make physical symptoms of withdrawal, and of substance abuse, worse.
Help your Loved one Develop Good Coping Skills
Stress is an inevitable part of life but knowing how to handle it properly makes a big difference in avoiding stress-induced relapses. To help your loved one manage stress and other triggers, it's best to teach them or remind them of the healthy coping skills they learned inside an alcohol rehab center in Florida. Listening to their problems and giving them sound advice will also help.
Encourage Communication
Encourage open and healthy communication that helps minimize tension among family members. Also, let your addicted loved one know how much you care about them and love them. Spending a positive time together will help build your relationship.
Encourage them to Continue Receiving Treatment
After finishing a treatment program in rehab, your loved one needs to continue receiving treatment to support their recovery. This can be in the form of support groups or one-on-one therapy.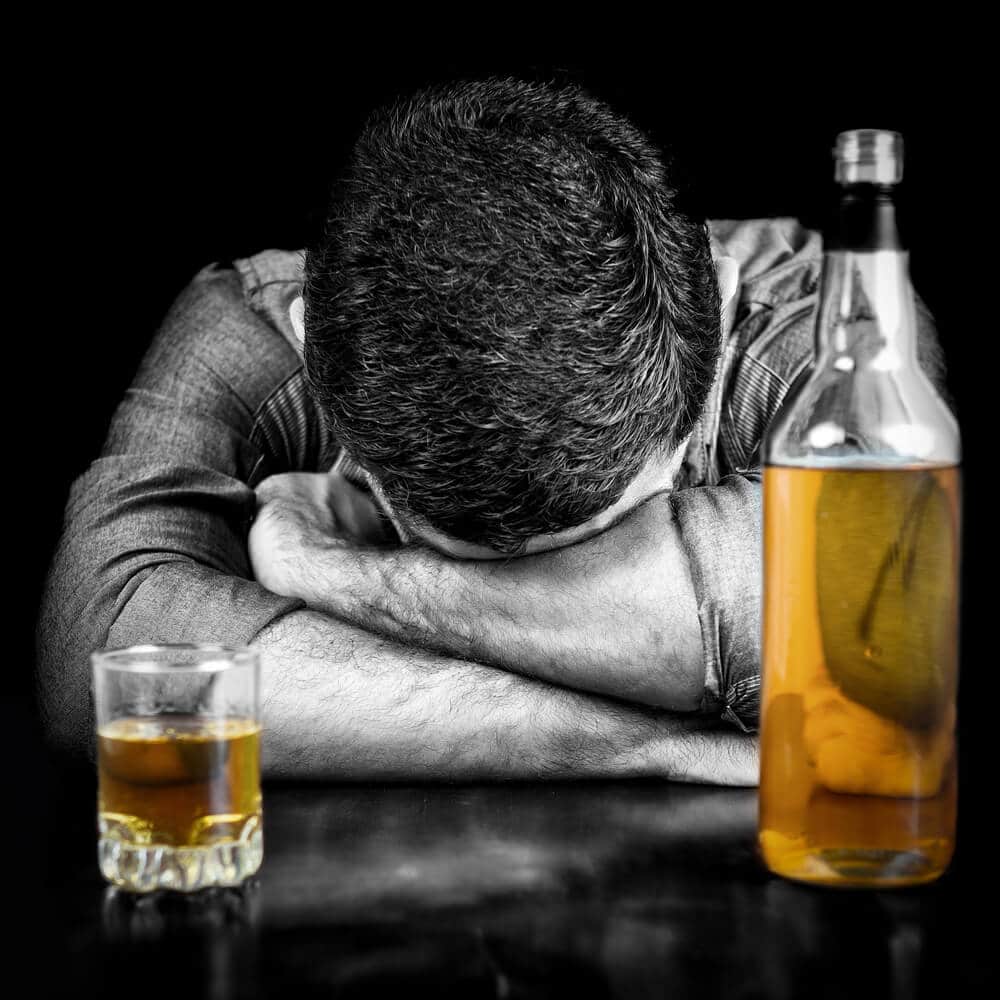 Need an Alcohol Rehab Center in South Florida?
Encouraging your loved one to continue receiving treatment at an alcohol rehab center in South Florida makes a big difference in helping them overcome alcohol addiction permanently. At Rock Recovery Center, we will help you overcome addiction and change your life for the better. Contact us for inquiries.