We believe that by supporting our team in their efforts, along with contributing to their growth in their personal and professional development, they will be able to provide our clients with the best possible service.
Several members of our team know firsthand what is involved in treatment for substance abuse. As addicts themselves they were able to take a stance and change their lives to now live successful lives in sobriety. This also includes members of our leadership team.
At our rehab center in South Florida, we understand all aspects of addiction and use this knowledge to tailor our treatment programs, and truly make a difference in the lives of our clients. Get to know our leadership team here!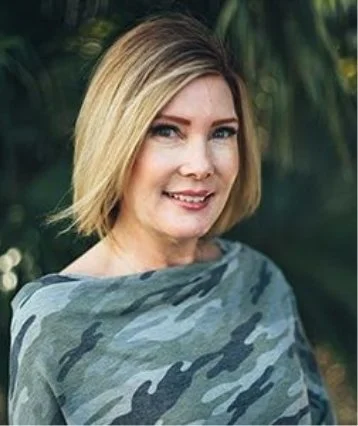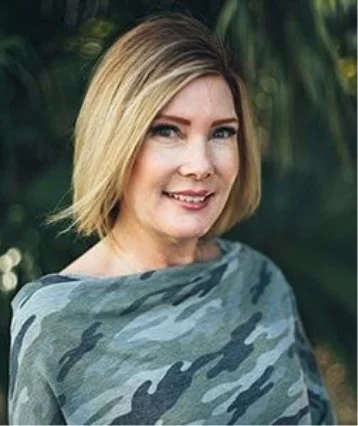 Melissa Marbry
Chief Executive Administrator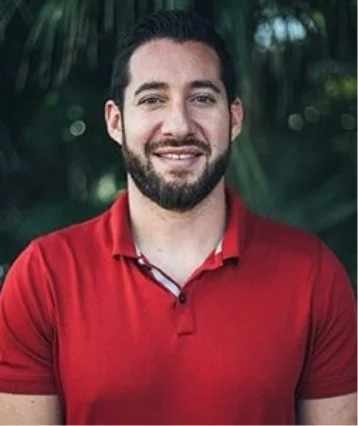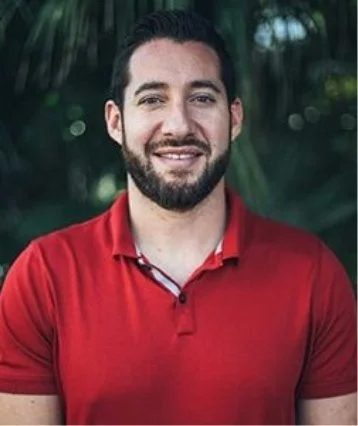 Nick Conti
Director of Operations
CAC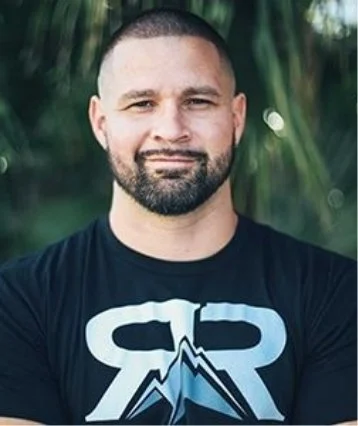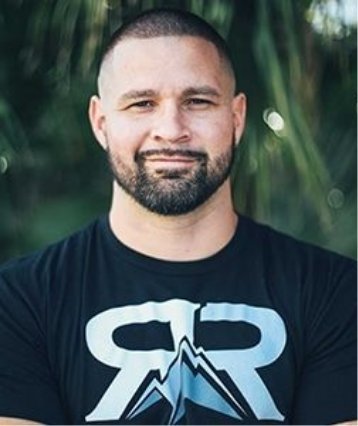 Ben Bueno
Chief Operating Officer
CAC, CRRA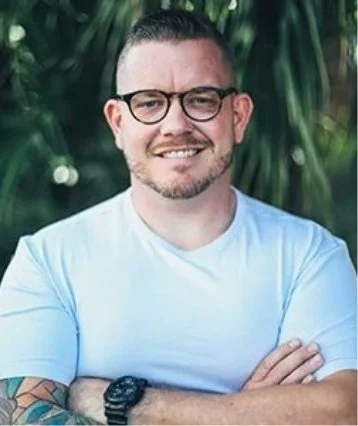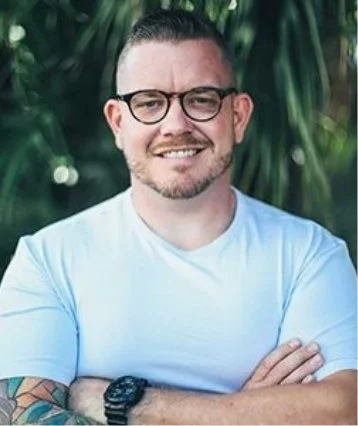 Tom Conrad
Chief Development Officer
CAC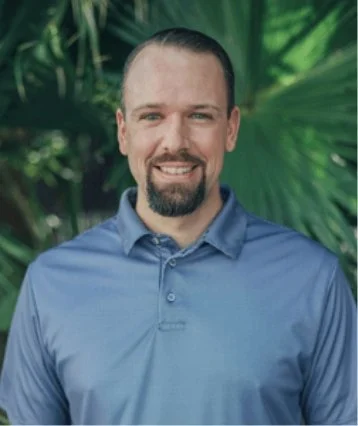 Matthew Kingrey
Primary Therapist
LCSW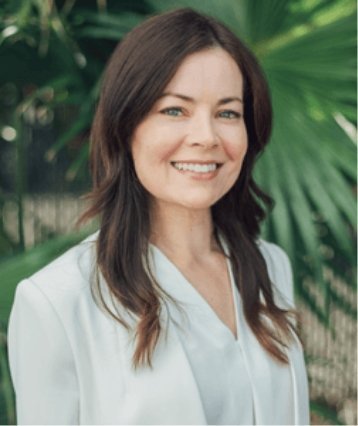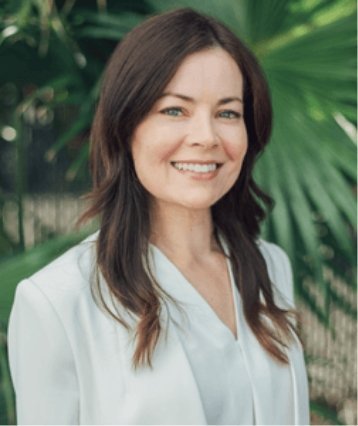 Jennifer Lantz
Clinical Director
LMHC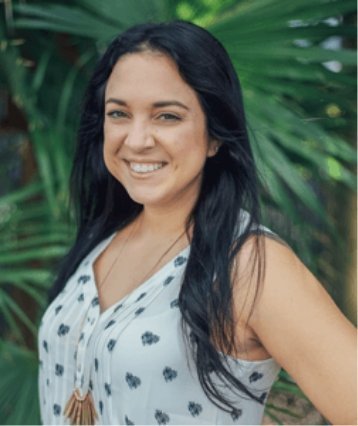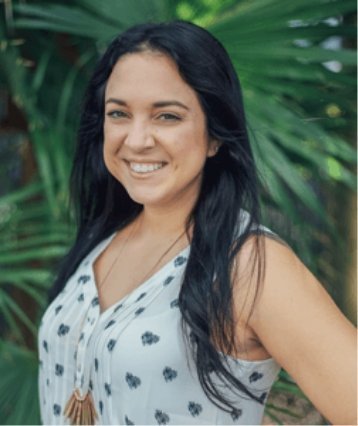 Nicole Bifano
Primary Therapist
LCSW
Video Testimonials
At Rock Recovery Center, we have developed our treatment programs to give our clients the best chance of breaking free from their addiction. We provide them with the tools and support to help them maintain a positive life in sobriety.
Watch the videos below of some of our previous clients telling their personal stories about addiction, and how our recovery center Florida program guided them on their journey.
Your Insurance May Cover the Cost of Treatment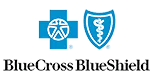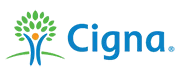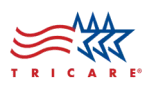 WORK WITH A WIDE VARIETY OF INSURANCE CARRIERS TO HELP WITH THE FINANCING OF YOUR TREATMENT.
Don't see your insurance provider? View our full list of accepted insurances.