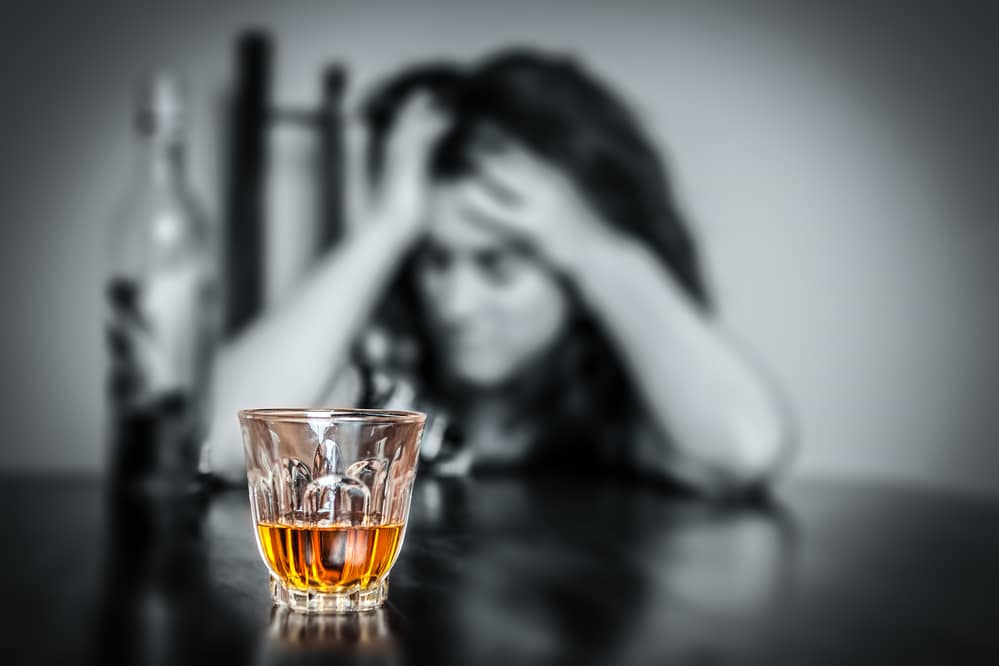 Watching a close friend of yours fall into the dark pits of alcohol addiction can be heartbreaking and overwhelming. You want to help, but you don't know how or where to begin. But one thing is for sure, talking about addiction sooner than later can make a huge impact on your friend's treatment and recovery. So, don't wait before it's too late. Talk with your friend about their drug addiction and encourage them to enter an alcohol rehab center in Florida and help them get their life back on track. To guide you, here are some tips on how to help your friend struggling with alcohol addiction:
Talk to Them When They're Not Intoxicated
It's crucial that you talk to your friend about their alcohol addiction when they're sober. Set a time where the two of you can talk and discuss your concerns about him/her. It's also important that you let them voice out their feelings and listen to what they have to say. Remember, you're there to bring awareness about their alcohol addiction, not accuse them of doing wrong.
Give Them Specific Scenarios
Give them specific scenarios and clearly explain to them what you're concerned about. For example, you're worried about how they can get into an accident or end up in jail for drunk driving. You can also say how their mental health and body will suffer from the long-term effects of alcoholism. You can also mention how alcoholism has changed him/her as a person, affecting your friendship.
Show Love and Support
It's important to assure your friend that you're always there for them, especially during this difficult time of their life. But this doesn't mean that you should tolerate their addiction. Instead, encourage them to enter an alcohol rehab center in Florida!
Looking for the Best Alcohol Rehab Center in Florida?
Encourage your friend to enter the best alcohol rehab center in Florida, so they can receive the treatment and care they need! At Rock Recovery Center, we are dedicated to helping individuals overcome their addiction permanently. Contact us for inquiries!