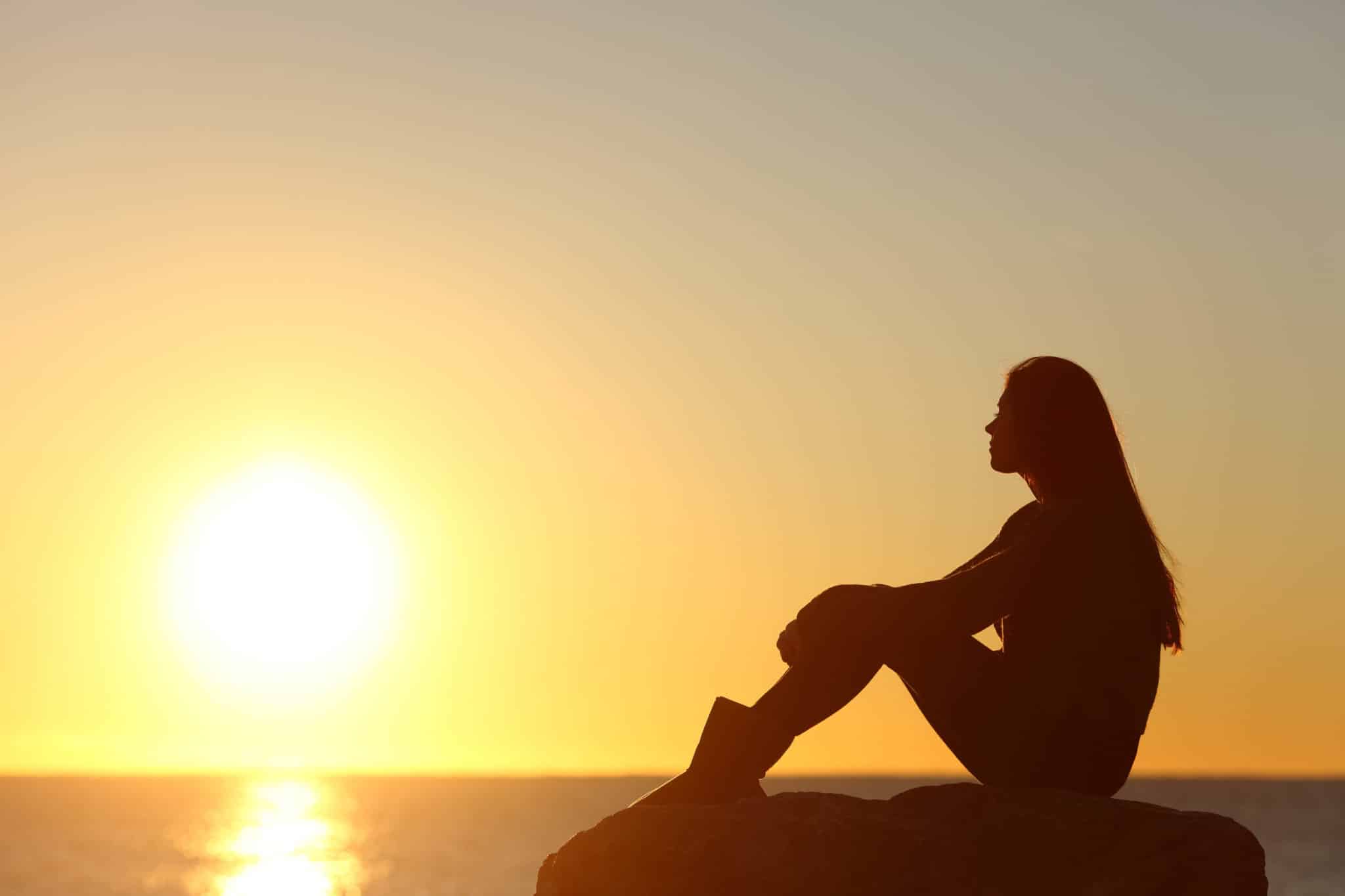 Even before this pandemic, many people already use alcohol to cope with loneliness and sadness. The social distancing and isolation protocols observed during these difficult times, only magnified and intensified this existing problem. Emotional drinking can lead to substance abuse disorder and, eventually, addiction. That's why entering an alcohol rehab center in South Florida is more important now than ever. This article will give you tips on how to cope with loneliness during this pandemic without using alcohol.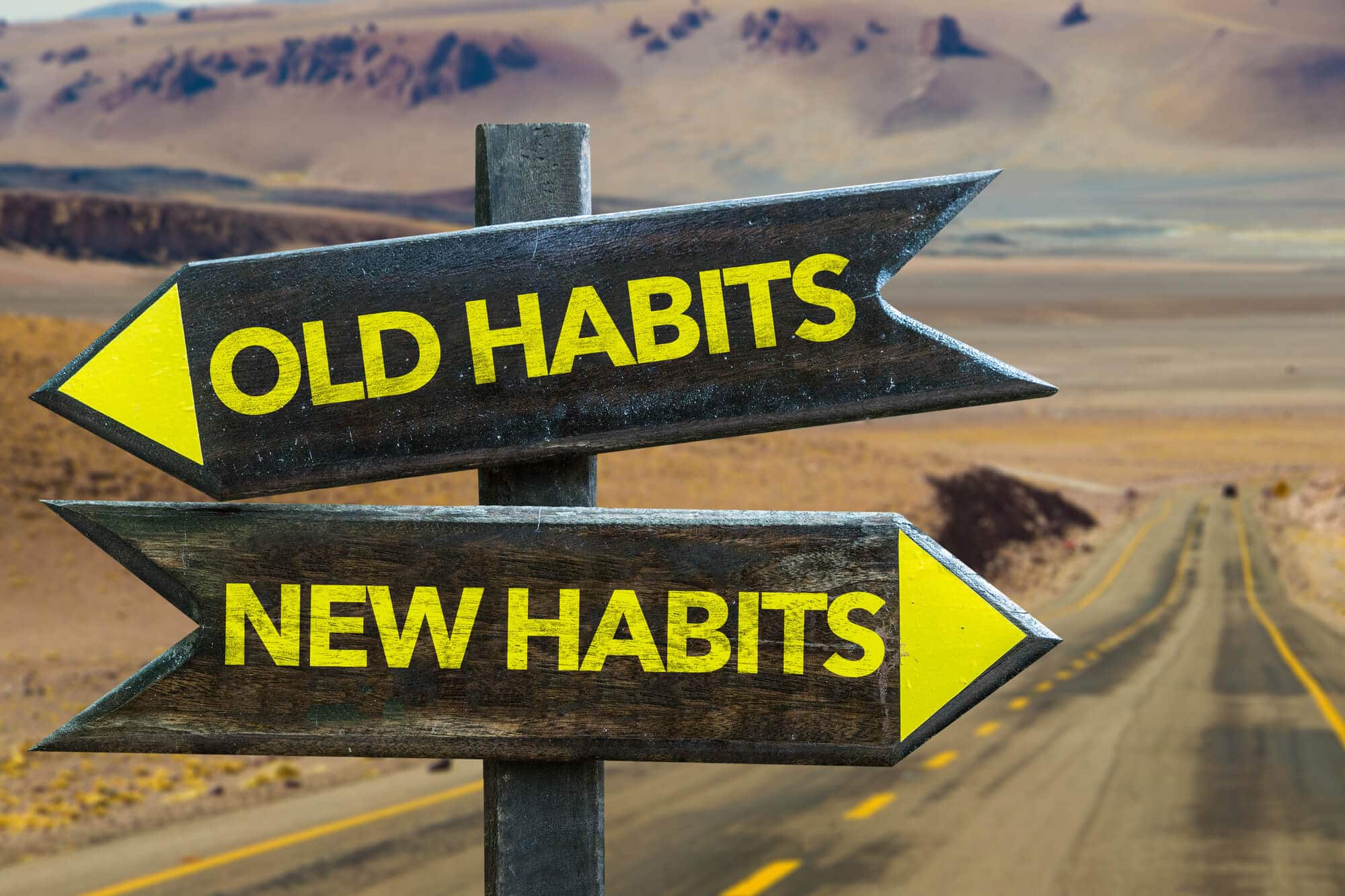 How to Cope with Loneliness During This Pandemic without Using Alcohol?
Have a Regular Schedule
Having a regular schedule helps keep you occupied and productive even when you're just at home. It'll also make your days feel "normal" and suppress negative feelings. So, plan your week and make sure to follow through.  
Practice Self-Care
Self-care helps you relax and feel good about yourself. To reduce your feelings of loneliness and sadness during this pandemic, make sure to pamper yourself now and then. Self-care isn't only for women; men can pamper themselves too. 
Stay Connected to the People You Love
Even when you don't feel lonely, make it a point to stay connected to your loved ones. Schedule regular video chats with your friends, family, or support group at an alcohol rehab center in South Florida. Staying connected will help ease your loneliness.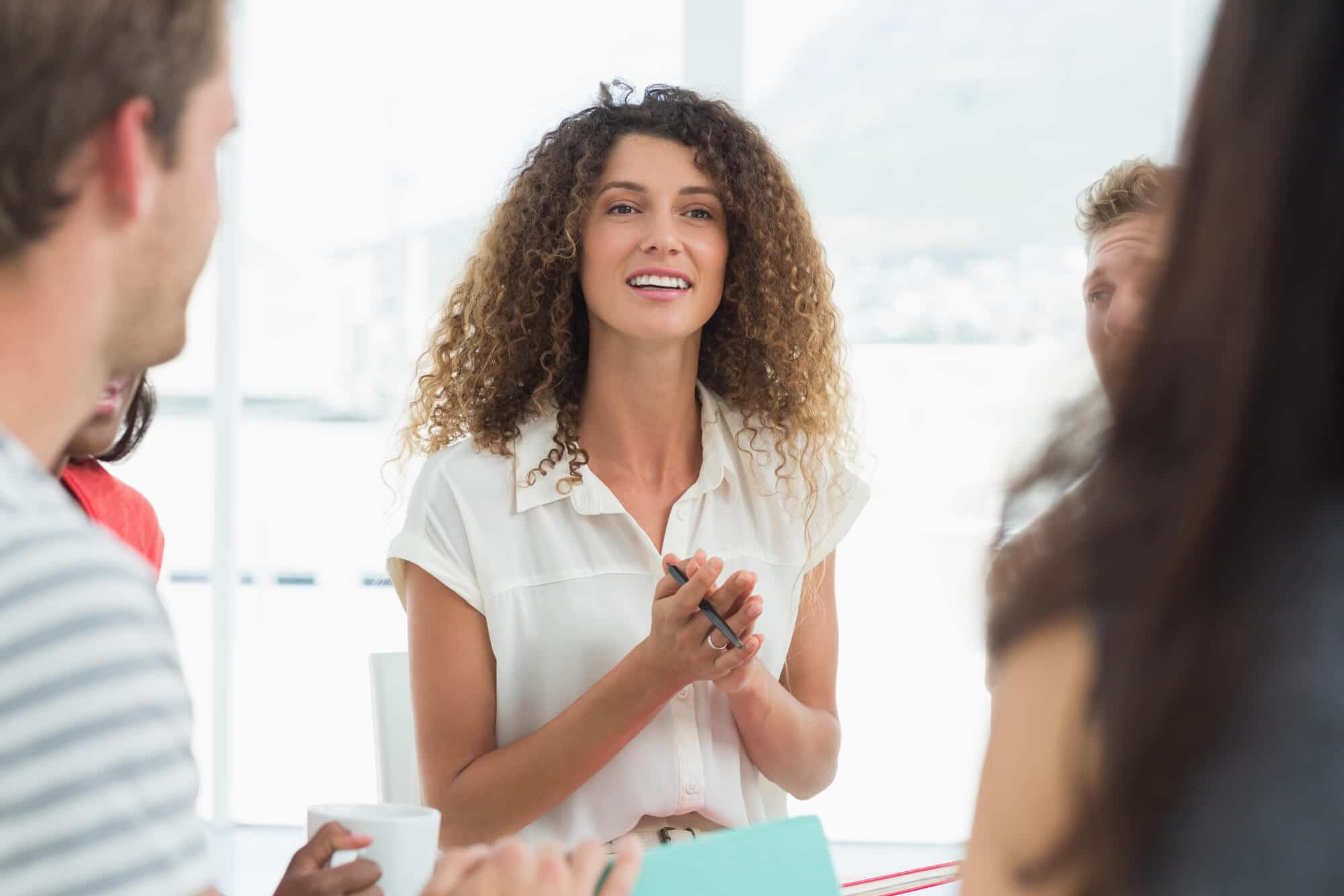 Looking for an Alcohol Rehab Center in South Florida?
If these tips aren't enough to keep your loneliness and drinking at bay, you need to seek help from an alcohol rehab center in South Florida. At Rock Recovery Center, we will help you overcome your alcohol addiction so that you can live a sober and happy life in the future! Contact us for inquires!