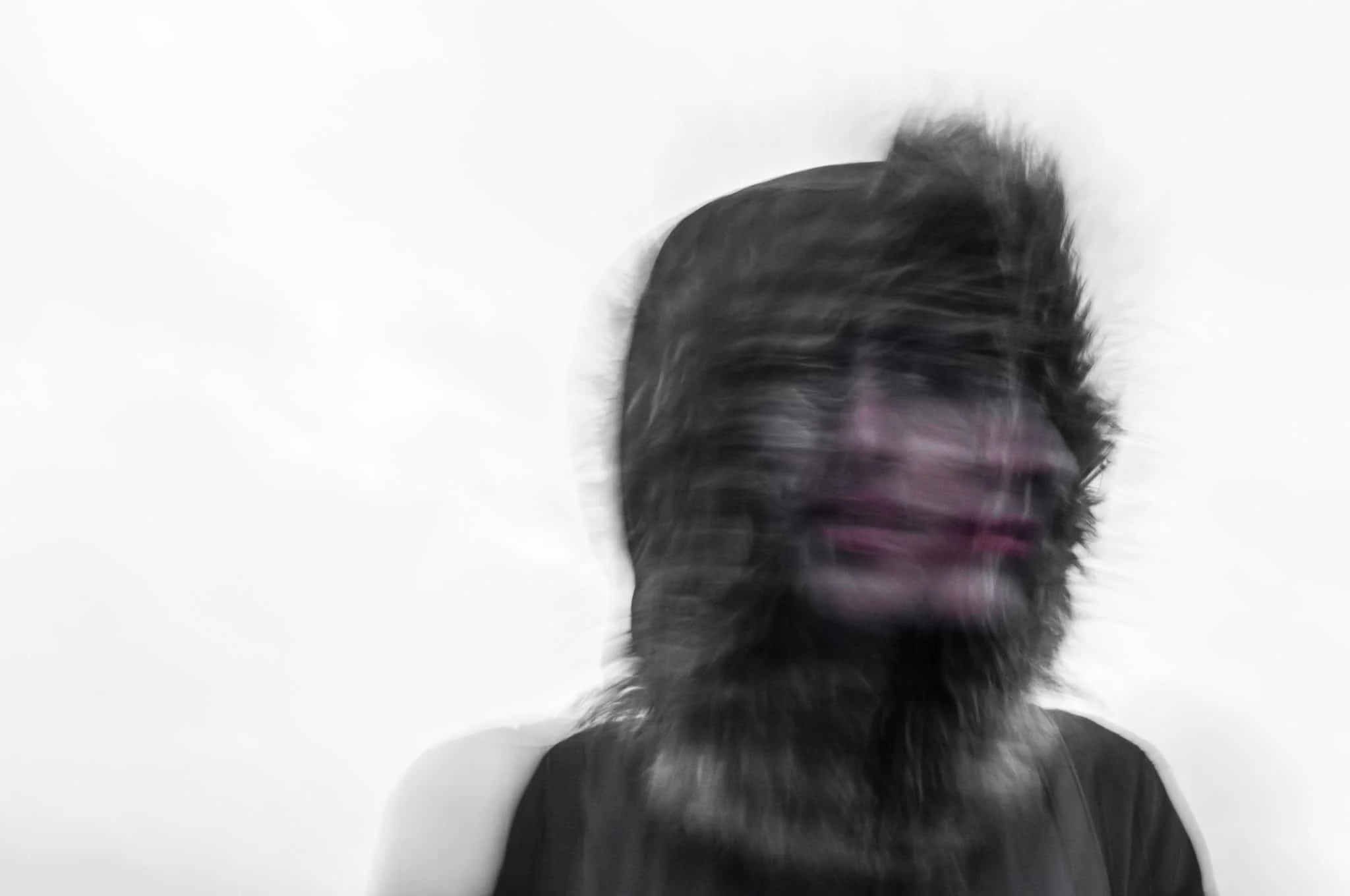 A lot of people are afraid of going to rehab because they don't know what to expect once they go inside an alcohol rehab center in South Florida. Entering one and finishing a treatment program will help you overcome your addiction permanently so you can be the best version of yourself and live the best sober life. It's normal to be afraid of the unknown, so we've compiled a list of what are the things that'll likely happen inside rehab so you have an idea of what to expect.
You're Free to Leave Anytime
You might think that you'll be locked up in a rehab facility but this is not true. You're free to leave anytime you wish. The reason why rehab facilities won't lock you up is that no treatment program will work unless you're willing to go through it.
The First Step is Detox
You must undergo a medically-supervised detox first before you start a treatment program. Detox will help kickstart your alcohol recovery to success by clearing your mind and body of any harmful and toxic substances, like drugs and alcohol.
Facility
Each alcohol rehab center in South Florida offers different facilities depending on the kind of treatment program you want to enter. There are camp-type settings, luxurious facilities, outdoor settings, and more.
Education
Learning about the reality of your addiction will help you gain a deeper understanding of it. This will allow you to look at it from an honest perspective, which will help change your attitude towards drug and alcohol use.
Counseling and Therapy
You will go through individual counseling with a trained addiction counselor and you will also participate in group therapy meetings with other addicts. These sessions will teach you the necessary skills you need to live a sober life outside the facility.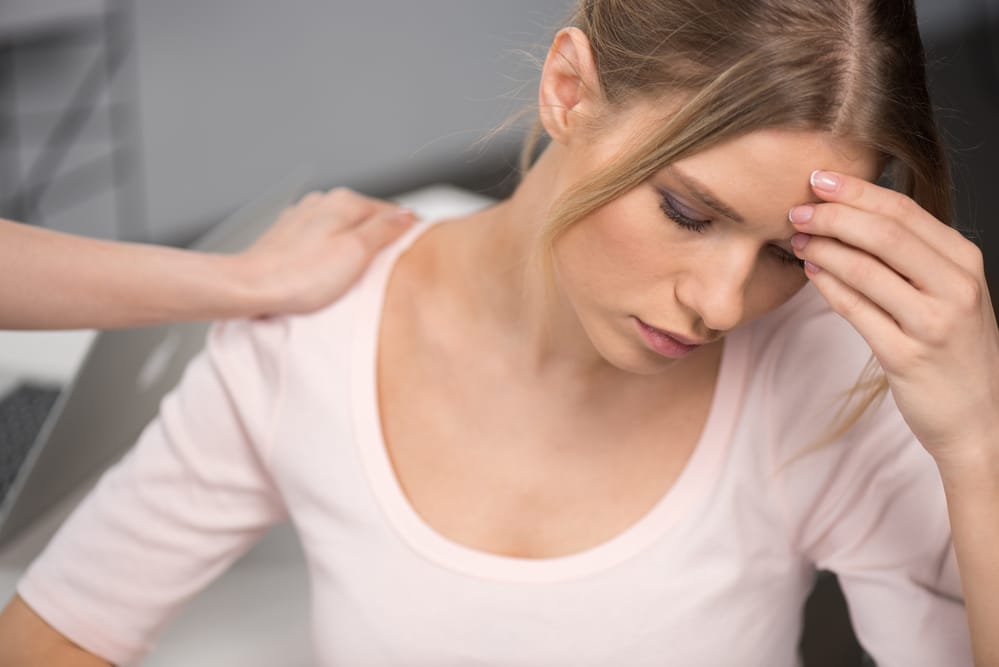 Looking for an Alcohol Rehab Center in South Florida?
Enter an alcohol rehab center in South Florida today so you can live a sober life tomorrow! At Rock Recovery Center, we offer various treatment programs that will help you overcome your addiction permanently! Contact us for inquiries!