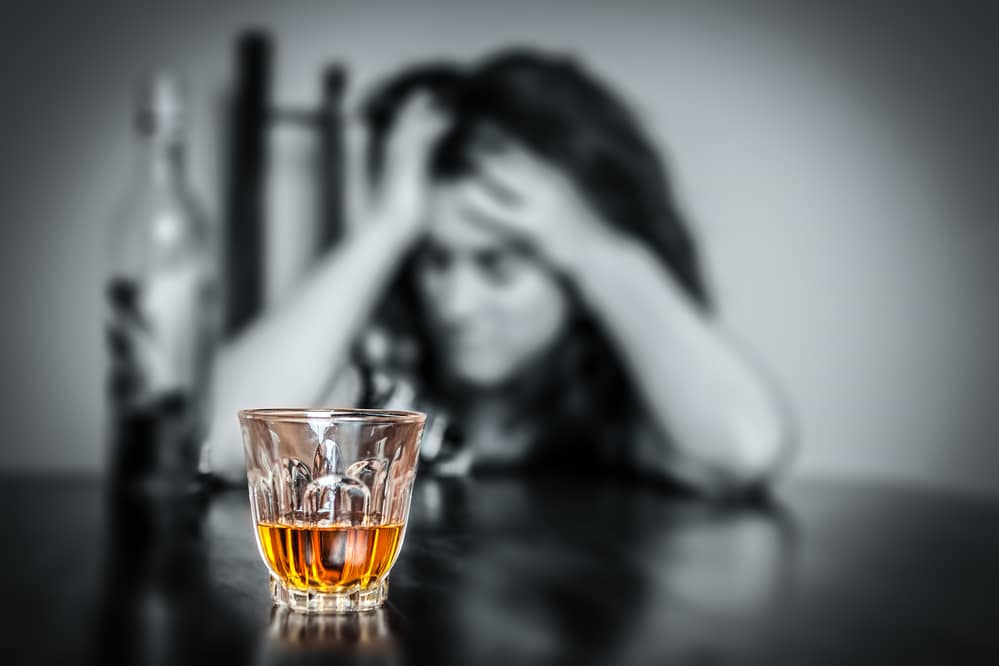 Fear may plague the mind of an addicted person. The kind that prevents you from getting the treatment you need and deserve. If your fears are stopping you from getting into alcohol rehab South Florida treatment, now is the right time to learn how to deal with them. You can start your journey to recovery today.
Here are three common rehab fears and how to deal with them:
Fear of Dealing with Emotions
Most addicted individuals say that using drugs or alcohol allows them to drown whatever feelings they want to numb, as well as forget what they want to forget. The idea of trying to deal with these emotions head-on can be overwhelming; however, learning how to handle them will greatly influence your recovery.
You just need to focus on the results that you are trying to achieve, which is soberness and a more meaningful life. Doing so will help keep you motivated and determined to get through the process of recovery.
Fear of Loneliness
When you need to make lifestyle changes, including getting rid of any unhealthy relationships, you might feel like you've lost a big part of your life.  But by being surrounded with the right kind of support and people in a recovery clinic, you may feel proud that you made those necessary changes.
Fear of Relapse
Staying sober doesn't happen overnight. If you ever happen to experience a relapse, don't think that you've failed at recovery. Pick yourself up and start again. The key is to never give up!
Where to find the best alcohol rehab South Florida treatment?
Get the help that you need and deserve with the best alcohol rehab South Florida treatment. At Rock Recovery Center, we are dedicated to helping you overcome your alcoholism. Contact us today to learn more about our treatment options.