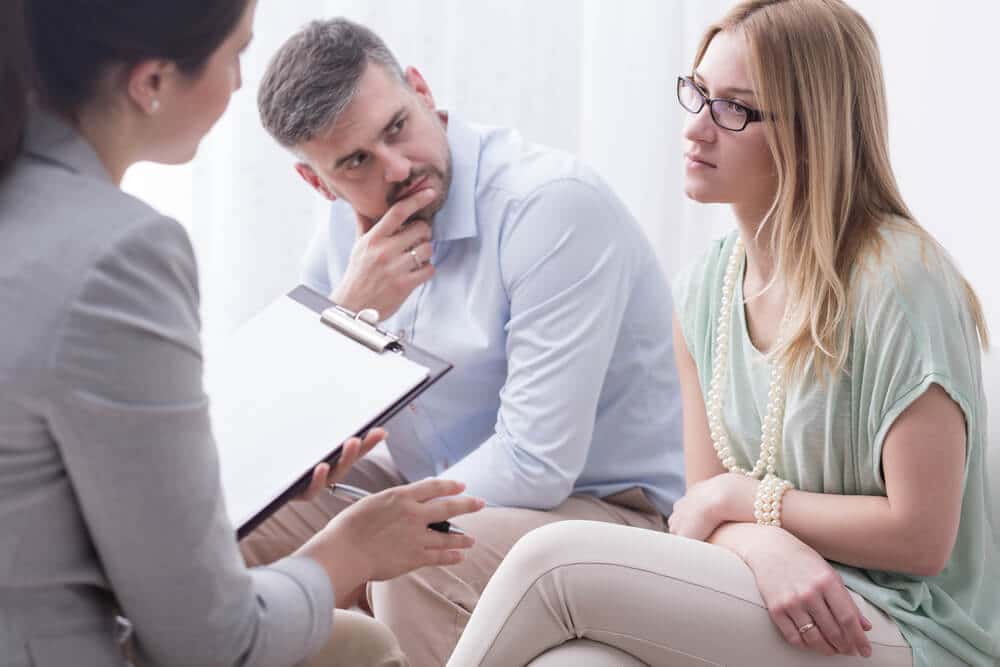 After finishing a treatment program at an alcohol rehab South Florida, it's important to continue seeking treatment and do a few things to keep your sobriety intact. Recovery is a very personal experience. No two individuals go through the same journey, which is why it's crucial to identify what works best for you. In this article, we will discuss the steps you can take in early recovery to protect your sobriety, so you can live a better, healthy, and successful life.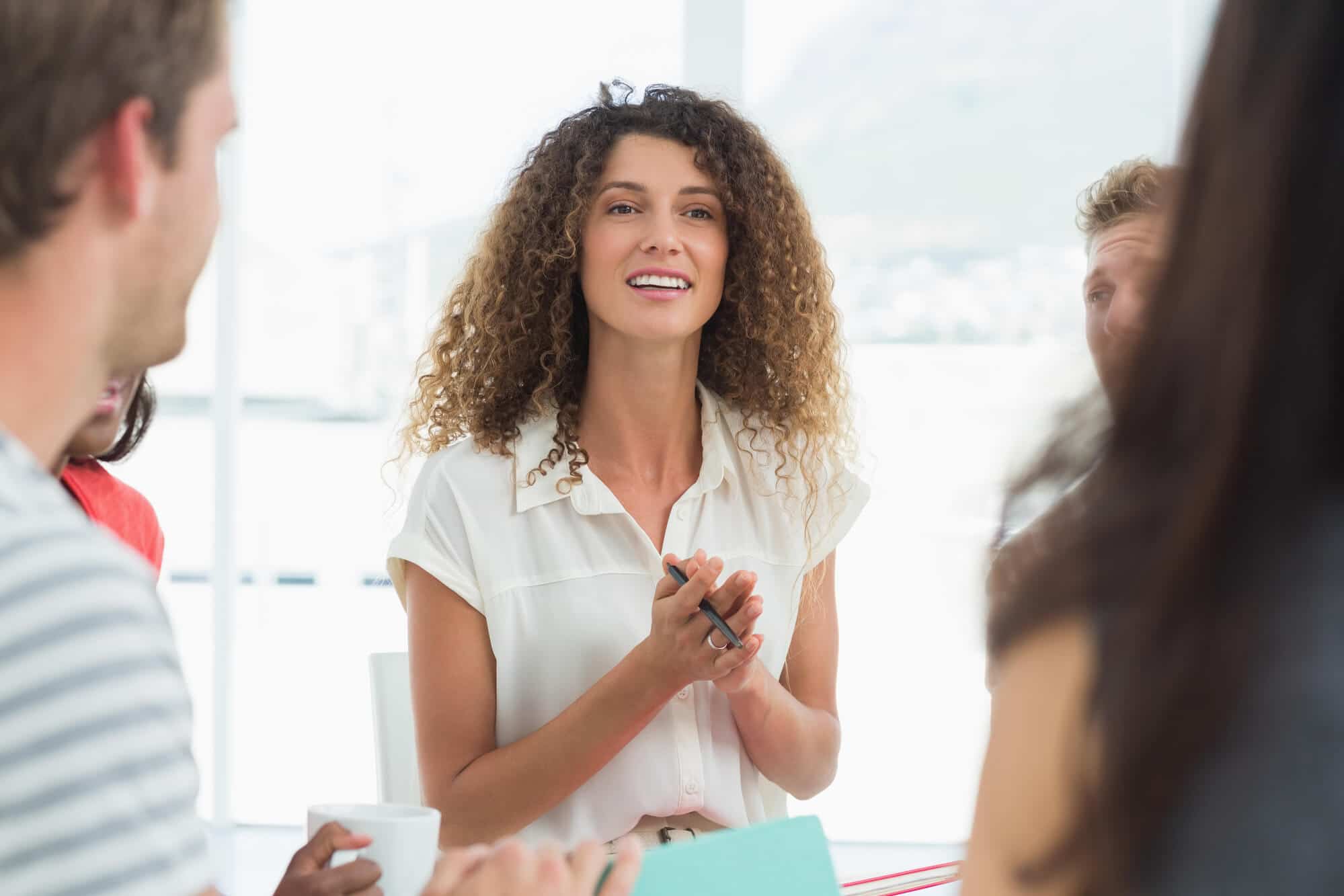 How Can I Protect my Sobriety?
Start Planning for Your Long-term Recovery
While in an alcohol rehab South Florida, you will spend most of your time in therapy, resolving the root cause of your addiction. Take this opportunity to work with your therapist to determine the 'triggers' in your life and make a plan on how to cope up with it or approach it healthily. Doing this will teach you how to deal with your triggers for the rest of your life, so you can stay sober permanently!
Make the Most Out of Your Time in Treatment
It's easy to get lazy and to take lessons and activities lightly while in rehab. But this is something you wouldn't want to do, especially if you want to overcome your alcohol addiction permanently. Make the most out of your time in rehab, instead. Join activities, never miss any therapy sessions, listen carefully to the instructors. Every skill and knowledge you learn inside rehab will help change your life for the better.
Treat any Mental Disorders if There are Any
Mental disorders, like depression, anxiety, and bipolar disorder, affect most of the individuals dealing with drug or alcohol addiction. People with mental disorders often turn to drugs and alcohol as a way to ease their pain and suffering. That is why identifying and treating them are essential parts of treatment.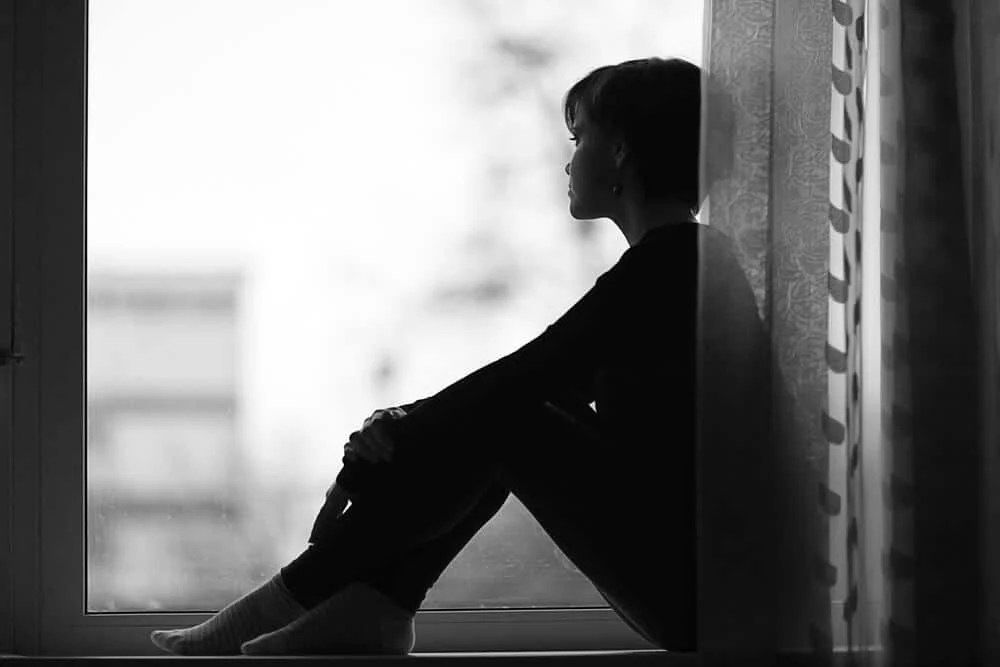 Looking for an Alcohol Rehab South Florida?
Entering an alcohol rehab South Florida for continued treatment and following these three tips will help protect your sobriety! At Rock Recovery Center, we are dedicated to helping individuals overcome addiction permanently! Contact us for inquiries!