Knowing what you should expect from rehab facilities in Florida can help you make the right decision to change your life. Going into rehab will keep you away from your stressors and temptations, allowing you to fully focus on healing and recovering from your addiction. Different rehab centers offer different programs but must follow some basic core elements. Here we'll talk about the core elements that make up a good drug and alcohol rehab program.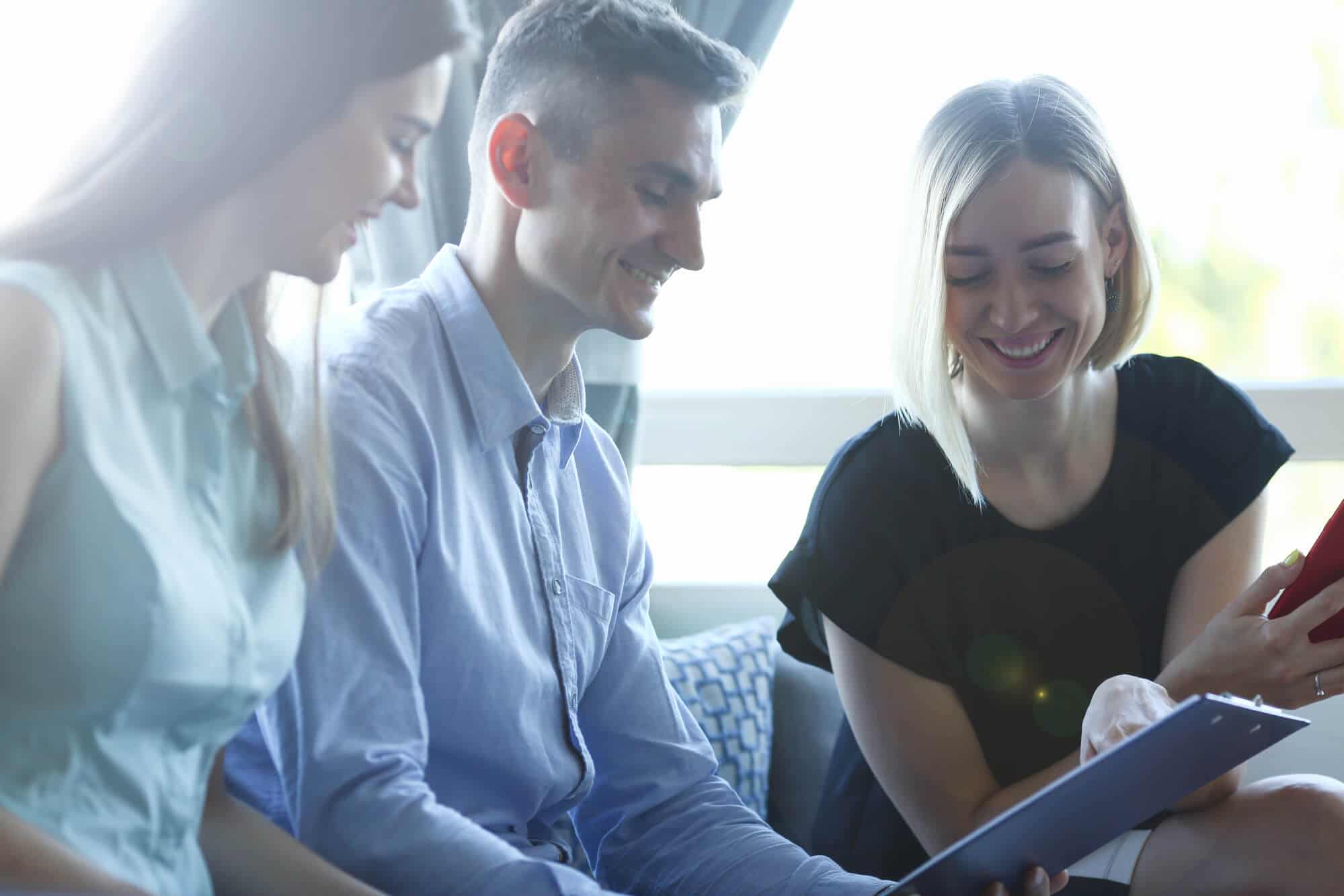 What are the Core Elements of a Good Drug and Alcohol Rehab Program?
Initial Assessment
Before you enter one of the rehab facilities in Florida, you will have an initial assessment interview and a series of medical examinations to evaluate your health and the severity of your drug or alcohol addiction.
Medical Detox
Medical detox is essential to rid your body of the harmful toxins and substances you've been ingesting for years. During medical detox, expect to experience discomfort, pain, and other withdrawal symptoms. But with the help of prescription medication and health care professionals, you can overcome this stage with ease.
Structured Schedule
A good rehab program will have a structured schedule for its patients to follow. A structured schedule will help optimize your time in rehab.
Behavioral Counseling and Therapy
In rehab, you'll be taking part in counseling sessions every day. This will help you develop the necessary skills you need to live a life free from drugs and alcohol outside of rehab. Through counseling, the root cause of your addiction can also be addressed. This helps guarantee lasting sobriety, compared to just addressing the symptoms of your addiction.
Schooling
Aside from therapy, you'll also be taking part in workshops and classes where you can learn more about your addiction, social skills, how to cope with stressors and triggers, and how to transition into living a sober life outside rehab.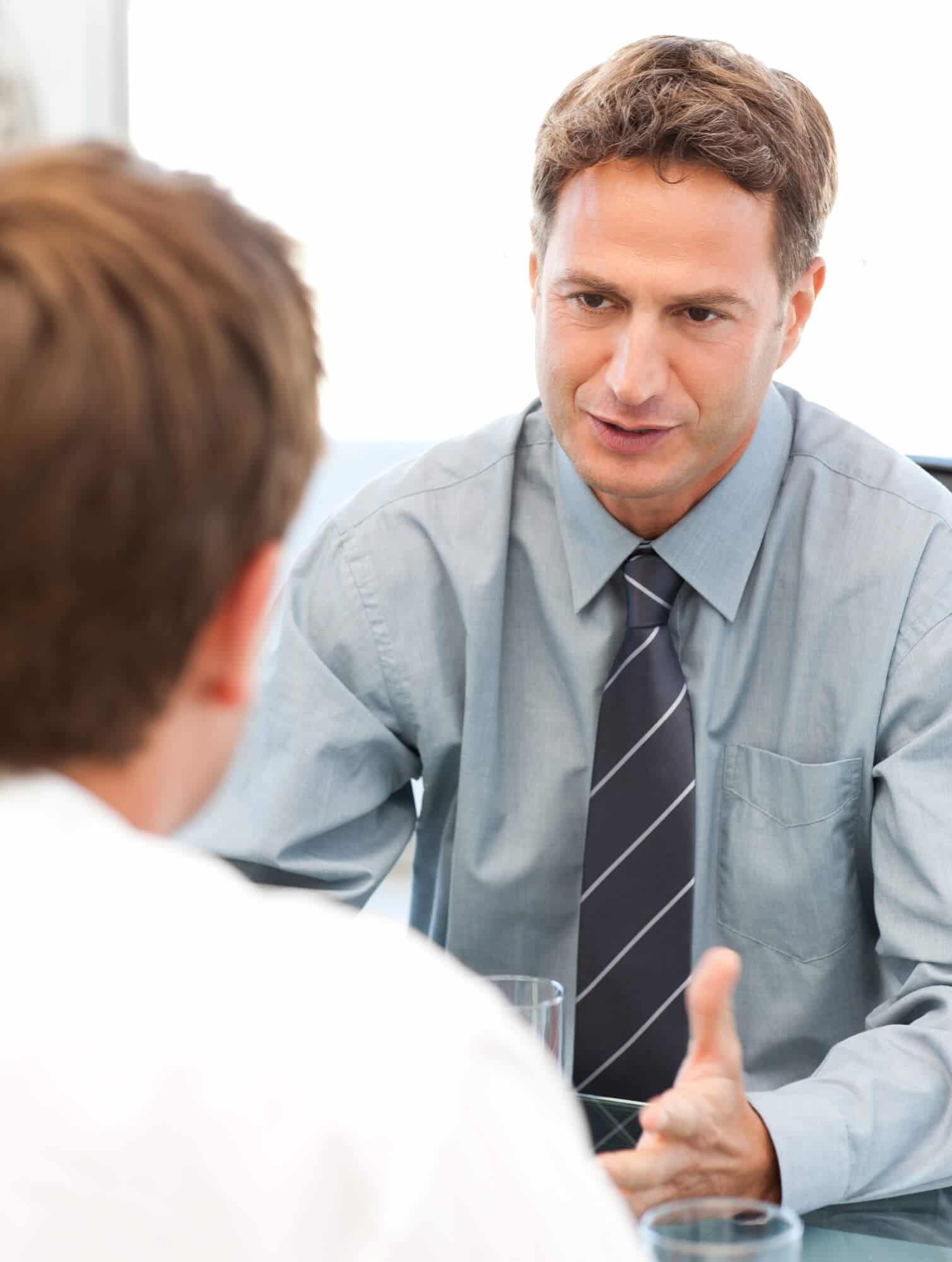 Looking for Rehab Facilities in Florida?
Most addiction treatment programs contain these 5 core elements. If you're looking for the best rehab facilities in Florida, then check out Rock Recovery Center. We offer treatment programs that are proven to help individuals overcome addiction permanently! Contact us for inquires!