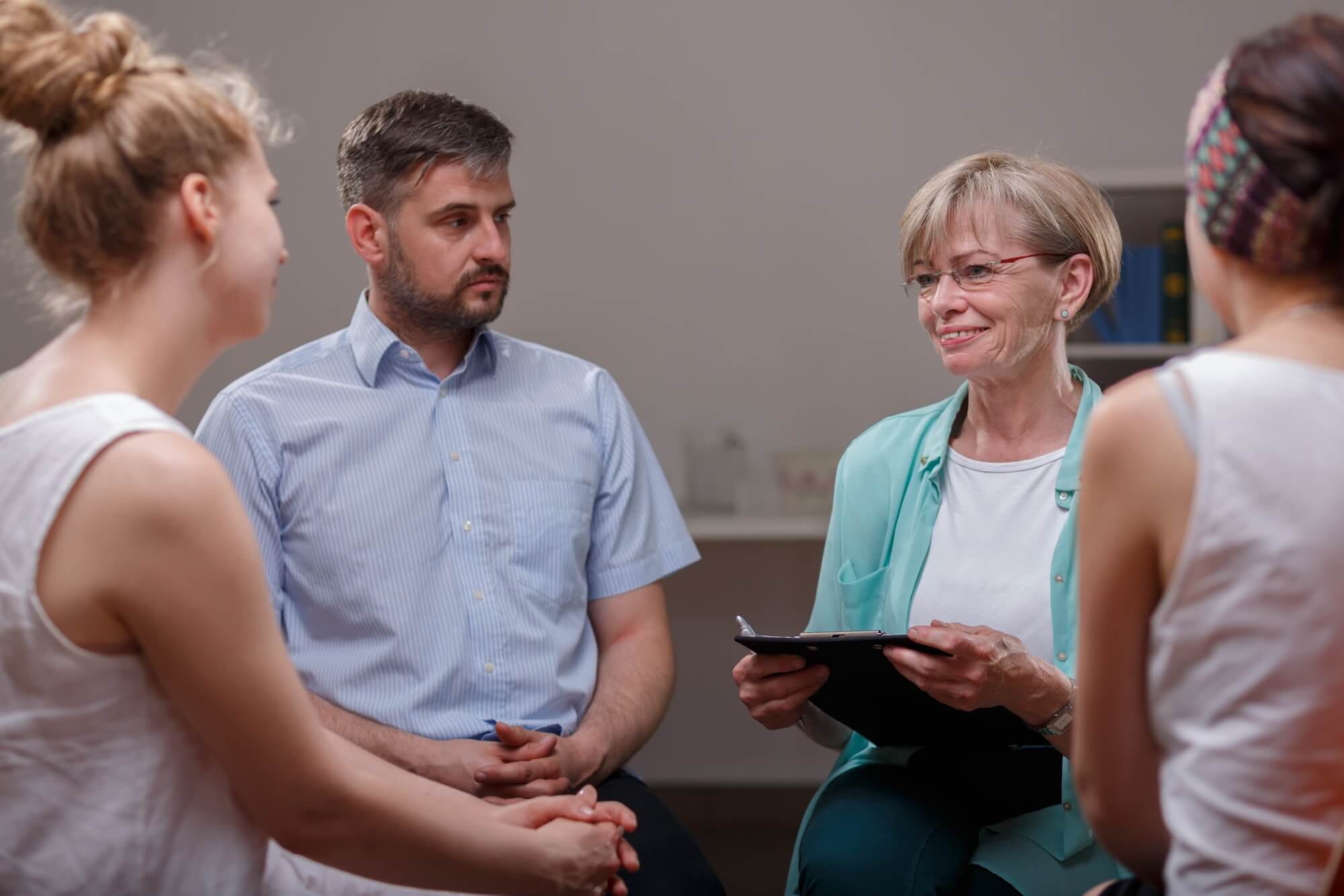 Cognitive Behavioral Therapy (CBT) is used in different addiction treatment programs to help patients control their thoughts, reassess perceptions, and change their thought patterns. This empowers them to support and take control of their recovery until they achieve lasting sobriety. If you or someone you know is struggling with an addiction, don't hesitate to bring them to a drug and alcohol rehab in Florida, so they can receive the proper care and treatment they need to overcome addiction successfully. In this article, we will discuss the FAQ about Cognitive Behavioral Therapy.
What is CBT?
CBT is a type of psychotherapy that aims to help patients get rid of their negative, self-sabotaging thoughts, reframe perceptions, and change thought patterns to influence their behavior and emotional health positively. This type of therapy uses relaxation training, hypnosis, biofeedback, and desensitization to help patients struggling with addiction cope and confront problems in their lives that drive their addictive behaviors.
What Happens During a CBT session?
CBT attempts to resolve a patient's problem by slowly exposing them to triggers or whatever they're afraid of until the patient is comfortable.
How Frequent are CBT Sessions?
CBT sessions are scheduled every week, and each session lasts for about an hour.
How Many Sessions are Needed Before Seeing Actual Results?
Each patient is different, has different needs, and different scope of issues to be addressed, so there's no exact answer as to how many sessions it takes before seeing actual results. However, on average, CBT takes about 12- 20 weeks to complete.
Can CBT Effectively Treat Addiction?
A drug and alcohol rehab in Florida include CBT as a part of their treatment programs because it recognizes that a person's feelings, thoughts, and actions have a significant impact on their life and health, especially if they're trying to battle an addiction. That's why it's essential to change an addict's thought patterns and get rid of any underlying negative sentiments to make way for positive habits that can help improve their well-being and support their sobriety.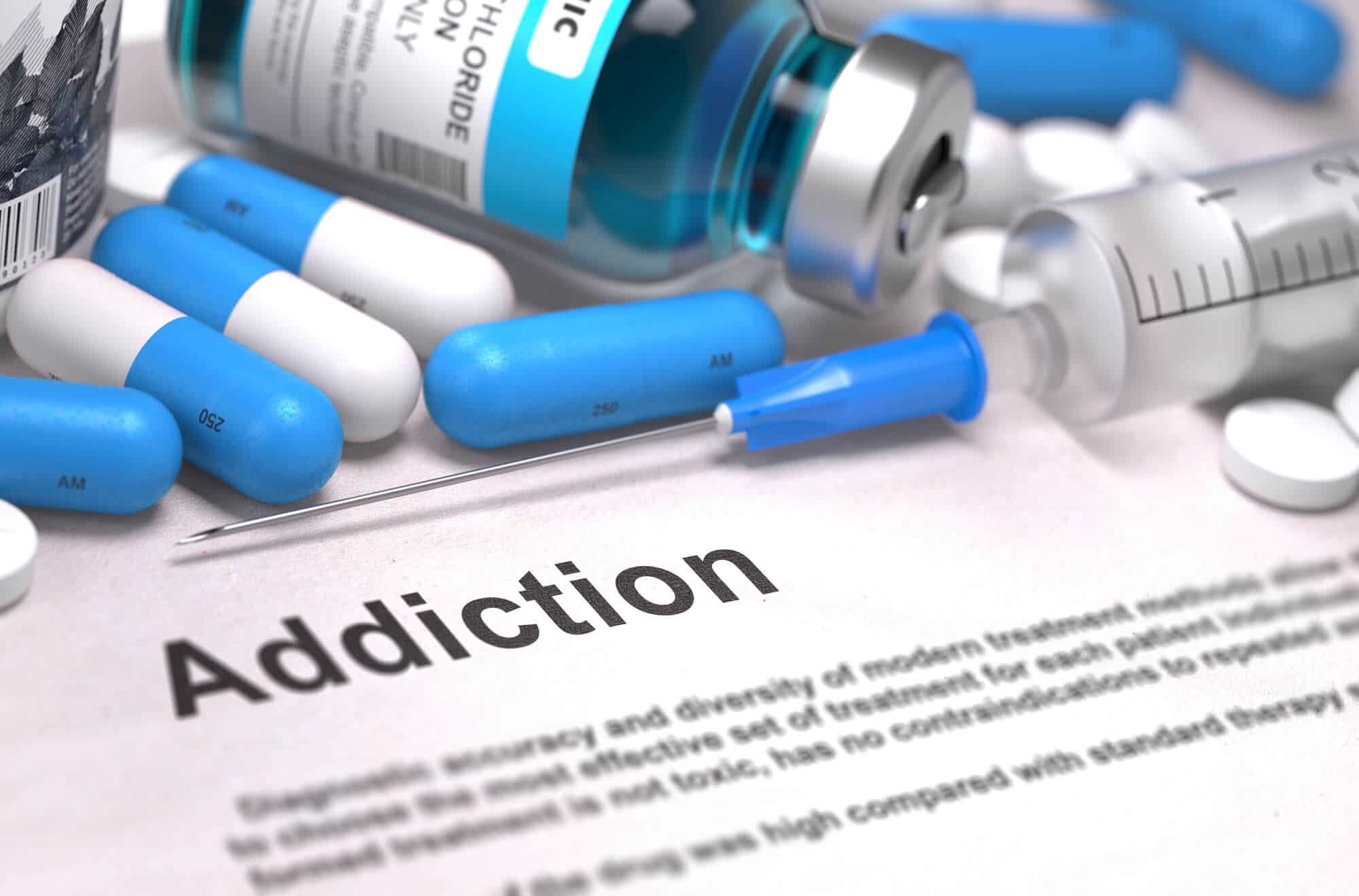 Looking for a Drug and Alcohol Rehab Florida?
A drug and alcohol rehab Florida use CBT in their treatment programs to help addicts successfully overcome addiction. At Rock Recovery Center, we will help you battle addiction so that you can achieve lasting sobriety! Contact us for inquiries!