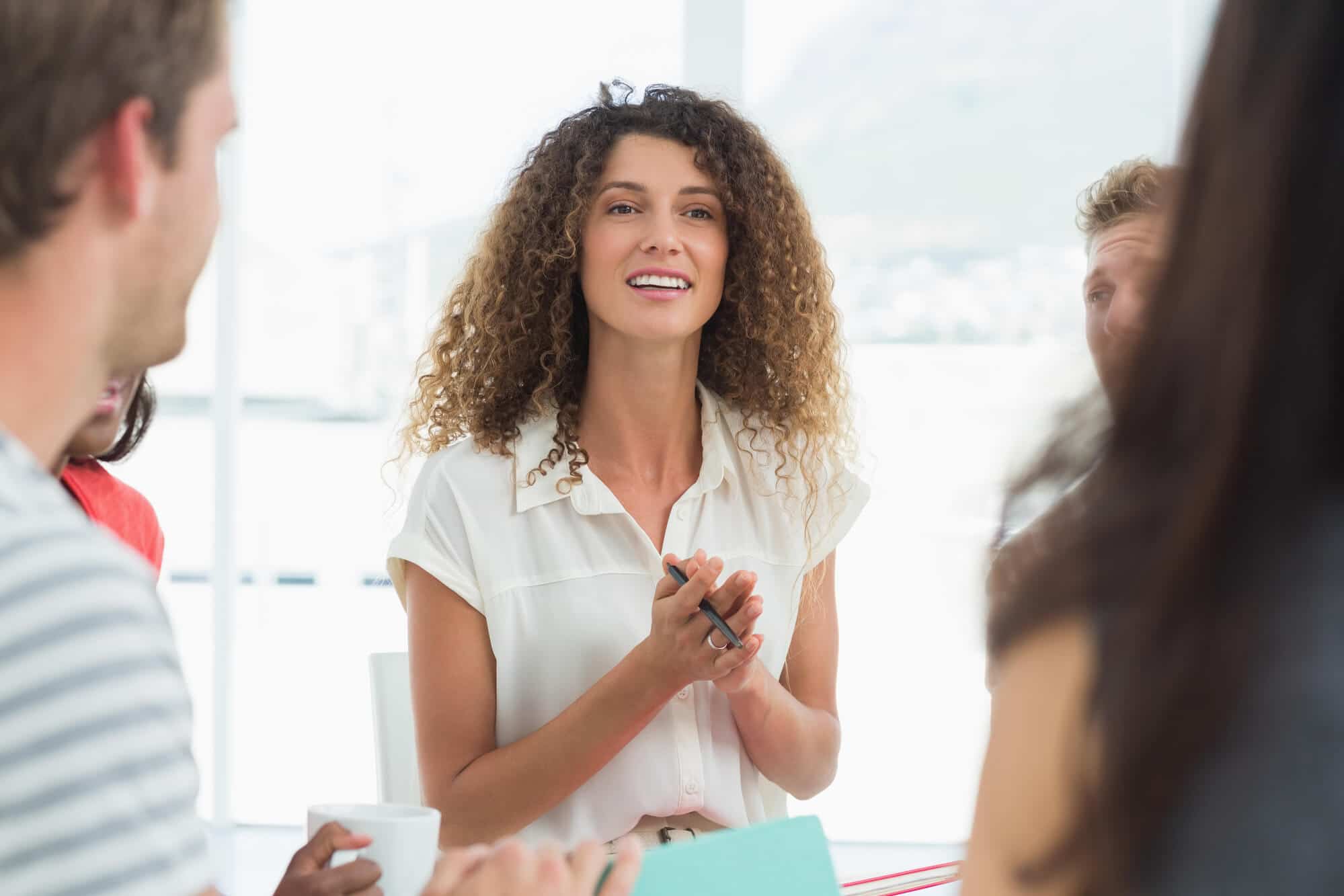 After completing a treatment program at a drug and alcohol rehab Florida, it's time for a fresh start in life. But this is easier said than done, especially when you don't know what to do. Finding a new goal or passion in life is a start. This will allow you to find new purpose, which will help sustain your new sober lifestyle. This is an exciting time to try out new things, find what makes you happy, and rediscover your dreams. In this blog, we'll give you tips on how to live a new life after recovering from addiction.
How to Live a New Life After Addiction?
Discover Your Passion
Pursue new interests and hobbies. Don't be afraid to try new things, reengage in life, and establish social connections. But make sure these things are conducive to your sobriety. Take this opportunity to form a new lifestyle and discover what you're passionate about.
Express Yourself
In a drug and alcohol rehab, you're taught how to identify, cope, and healthily respond to triggers to preserve your sobriety. You can do this through writing or sharing your experiences in a support group, and other healthy ways of releasing stress. By writing or sharing your story and experiences, you can become an advocate for addiction awareness or for anything you believe in. Doing this can be a passion in itself.
Let Go of Fear
A lot of recovering addicts are afraid that they may relapse, they also fear the future, and how long their sobriety will last. Thinking about these things will only make you anxious and worried. But try not to stress yourself out. Just take it one day at a time, let go of the things you can't control, and don't let fear dictate the course of your life.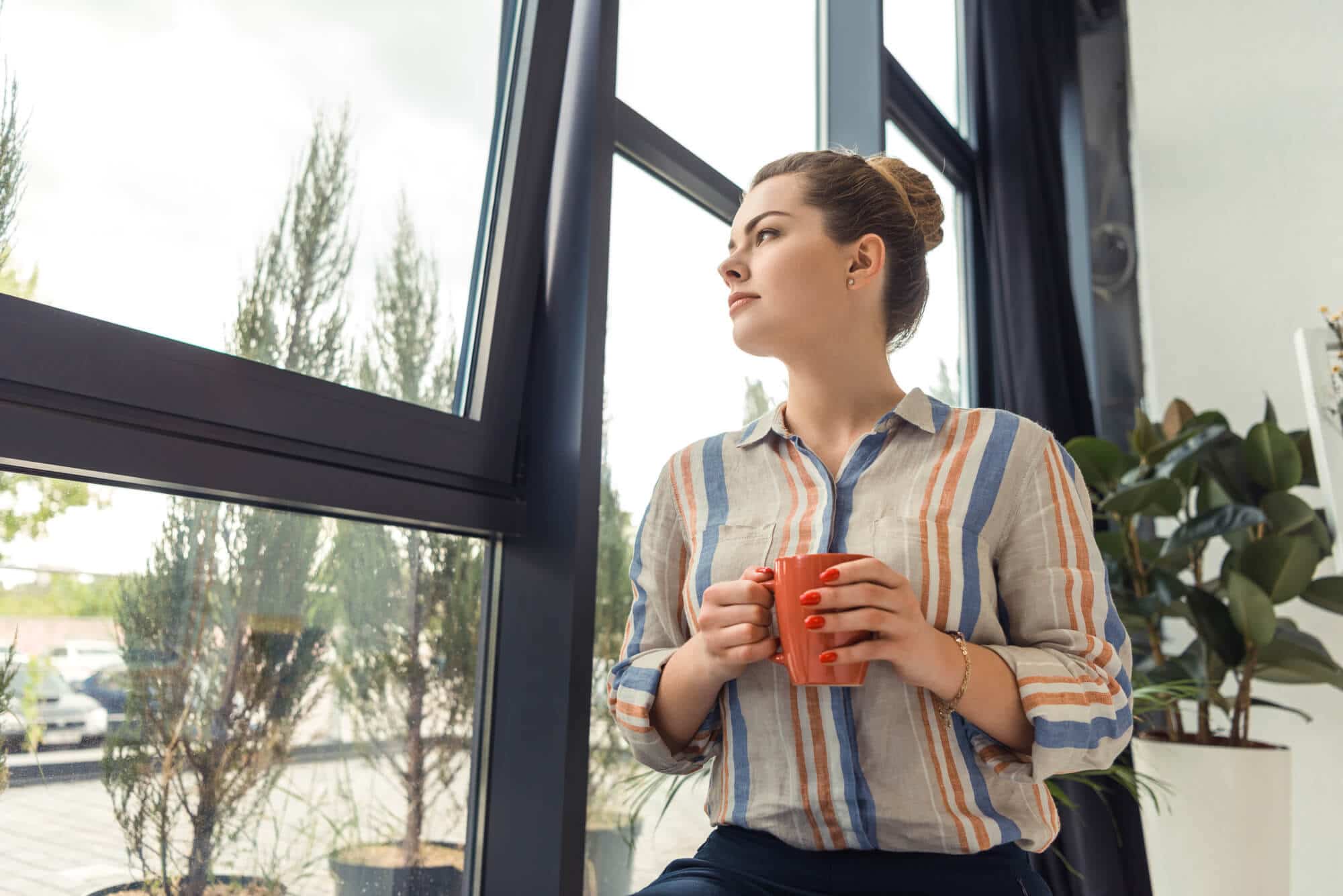 Looking for a Drug and Alcohol Rehab Florida?
You can still live a life of purpose after addiction! Rock Recovery Center is a drug and alcohol Rehab Florida that offers various treatment programs that aim to help you overcome addiction. Contact us today to get treatment!