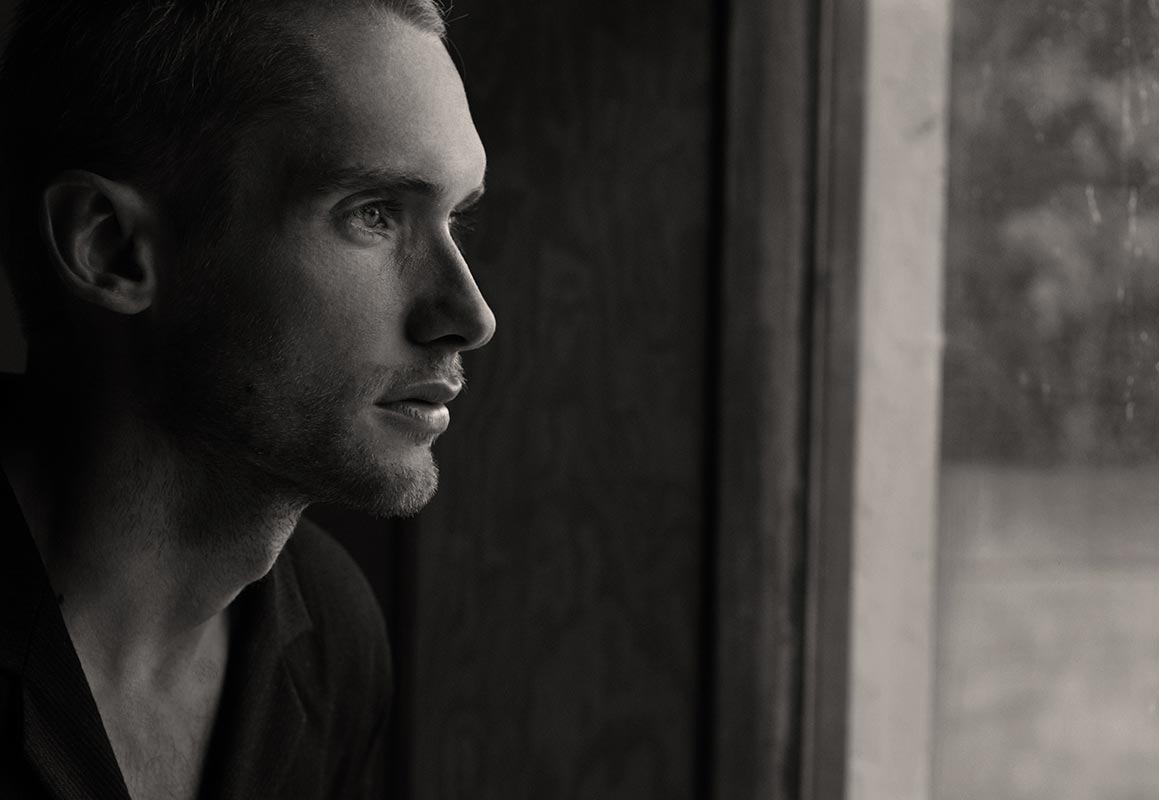 Searching for the drug and alcohol rehab you need can be an overwhelming process. There are so many rehabs to choose from and decisions must be made before even narrowing the field enough to pick up the phone and make that life-changing call for recovery.
Making the process even more difficult is determination of which level of care you should pursue. Do you need outpatient, intensive outpatient, residential, inpatient or PHP? When do you select the right program, and what should you expect as part of the admissions process?
Searching for Drug and Alcohol Rehab by Levels of Care
One of the most confusing aspects of searching for drug and alcohol rehab is the multiple levels of care available for treatment of patients toward recovery, which are as follows:
Before Rehab Treatment:
Detox:

A program designed to cleanse the body of the substance being abused, then followed up by a 
Rehab Treatment Programs:
Inpatient:

Rehab treatment in a secure setting where guests reside in the treatment center

Residential:

Similar to inpatient rehab, often the same experience

Partial Hospitalization (PHP):

An initial hospitalization period for comprehensive addiction treatment, generally followed by entry into an IOP, outpatient or other rehab program

Intensive Outpatient (IOP):

A comprehensive program much like residential treatment, yet patients are able to live independently, attend school or work and engage with the community

Outpatient:

A flexible program of rehab with independent living at home or in a sober apartment setting, similar to IOP but with lighter courses of therapy and treatment
After Rehab:
Sober Living:

A shared household with peers in recovery following rehab, where reintegration into the community is nurtured through support and guidance of counselors

Aftercare:

A collection of support programs such as counseling, job search assistance, 12-step programs and family support when patients have returned to their home communities after rehab
Which of these should you pursue for rehab from drugs or alcohol? How do you decide?
The short answer to these questions lies in the degree of addiction from which you suffer. The answer is also guided by a pre-admission addiction assessment that may be conducted by your family physician or a specialist at a rehab center. Although you may think that you know which program is going to be best suited to your needs, an addiction assessment that establishes medical need for your insurance coverage will be helpful as well.
If you have only been a short-term substance abuser who hasn't developed physical dependence but you recognize the potential for addiction in your near future, you may not need detox. You may benefit from a good outpatient program. But if you have used for the long term and are addicted, you likely need to start in detox, then enter a quality rehab program best suited for your type of addiction and uniquely personal needs.
Admissions Process for Your Drug and Alcohol Rehab
When you have located a program that sparks greater desire within you to work for recovery, your first step is to pick up the phone and call the admissions representative. This specialist will then guide you through the subsequent steps leading to admission. The admissions specialist will likely lead you through the following steps:
1. Pre-admission assessment of your addiction
Whether you will be the patient or someone you love needs rehab, the admissions counselor will conduct a brief addiction history assessment that helps determine next steps toward entry into rehab. They will ask basic health and substance abuse questions to form an idea of your addiction and health history.
2. Insurance evaluation and payment information
The admissions representative will take down your insurance information and verify your benefits to help you understand what is covered by your insurance. This may help narrow your focus to the program best suited for your personal needs.
3. Admissions travel and arrangements
The admissions representative will help guide you regarding your admission travel or arrangements for your loved one. If you're traveling from out of state, they will help you coordinate with the right airports, airport transportation and other aspects of the trip. Admission can usually happen quickly, even within 24 hours.
4. Intake
Upon arrival at the drug and alcohol rehab, patients complete some paperwork, answer some questions regarding health and substance abuse history and may be examined by one or more health professionals. They are provided with a room or residence and settle in for their recovery to begin.
If you or someone you love are ready to start the road to recovery, the entire process can be simplified by calling an admissions representative who can walk you through every step. There's no need to feel alone and overwhelmed in your search for a drug and alcohol rehab.
Call Rock Recovery Center now at 888-322-7389 to learn more about recovery in West Palm Beach, Florida. Don't wait to make this call. The process is easier than you may think.