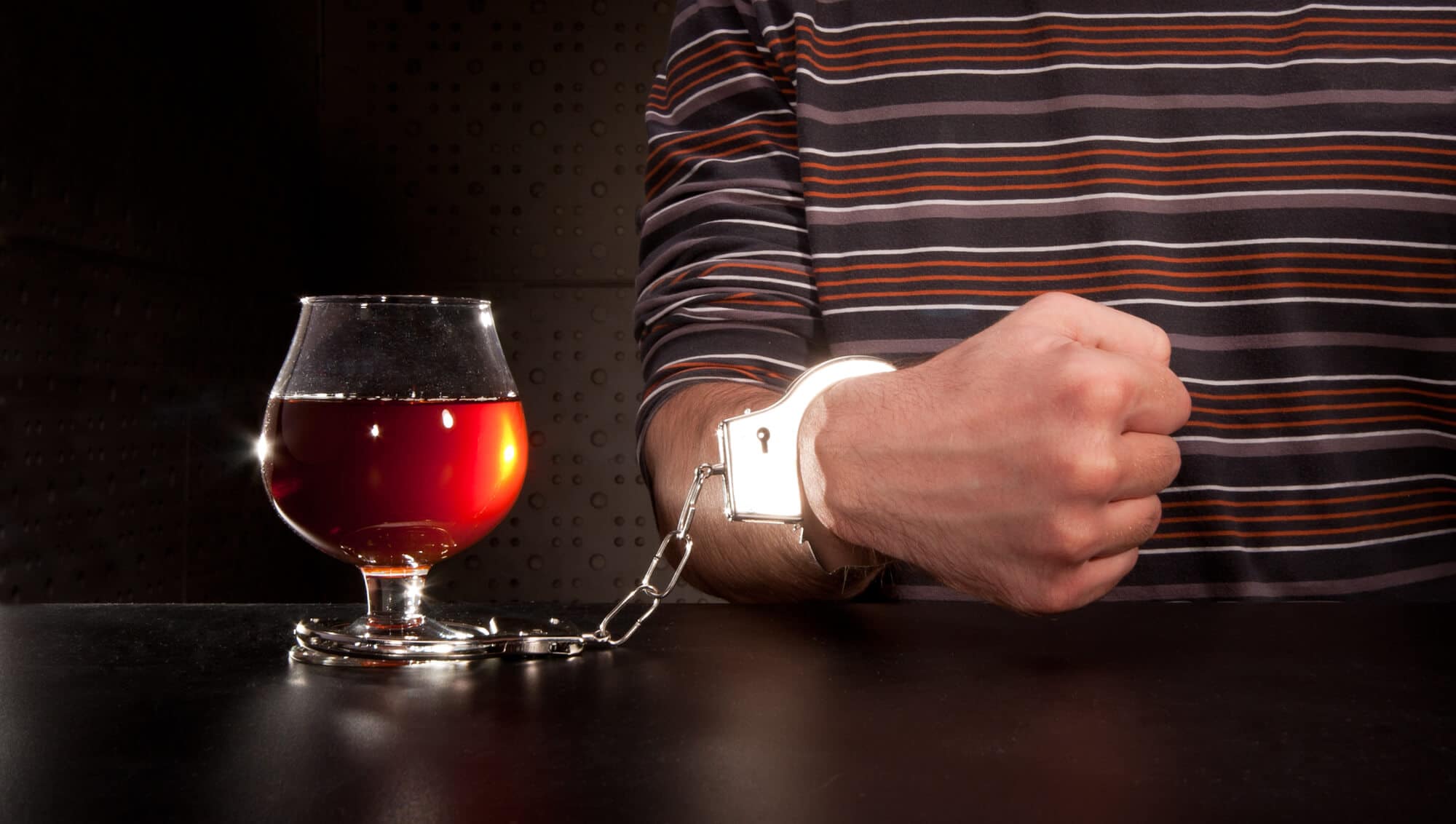 Due to the stress, anxiety, and uncertainty that this challenging time has brought, drug-related overdose and mortality cases have skyrocketed in the past few months. That's why now is the right time for you to address your addiction problems and seek treatment at one of the drug rehab centers in Florida before your addiction gets the best. 
If you're concerned about your safety and health inside rehab, rest assured that you're safe. Here are the frequently asked questions about seeking treatment during this time of the pandemic. 
Is It Safe to Seek Treatment for Addiction During a Pandemic?
Drug rehab centers in Florida and across America are taking preventive measures to guarantee that their facilities remain clean and coronavirus-free so that their patients are safe and protected from the virus. We also follow strict CDC guidelines regarding sanitation and disinfection. 
Our staff is also required to wear PPEs, face shields, and face masks. Patients are also required to wear face masks and follow social distancing protocols. We also follow strict admission guidelines, and we continually monitor the health of our patients and staff. So, yes, going to one of the drug rehab centers in Florida to seek treatment is safe. 
Should I Still Go to Rehab Despite the Pandemic?
You might think that seeking treatment for your addiction should be the last thing in your mind during this challenging time, but now is the best time to address your addiction problem. 
Social isolation and loneliness can worsen your addiction. People who use drugs or consume excessive amounts of alcohol are also more vulnerable to contracting the virus since their immune system is already compromised. 
People who are intoxicated or high also tend to show rebellious behavior and might not follow social distancing protocols or wear masks. Now that you have more time in your hands, take this opportunity to work on yourself and get better.
Are You Looking for Drug Rehab Centers in Florida?
Now is the best time for you to seek help from one of Florida's drug rehab centers! At Rock Recovery Center, we follow strict CDC guidelines to ensure that our patients and incoming patients, including our staff, are safe and protected from the virus. Contact us for inquires!