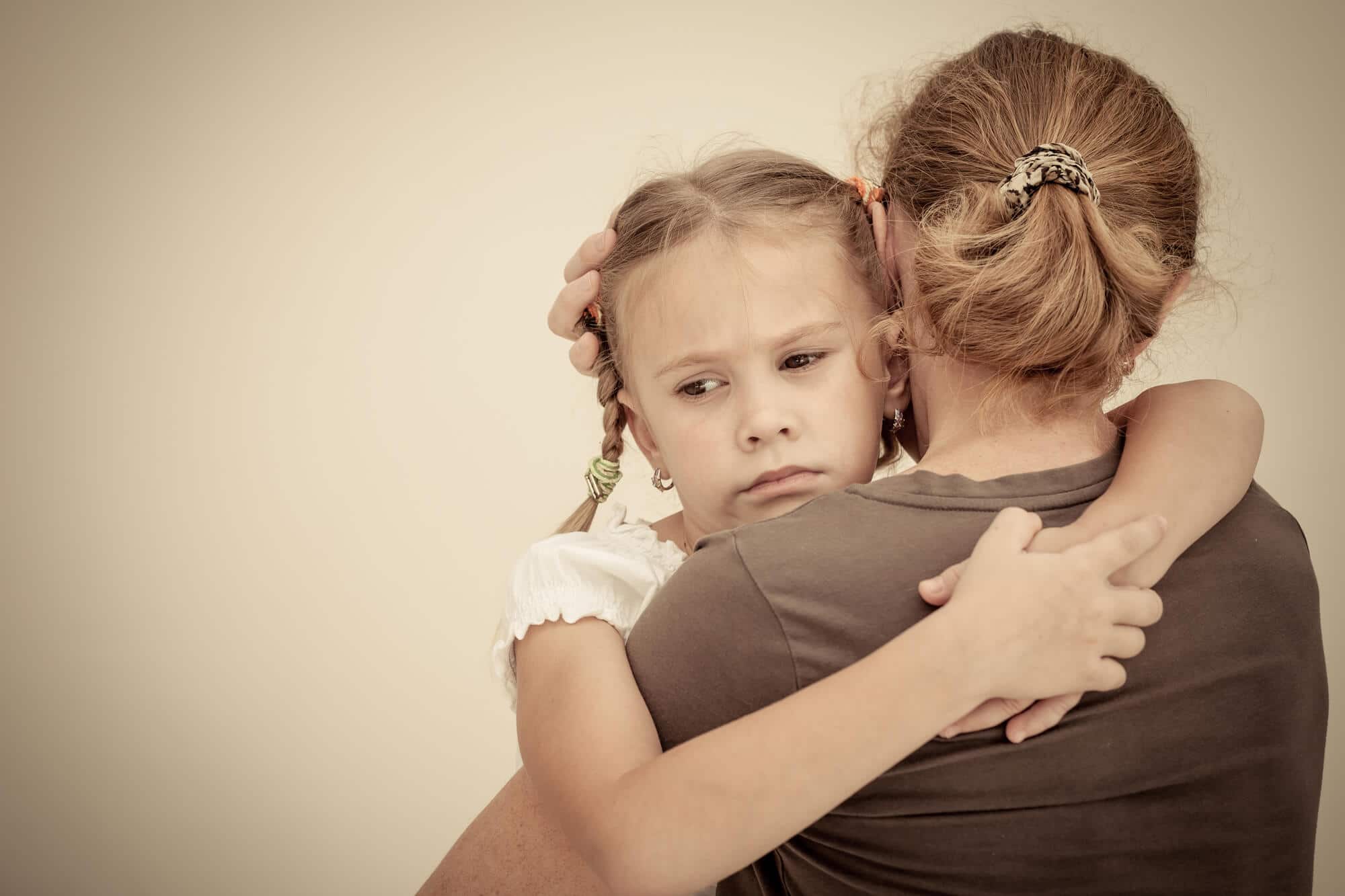 If taking drugs is your way of coping during this pandemic, seek help now from drug rehab in South Florida to learn healthy coping skills. Coping skills are necessary to help us get through difficulties in life. Unfortunately, not all coping skills are healthy. Some can lead to addiction, while others can cause more problems in life. Knowing about the right coping skills is very important, especially during this pandemic. It will help us constructively deal with COVID-related stresses.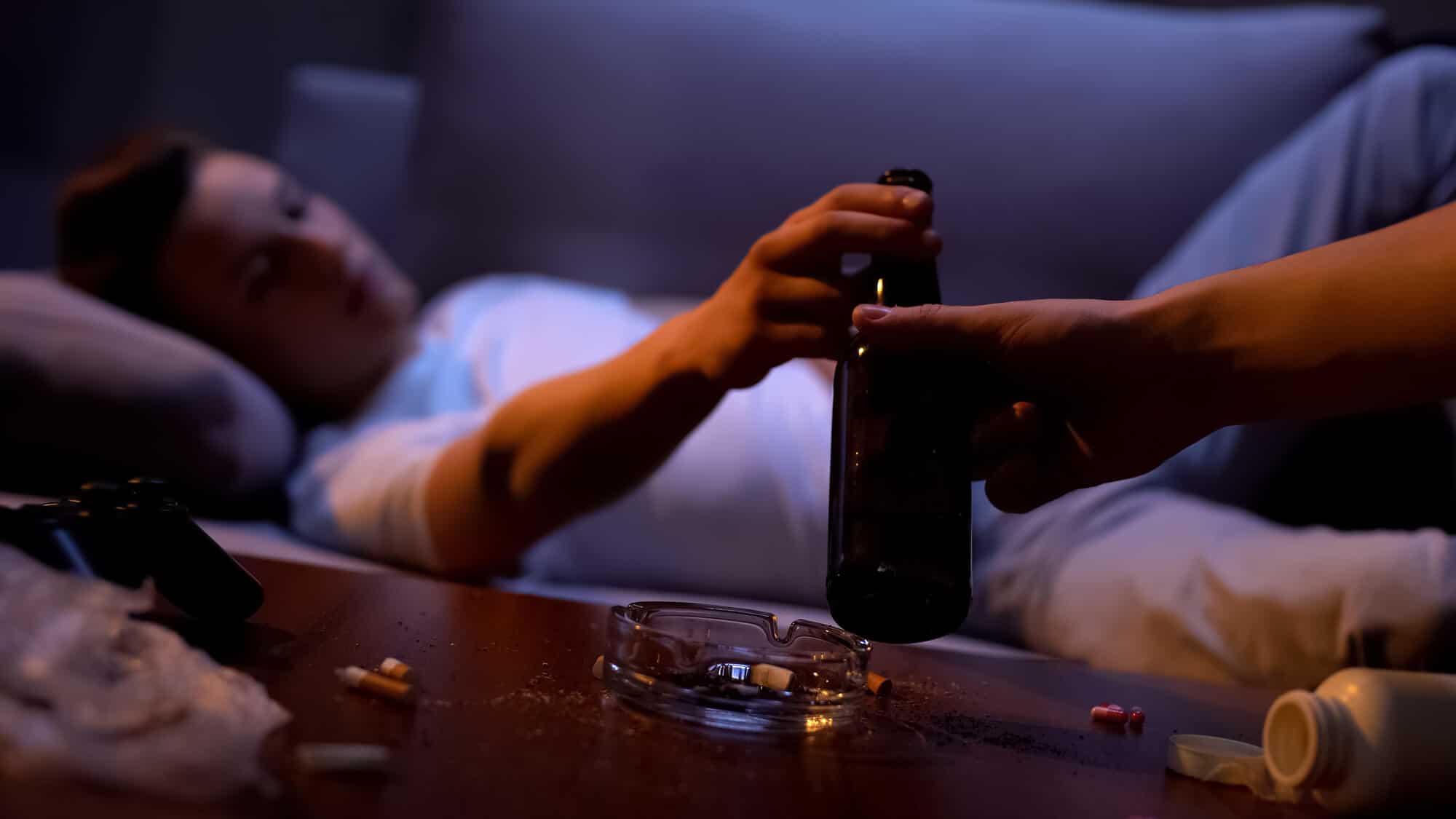 What are the Healthy Coping Skills to Try During this Pandemic?
Exercise Regularly
When we exercise, our bodies release endorphins, which helps relieve stress and pain. Exercise is also known to help improve our mood, mental health, and overall wellbeing. This means it's a great outlet to relieve stress, stay healthy, and feel good during this pandemic. So, find the time to exercise regularly. 
Get Enough Sleep
Getting enough sleep is essential to stay healthy. That's because it's during our sleep that our nerve cells repair themselves and our heart and blood vessels. When we are well-rested, we also tend to be in a better mood when we wake up. Sleep also helps reduce the production of stress hormones. 
Join Therapy
The ones who are dealing with mental health issues and addiction need help the most during this pandemic. That's because these people are more vulnerable since their immune systems are already compromised. If you're struggling to stay away from drugs, seek help from drug rehab in South Florida. Therapy will help address not only your addiction problems but also your mental health issues. 
Stay Connected to a Community
Join a community of people going through the same struggles as you are and stay connected virtually. Spending time with these people, through video call or chat, will allow you to learn how they're coping during this difficult time.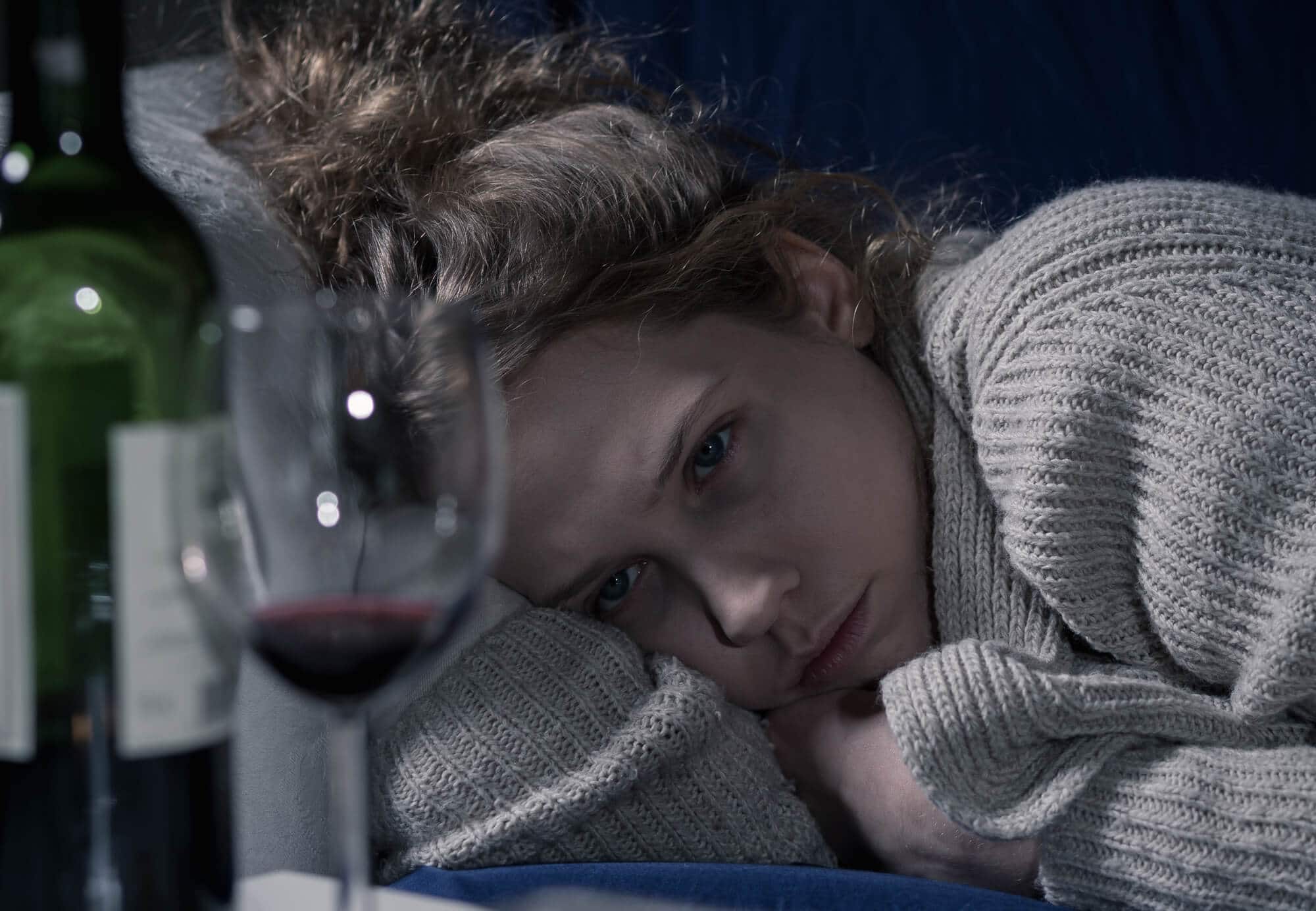 Looking for a Drug Rehab South Florida?
Try these healthy coping skills during this pandemic! If they're not enough to keep you sober, seek help from drug rehab in South Florida. At Rock Recovery Center, we continue to provide treatment for those struggling with addiction during this pandemic. Contact us for inquiries!