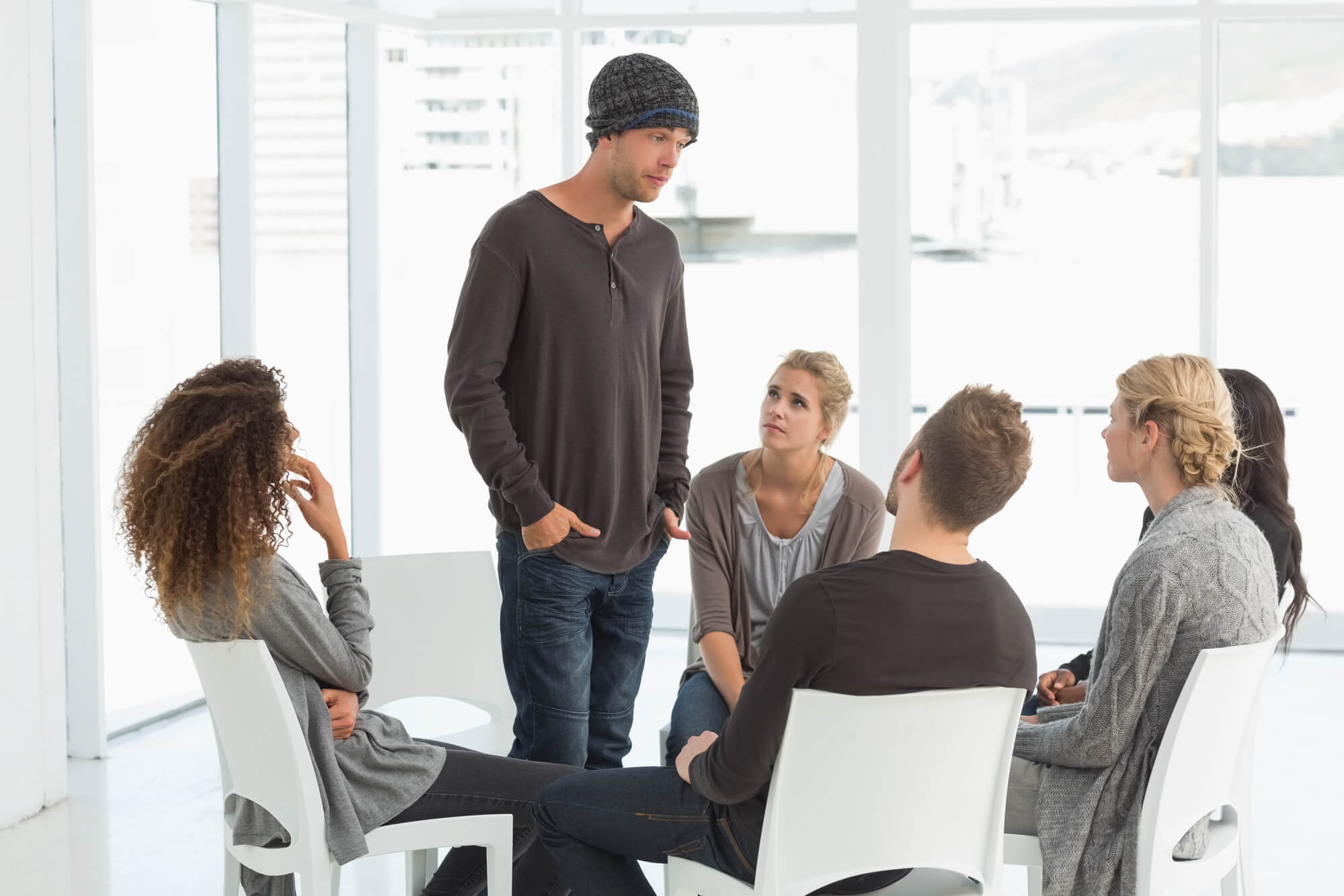 Drug or alcohol addiction can ruin your career, damage your relationships, and destroy your future. It can also stop you from tapping into your potential and realizing your dreams. But it's never too late to seek help from drug rehab in South Florida and change your life for the better. In this article, we will give you four reasons why you should fight for a sober life.
Why Should I Fight for a Sober Life?
You Want to Improve Your Health
There's just no denying that chronic drug use or alcohol abuse can cause multiple physical and mental health problems, like depression, anxiety, kidney damage, cognitive impairment, cancer, and other long-term health consequences. The sooner you seek help from drug rehab in South Florida, the higher the chance of treating these conditions and stopping them from damaging your health ultimately.
You Want to Build Good and Healthy Relationships
It's hard to maintain a healthy relationship with your spouse, family, or friends if you have a substance abuse problem. Most of your time is used up in getting high or drunk, instead of bonding with your loved ones. Also, because of the effect of drugs or alcohol, most addicts lose their sense of self-control, which usually leads to physical, emotional, verbal, or sexual abuse. So, most family members or spouses, if not all, experience some forms of trauma and abuse.  If you don't want to end up losing your loved ones, fight for a sober life today.
You Want to Succeed in Life
If you want to succeed in life, you need to be sober first. Being sober will allow you to have the right attitude to succeed in life, the capability to make wise decisions, set concrete goals, and achieve them.
You Want to Live a Happy and More Meaningful Life
No addict is ever truly happy. You may get high and forget your problems for a while, but once the effect wears off, you're back to being depressed, still facing the same issues. Overcoming your addiction and achieving lasting sobriety will allow you to live a happier and more meaningful life!
Looking for Drug Rehab in South Florida?
Fight for a sober life today by seeking treatment at a drug rehab in South Florida. At Rock Recovery Center, we will help you overcome your addiction so you can live a sober life tomorrow! Contact us for inquiries!