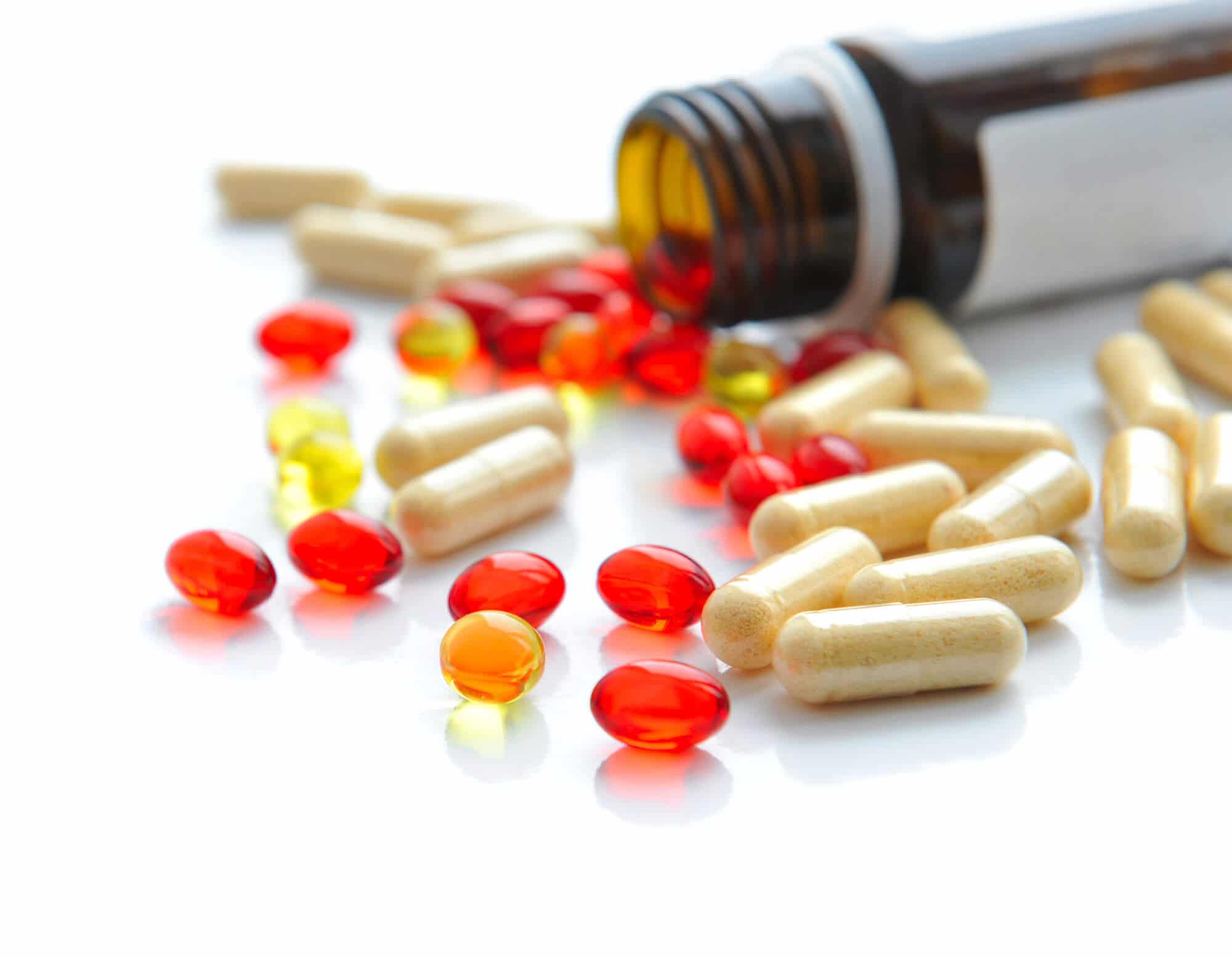 Are you struggling to stay sober during this challenging time? If yes, then you need to know that you're not alone. Thousands of people have fallen into relapse, after getting overwhelmed by COVID-related stresses. But don't let this setback stop you from achieving lasting sobriety. Drug treatment centers in Florida can teach you coping skills that will help you deal with stress without using drugs. In this article, we will give you tips on how to cope with COVID-19-related stresses.
How to Manage Stress During the COVID-19 Outbreak?
Talk to People You Trust
It's normal to feel sad, stressed, confused, scared, and lost with everything that's happening right now. But don't let these emotions get the best of you. When things start to feel overwhelming, reach out to your friends and family. Do video chats or calls weekly. 
Maintain a Healthy Lifestyle
If you're the type of person who loves to go out, party, travel, and socialize, staying at home 24/7 must be very hard for you. To help yourself adjust to the new norm, create a daily routine that revolves around a healthy lifestyle.
Avoid Smoking or Using Drugs and Alcohol to Deal with Your Emotions
Never use drugs or alcohol to deal with your emotions because you can get hooked to these substances. If you feel overwhelmed or lost, talk to a therapist or a counselor. If you relapsed, seek help now from one of the drug treatment centers in Florida.
Don't Obsess Over the News
To limit your worries and for your mental health, don't obsess over the news. Only get your information from reliable resources. 
Looking for Drug Treatment Centers in Florida?
Use these tips to cope during this difficult time. If your drug use has gotten out of control, seek help from one of Florida's drug treatment centers. At Rock Recovery Center, we will help you overcome your addiction! Contact us for inquires!