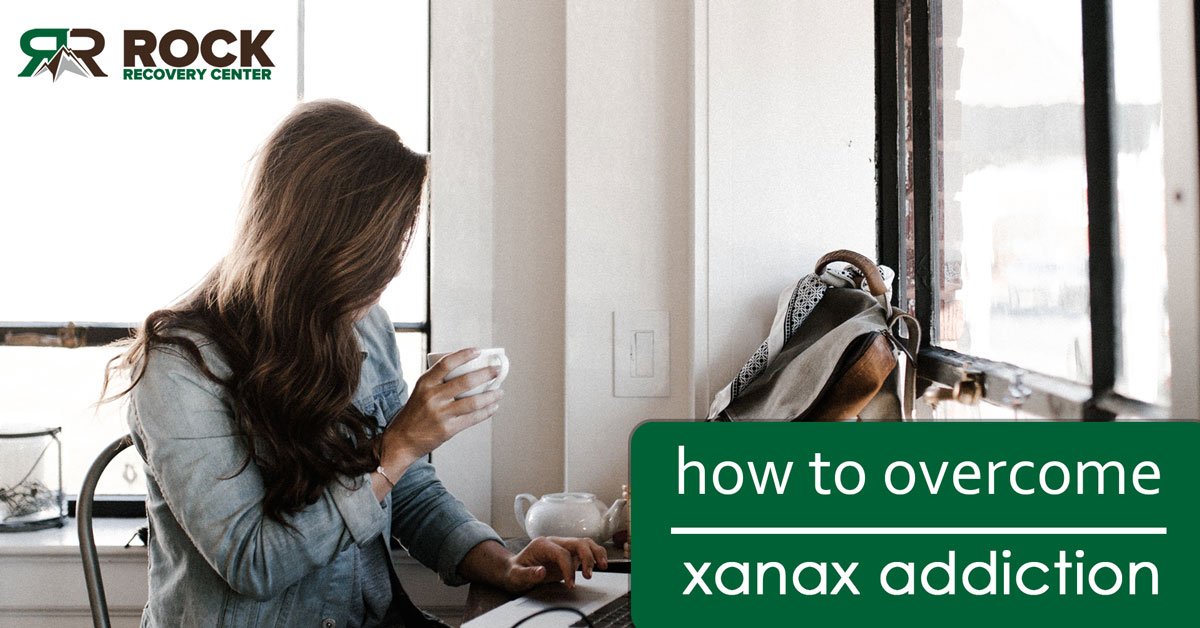 Xanax is a highly addictive prescription drug that can be very difficult to stop using without proper help. Keep reading to learn how our Florida Xanax rehab guides individuals through this grueling process.
What is Xanax?
Xanax is a benzodiazepine prescribed for treating panic disorder and anxiety. It is also an addictive substance that is widely abused and causes a multitude of problems for those who abuse it. Many people who first take Xanax for medical reasons eventually become addicted, which result in long-term health and social problems.
As one of the most prescribed anxiety drugs prescribed in America, the number of people dependent on this drug is staggering.
Is Xanax Dangerous?
According to SAMHSA's 2011 DAWN Report, benzodiazepines like Xanax were the reason for about half of all visits to detox programs. Those who have developed a dependence on alprazolam will likely suffer multiple withdrawal symptoms that can be severe upon abrupt cessation of use. To boost the sedating and euphoric effects of Xanax, many users combine it with alcohol, opiates or other drugs. Unfortunately, this practice is common among long-term patients who are prescribed Xanax. In some cases, this occurs as patients take larger amounts to relieve anxiety.
Xanax can negatively affect the lifestyle of users in a number of ways. Small amounts of Xanax make users drowsy and slow their reaction time, making it dangerous to drive or use machinery while under the influence. Memory is severely affected by Xanax, resulting in problems at work and school and difficulty recalling important events spent with family and friends. Slurred speech, unsteadiness, lack of inhibition and poor judgement can lead to a variety of problems over time.
Florida Xanax Rehab: Are Benzos Addictive?
How to Go About Getting Help for Xanax Addiction
By taking steps to overcome Xanax addiction, users can greatly reduce their risk of dying in a road collision or accident at work. In addition, long-term use of Xanax necessitates taking larger amounts of the drug to get the same effects, raising the risk of suffering serious problems if the user does not overcome Xanax addiction quickly enough.
Detoxing from Xanax without medical supervision can be fatal. In order to quit using Xanax safely, addicts should use a rehab program that offers supervised medical detox. It's important to understand that getting help in a supervised facility is extremely necessary, as benzodiazepine withdrawal can induce dangerous and sometimes life-threatening symptoms.
In a medically assisted detox, the drug is slowly tapered, meaning the dose is decreased over a set period until the person is completely free from Xanax and the drug has cleared from their system. Patients spend time in several programs that boost their ability to stay off Xanax and manage life without the it.
Individual and group counseling give patients better insights into their own behavior and help them understand the importance of staying off Xanax. Recreation and life skills training show patients how to live well without the use of Xanax.
After inpatient treatment ends, many programs offer long-term counseling to support the patient's efforts to overcome Xanax addiction for life.
Our Florida Xanax Rehab Can Help
If you think you may have a problem with Xanax or other benzodiazepines, contact Rock Recovery Center to learn more about how we may be able to assist you.
[su_button url="tel:8883226195″ background="#efac2d" size="5″ center="yes" icon="icon: phone" text_shadow="0px 0px 0px #000000″ onclick="ga('send', 'event', 'Click-to-Call', 'Blog Button', 'Overcome Xanax Addiction');" title="title"](888) 322-6195[/su_button]