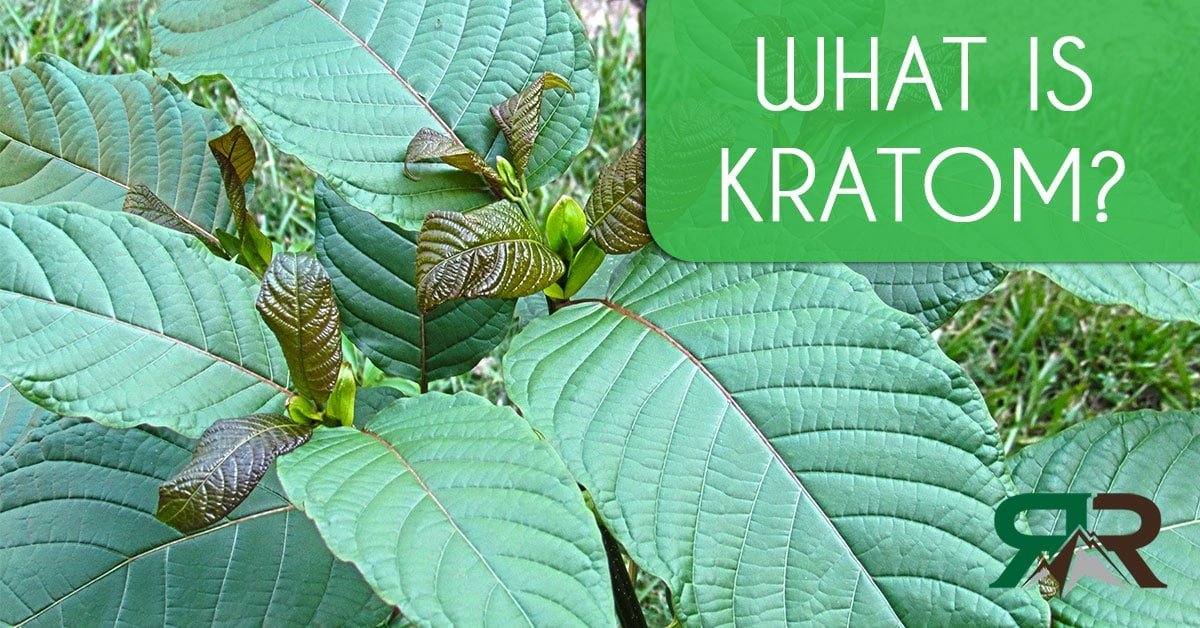 Kratom (Mitragyna speciosa) is a tropical evergreen tree found in Southeast Asia. Kratom, which is the original name used in Thailand, is a member of the Rubiaceae family (coffee and gardenia). The leaves of kratom are consumed either by chewing, or by drying and smoking, putting into capsules, tablets or extract, or by boiling into a tea. The effects occurred at low doses are opioid-like depressant and euphoric effects occur at higher doses. Current uses include treatment of pain, to help prevent withdrawal from opiates (like heroin) and for mild stimulation (euphoric effect).
The Effects of Kratom
Due to its opioid-like effects, kratom has been used for treatment of pain and opioid withdrawal but structurally it is not the same as the common opioids morphine or codeine. Beside pain, other uses include as an anti-inflammatory, lowering fever, cough suppressant, lower blood pressure, as a local anesthetic, lowering blood sugar, and as an antidiarrheal. These uses have not been studied clinically yet.
It has been reported that (opiate) addicts can use kratom to help avoid opiate withdrawal side effects when other opioids are not available. Kratom does have withdrawal side effects which may include irritability, anxiety, craving, yawning, runny nose, stomach cramps, sweating and diarrhea, which are very similar to opiate withdrawal.
Kratom in the U.S.
In the US, the kratom is being used as an alternative agent for muscle pain relief, diarrhea, and as an alternative treatment for opiate addiction and withdrawal. Patients that suffer from PTSD have reported positive effects. Clinical determination for its effectiveness and safety have not yet been discovered. According to the American Kratom Association, kratom is currently legal in only 44 states. State laws have banned its use in six states: Indiana, Tennessee, Wisconsin, Vermont, Arkansas and Alabama. These states classify kratom as a schedule I substance. Kratom has been banned in Sarasota County, Florida and San Diego County, California.
Palm Beach Addiction Help
If you or someone close to you may be struggling with Kratom addiction or dependence, Rock Recovery Center is here to assist you. We provide our clients with the tools and resources needed to overcome Kratom addiction. Contact us today to learn more.
[su_button url="tel:8883226195″ background="#efac2d" size="5″ center="yes" icon="icon: phone" text_shadow="0px 0px 0px #000000″ onclick="ga('send', 'event', 'Click-to-Call', 'Blog Button', 'What is Kratom');" title="title"](888) 322-6195[/su_button]