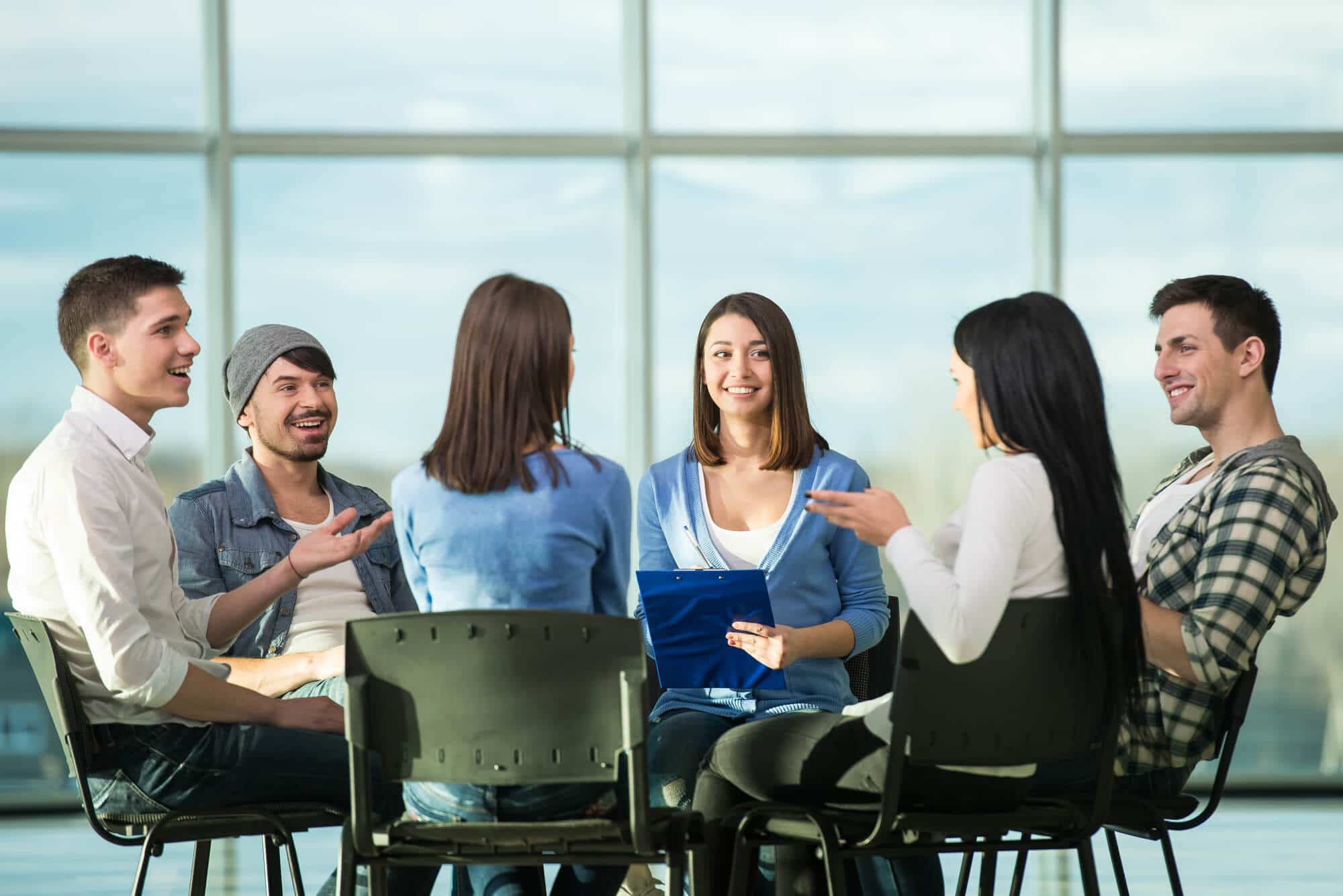 If you or a loved one has increased their drug intake or alcohol consumption because of the fear and anxiety that this uncertain time has brought, don't hesitate to seek help from a rehab center in Florida. 
Excessive alcohol intake or drug use can weaken your immune system, which may increase your risk of contracting the virus. That's why now is the best time to seek treatment, but is it safe inside rehab? Here are the preventive measures rehab centers are doing to ensure that their patients and staff are safe and protected from the virus to answer this question.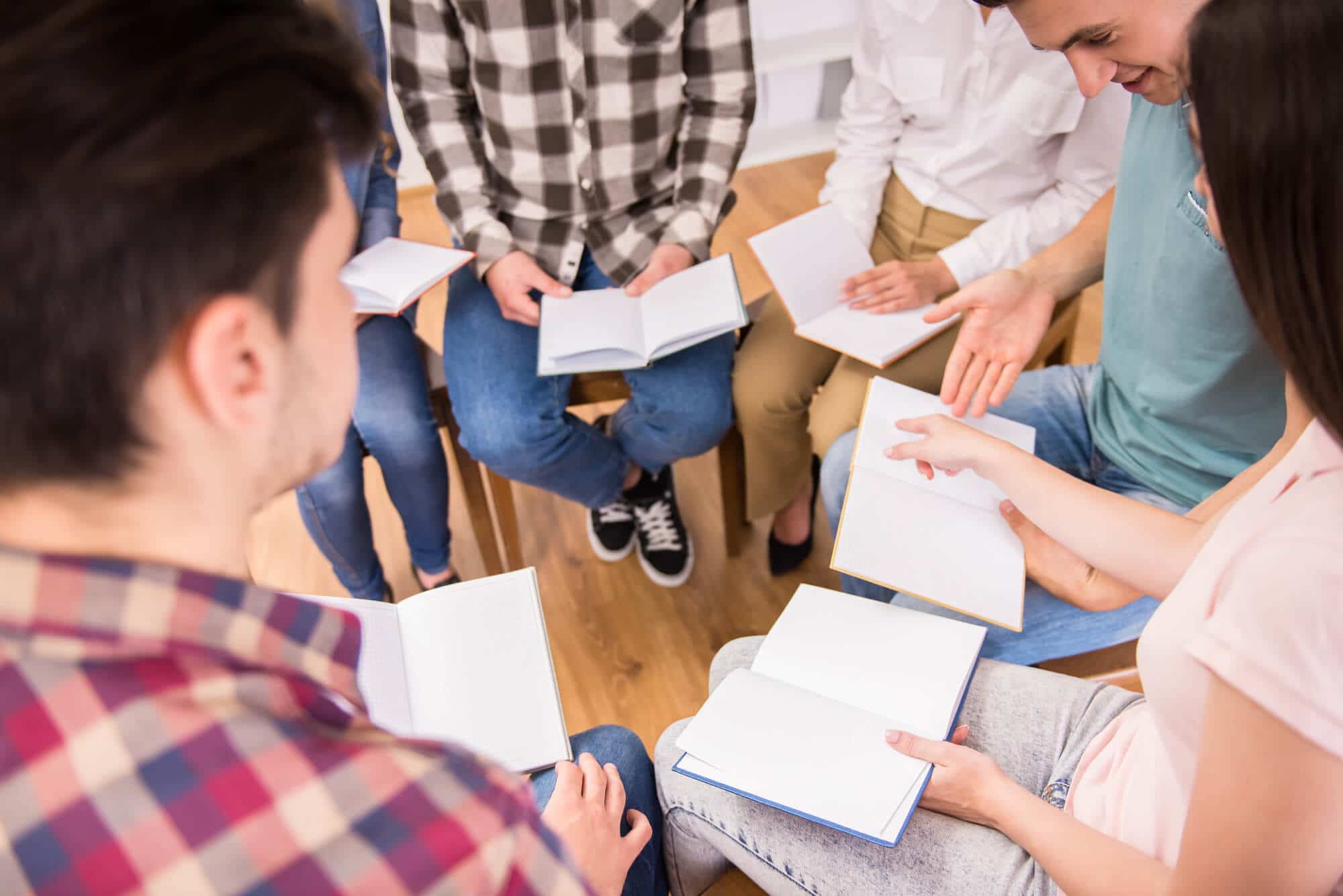 What Preventive Measures are Rehab Centers Taking to Ensure Everyone's Safety?
Follow Strict CDC Guidelines
Rehab centers follow strict CDC guidelines to guarantee everyone's safety and reduce the possibility of spreading the virus. We regularly educate our staff about the latest information regarding the prevention of infection, and we also make sure that they wear PPE, including face shields and masks, within the premises of our facility. 
Before they can enter a rehab center in Florida, their temperatures will also be taken and asked to fill out a questionnaire. We also require our patients to wear face masks and follow social distancing guidelines. 
All Patients are Tested at the Time of Admission
Before a patient is admitted into a rehab center in Florida, he/she will be thoroughly screened to check for any coronavirus or coronavirus like symptoms or possible exposure to anyone who's COVID-19 positive. 
They will also be tested upon admission, and while waiting for the result, the patient will be placed in a semi-quarantined space. If the patient is positive, they will be quarantined while receiving treatment. 
Follow Strict Cleaning and Disinfection Protocols
We make sure that our facility is always clean and disinfected through frequent cleaning and by using medical grade cleaners. We also make it a point to continually disinfect high touch areas in our facility, especially the knobs, switches, handrails, etc. 
Looking for a Rehab Center in Florida?
Our rehab center in Florida follows strict CDC guidelines to guarantee everyone's safety within the facility. At Rock Recovery Center, we will help you overcome addiction successfully, even amid a global pandemic. Contact us for inquiries!