Because of COVID-19, several rehab centers in Florida and across America are changing their addiction treatment approach. To ensure that patients can still access treatment and receive support despite the social distancing protocols and nationwide lockdowns, they have incorporated telemedicine into their treatment programs. In this article, we will discuss how telemedicine is helping individuals suffering from addiction amid a pandemic.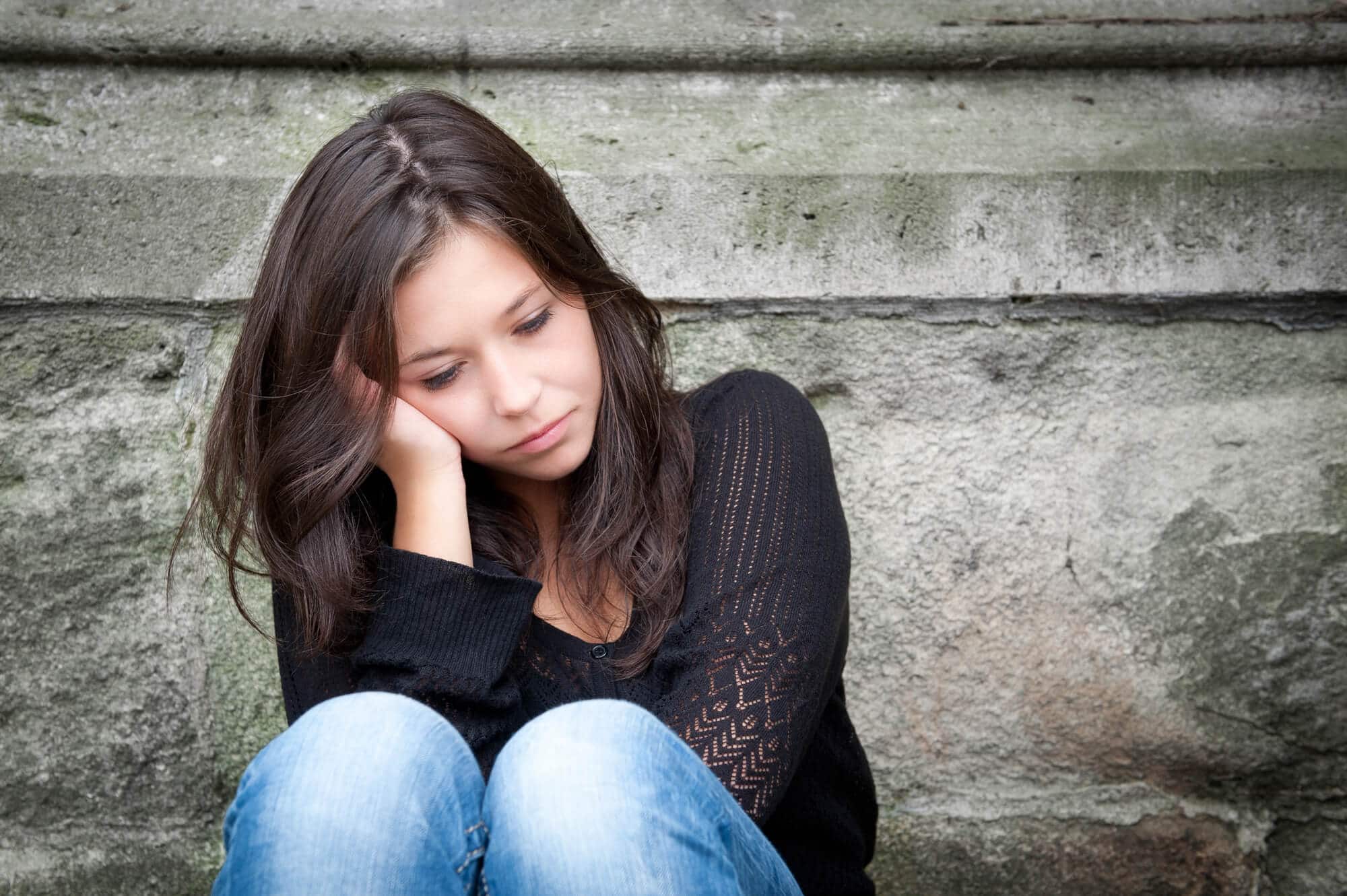 How is Telemedicine Helping Individuals Suffering from Addiction?
Solved the Existing Problem Regarding Addiction Treatment
Many treatment centers struggle to provide treatment for their outpatients because of the social distancing protocols and the nationwide lockdowns. Thanks to telemedicine, rehab centers can now offer treatment to anyone who needs help over the phone or via the internet. 
Widened the Opportunity for Patients to Access Treatment
Now that addiction treatment can be done over the phone or via the internet, more people can get the help they need. People don't need to worry about childcare or accessing transportation since treatment can happen at the convenience of their own homes. This is very helpful and makes the lives of patients more comfortable.
Lessens the Stigma Towards Addiction Treatment
Some people are afraid to go to a rehab center in Florida because of the stigma around addiction. But now that treatment is just a phone call away, the fear of getting judged for seeking addiction treatment is eliminated. Because of this, more and more people are willing to give addiction treatment a try.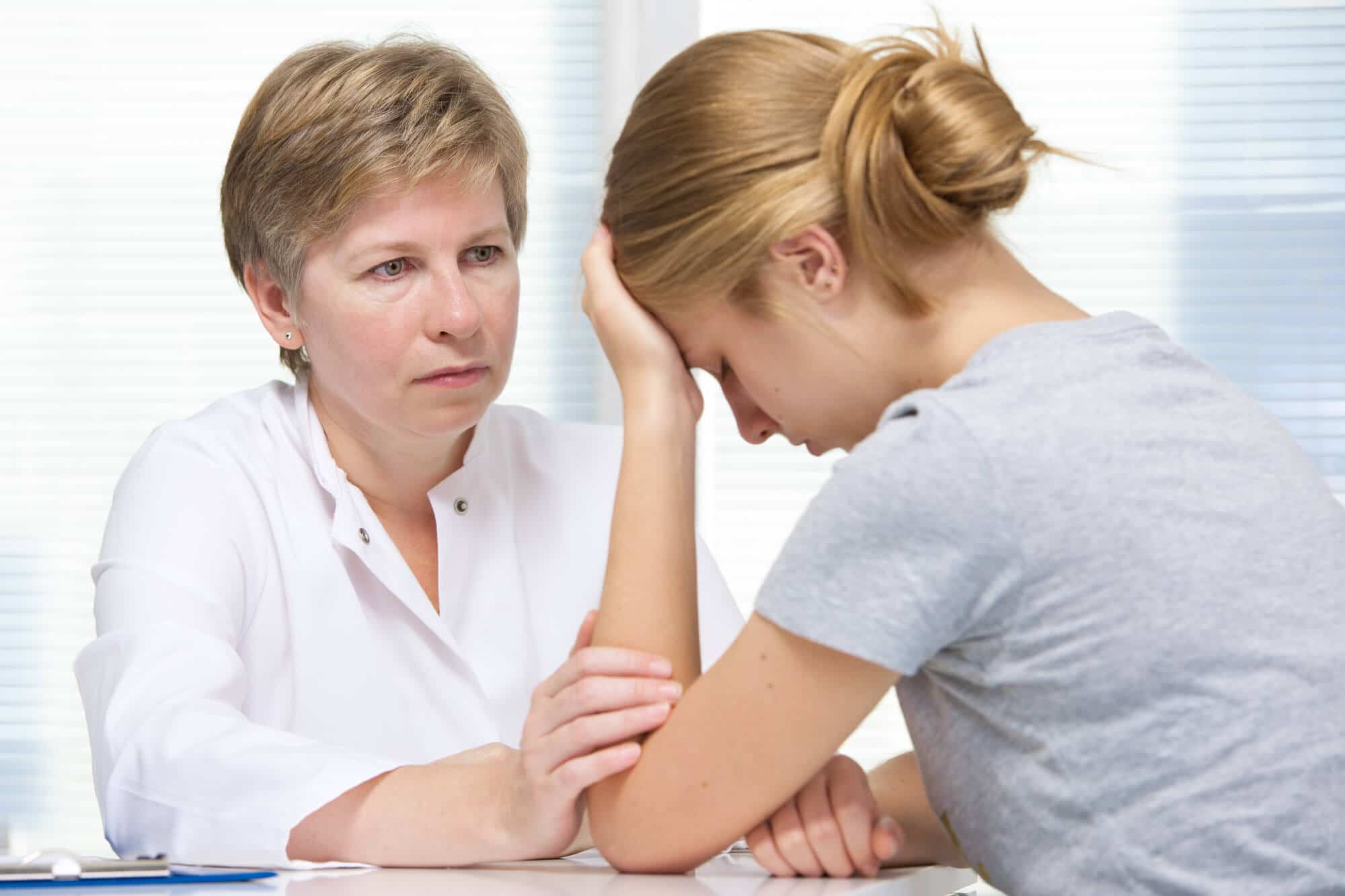 Are You Looking for a Rehab Center in Florida?
Substance abuse has spiked in the past few months because of the stress and anxiety brought by COVID-19. Although urgent and necessary, some people can't access a rehab center in Florida because of the lockdowns and social distancing protocols. 
Now that telemedicine is available, more people can receive the support and treatment they need to stay grounded and recover from addiction. At Rock Recovery Center, we offer various treatment programs to help people overcome addiction during the pandemic. Contact us for inquires!