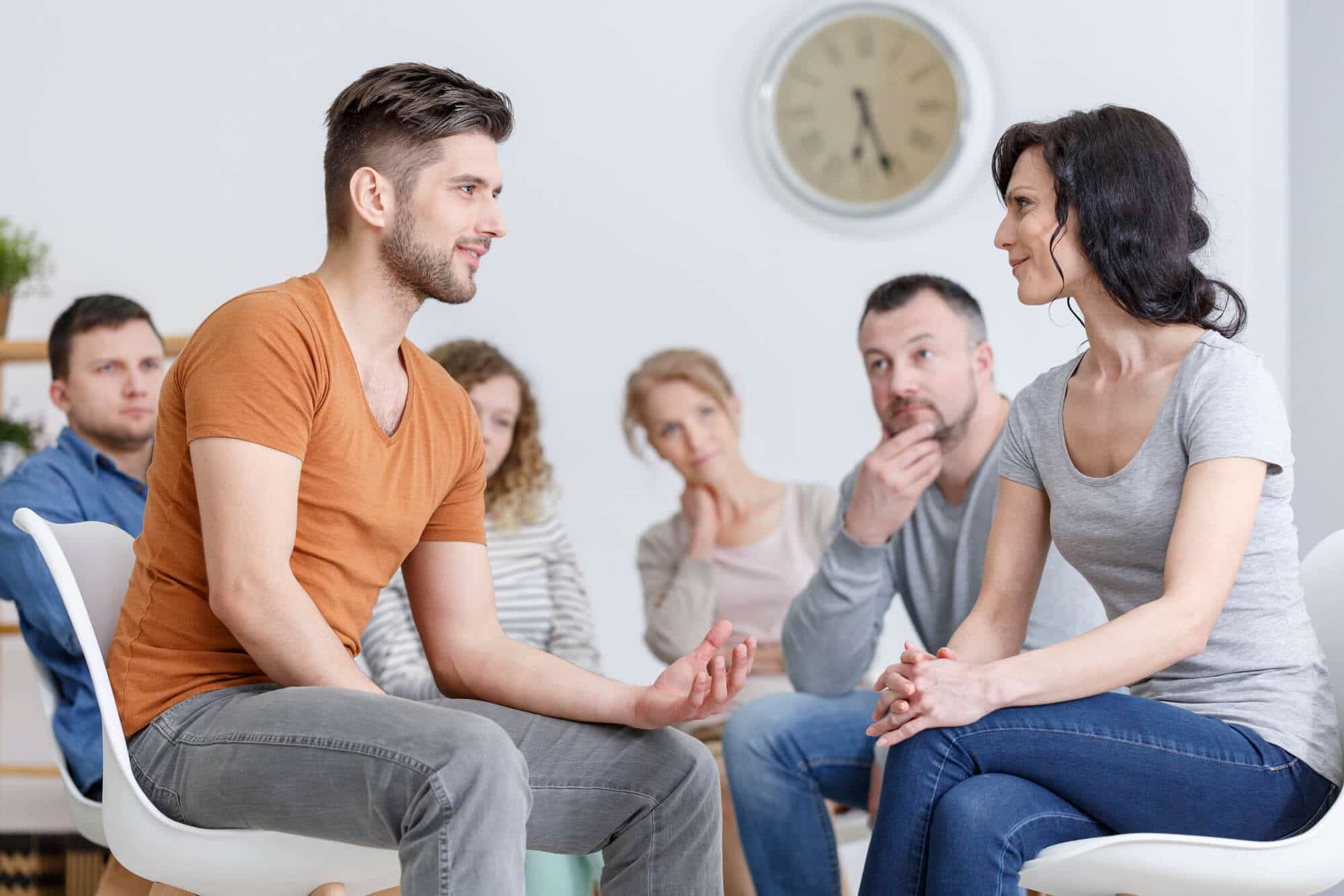 If you suspect that you or a loved one is suffering from dual-diagnosis, we suggest you bring them to a rehab center in South Florida that's specialized in dual-diagnosis treatment.
A patient who's suffering from dual-diagnosis shows symptoms that are more intense and treatment-resistant than those with only a substance use disorder. Or even a mental health disorder. To effectively treat dual-diagnosis, your therapist needs to address both your addiction and possible mental health issues. Doing so will lead to lasting sobriety.
So in this blog, we'll go over the different treatment options for dual-diagnosis.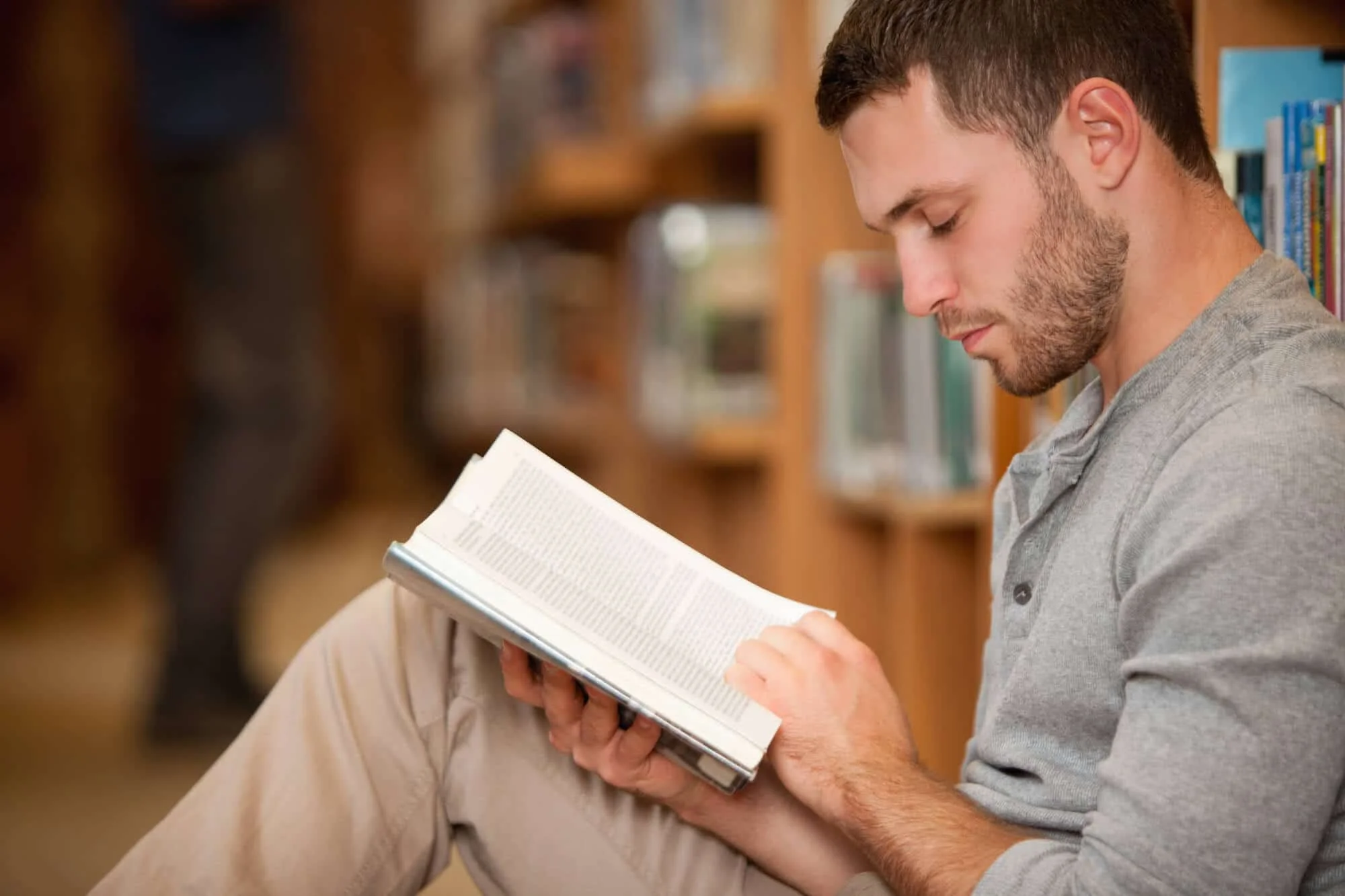 What are the Treatment Options for Dual-Diagnosis?
Cognitive Behavioral Therapy
Cognitive Behavioral Therapy is focused on helping you identify and change your negative behaviors. That includes detrimental thought patterns that might have led to your addiction.
Dialectical Behavioral Therapy
Dialectical Behavioral Therapy focuses on helping you reduce your thoughts and behaviors linked to self-harm. As a result, this includes drug use, inflicting pain, and even suicidal thoughts or attempts.
Assertive Community Treatment
Assertive community treatment in community-based mental health care for individuals struggling with dual-diagnosis. The condition can, consequently, prevent you from living in a community, attending appointments, and managing your mental health symptoms.
Using this approach, therapists will provide mental health services in a community setting. Which means, rather than a hospital or a residential setting.
Therapeutic Community
The therapeutic community is a group-based approach that aims to address long-term mental illness, drug addiction, and personality disorder. Patients live in a residential community inside a rehab center in South Florida together with a therapist, and taught how to re-socialize.
Contingency Management
Contingency management is a type of therapy that uses a reward approach to incentivize you to engage in healthy behaviors and achieve milestones.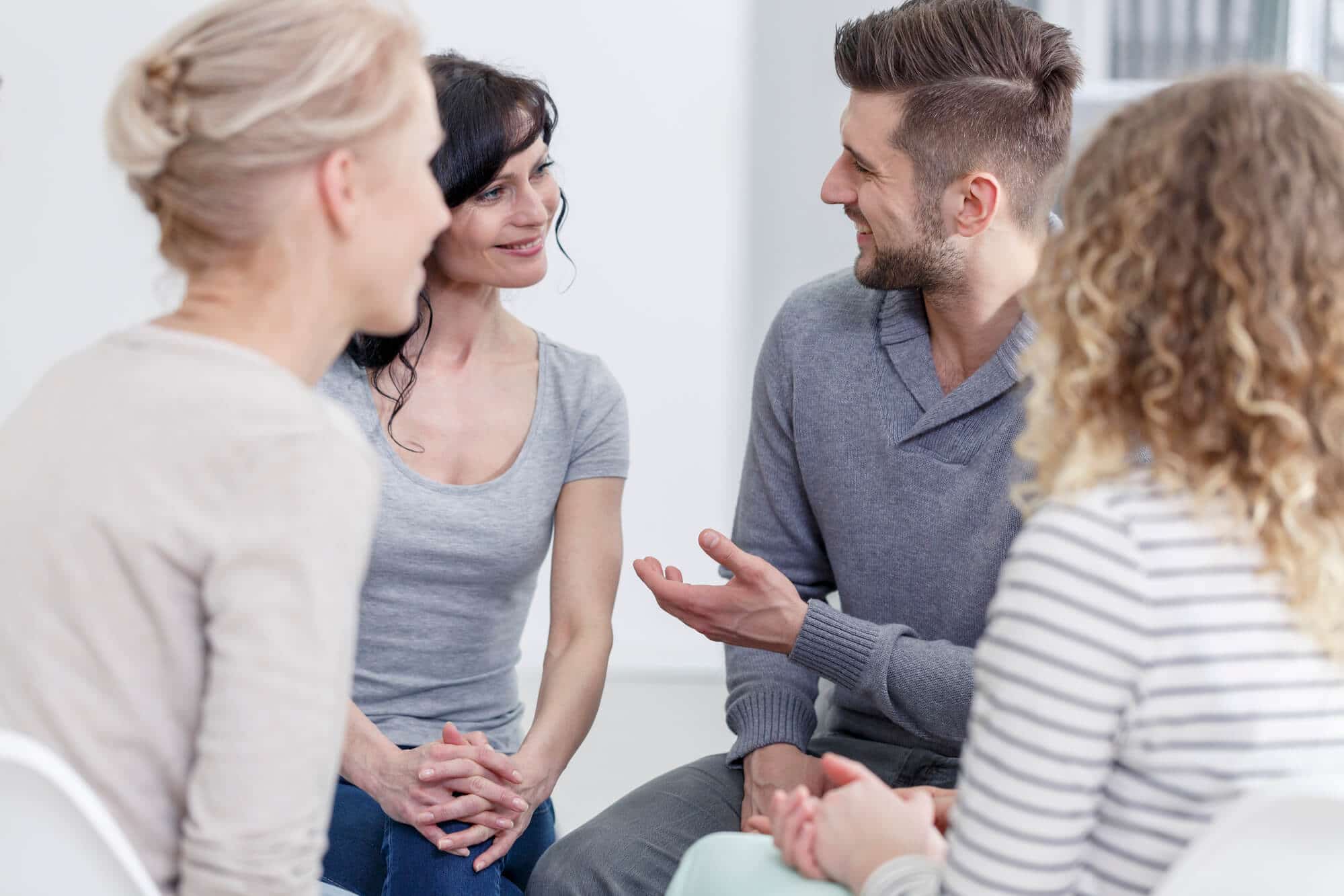 Do You Need a Rehab Center in South Florida?
There are various forms of therapy available today that can effectively treat dual-diagnosis. If you or a loved one is suffering from one, seek treatment from a rehab center in South Florida right away. At Rock Recovery Center, we will address both your mental health issues and substance abuse disorder, so you can achieve a positive recovery trajectory. Contact us today to set up an appointment for a consultation.