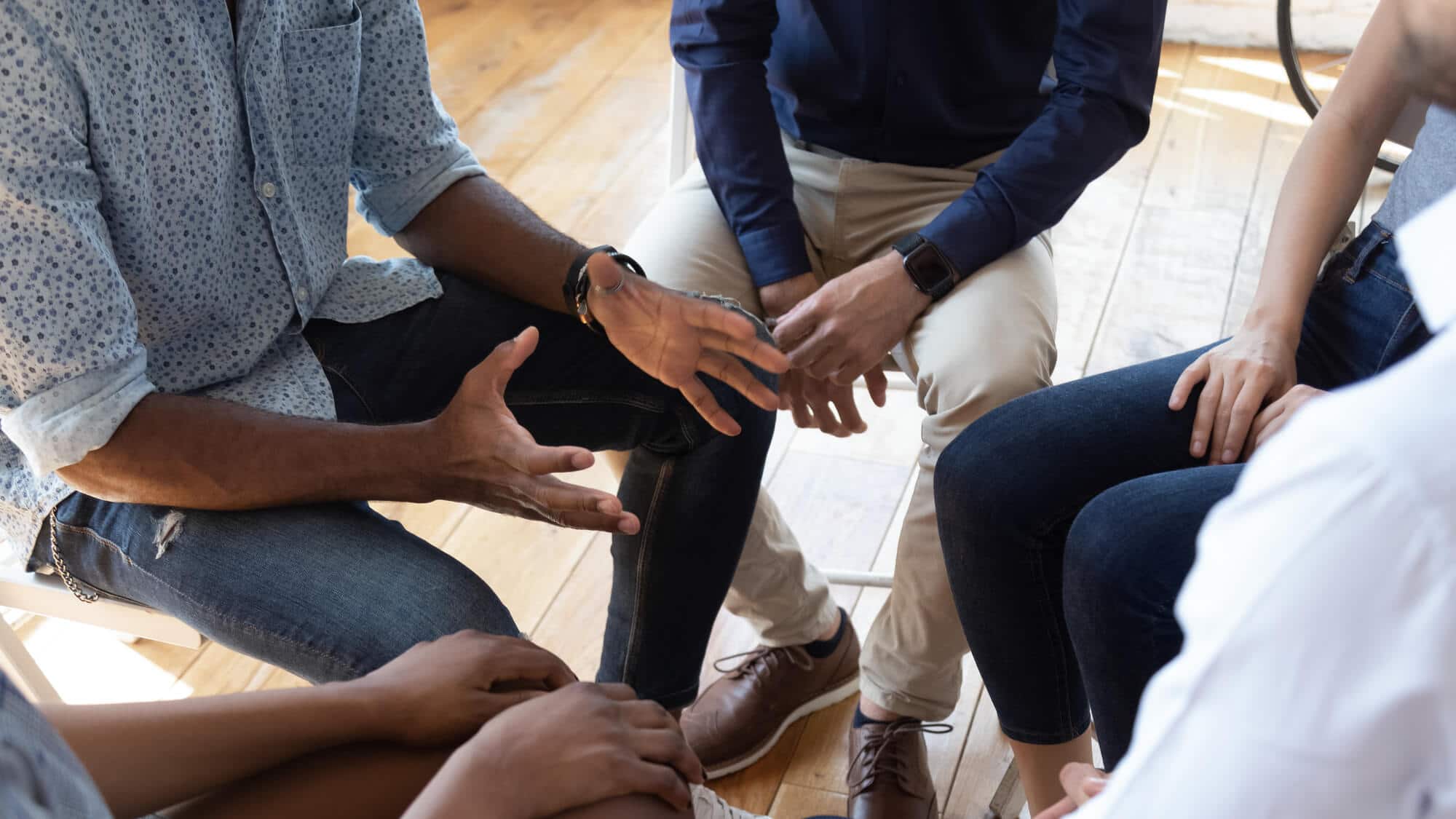 For recovering addicts who just got out of a rehab center in South Florida, they need to continue seeking treatment to support their recovery. But during this time of global pandemic where social gatherings are prohibited and staying at home is encouraged, it's difficult to access support groups and therapies.
If your therapist doesn't offer online sessions, the best thing you can do for yourself is to protect your mental health because stress, depression, and anxiety can trigger a relapse. In this article, we will give you tips on how to protect your mental health during this pandemic.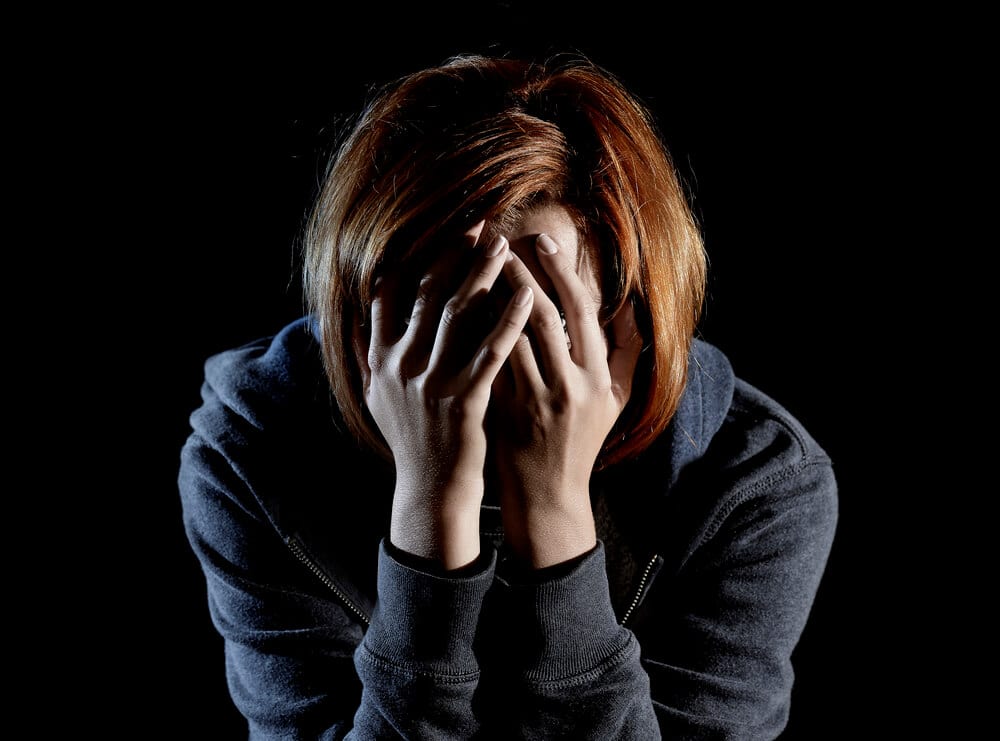 How Can I Protect My Mental Health During This Time of Pandemic?
Limit Yourself from Reading the News and Be Careful What You Read
It's good that you're updated with what's going on around you, but when things are getting too overwhelming, it's okay to stop reading the news. Try limiting the amount of time you spend reading or watching things that are making you feel anxious. You also need to be careful about what you read, because not everything on the internet is true. Stick to reliable sources.
Choose Which Accounts to Follow
A lot of misinformation and negativity are circulating the internet, so be careful who you follow. Tune into accounts that spread positivity and don't exaggerate news. During this challenging time, it's wise to mute accounts that are toxic and aren't helpful when it comes to protecting your mental health.
Choose to Unplug
Turn off your phone and meditate. Try to find your balance and remind yourself of all the good things that are happening around you. You can also take this time to do things you've always wanted to try like arts, dancing, gardening, or learning to play an instrument. Just take a break from scrolling and do something that brings you peace.
Stay Connected
If you can't access treatment in a rehab center in South Florida, try finding a community online who are going through the same struggles as you. Share your sentiments, make friends, video chat with them, and do things together virtually!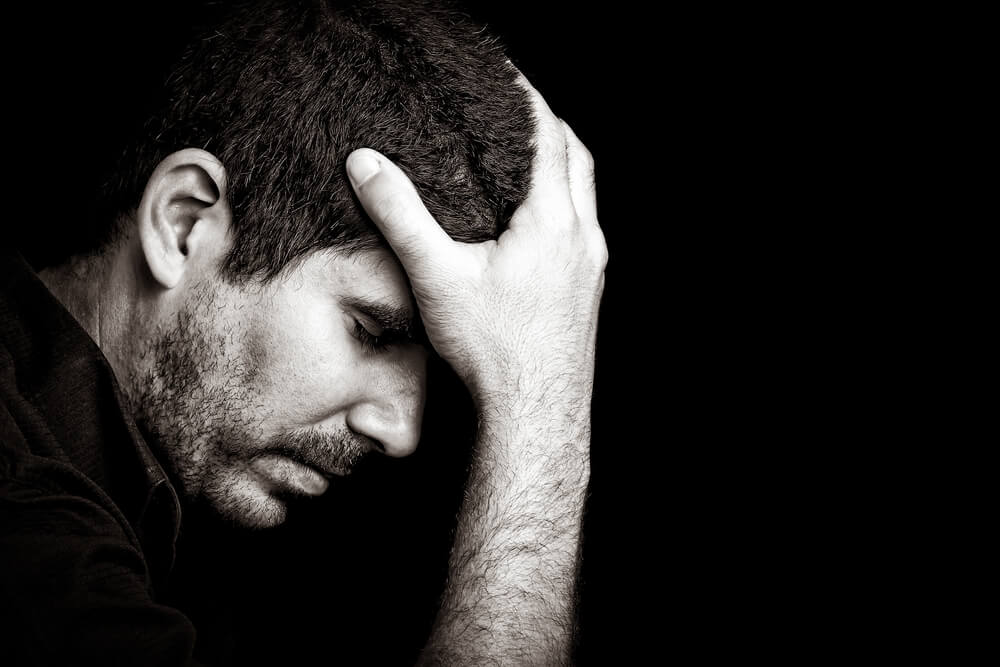 Looking for a Rehab Center in South Florida?
Rock Recovery Center is a rehab center in South Florida. We continue to provide treatment programs for people who are struggling with addiction, especially during this time of the global pandemic. Contact us for inquires!