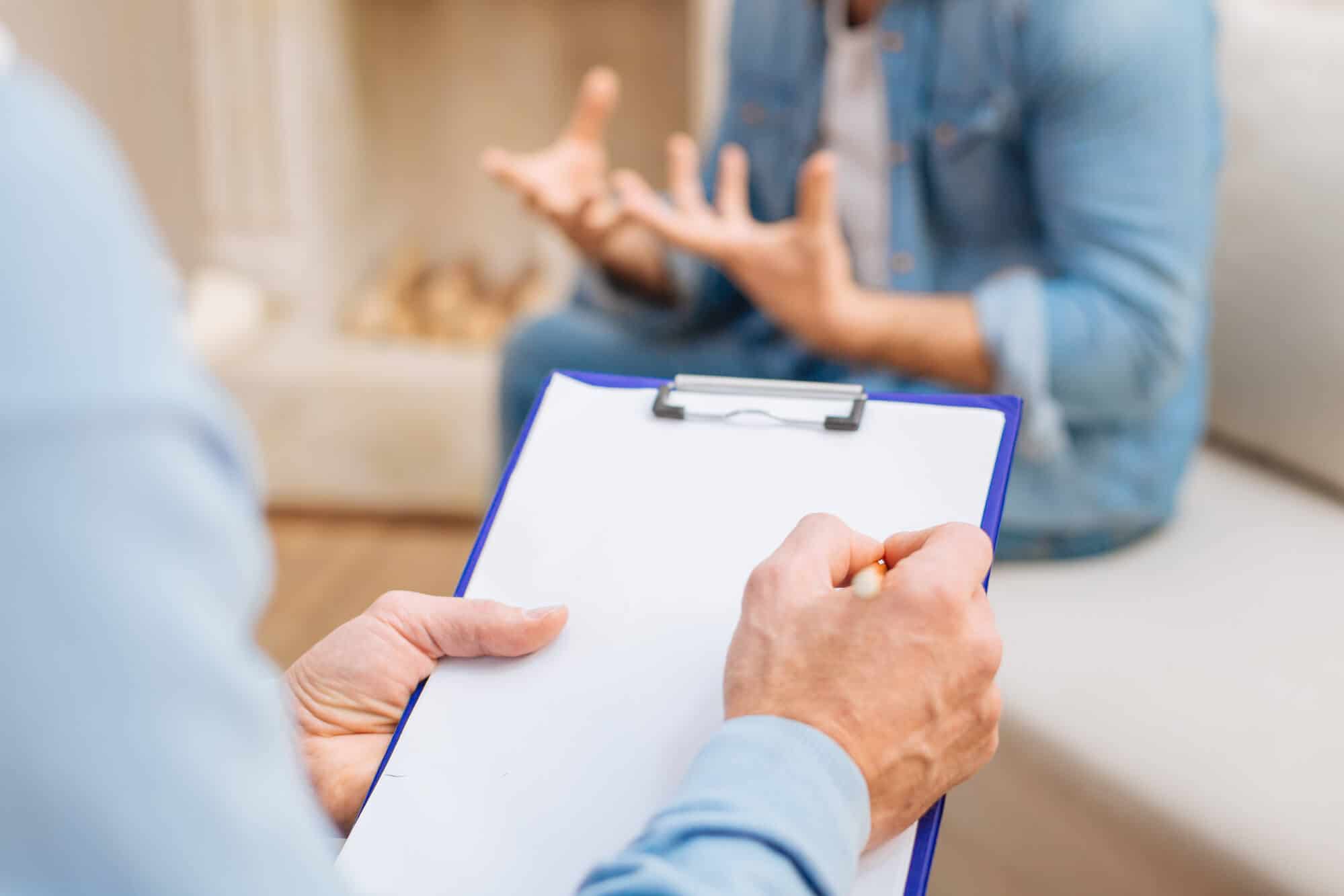 Inpatient programs at a rehab center in South Florida are tailored to fit your needs, situation, and level of addiction. The type of therapies, treatment methods, and other components in your program will be based on the results of your initial clinical assessment. Doing this will help determine what approach is most effective for you in overcoming your addiction. These are common treatment components professional therapists use in inpatient rehab treatment.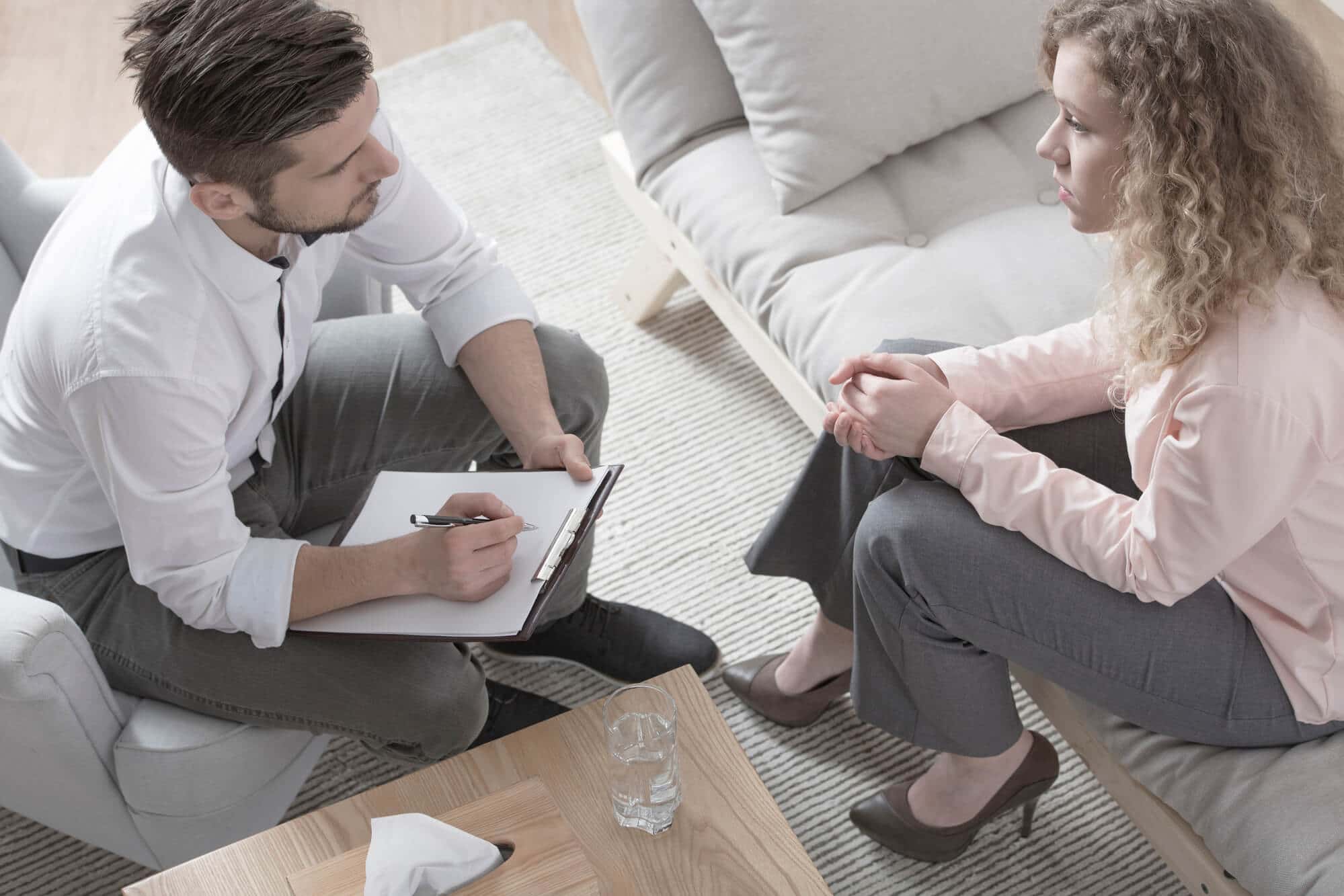 What are the Common Treatment Components in an Inpatient Rehab Program?
Medically Supervised Detox
Before starting treatment, you may need to undergo detox, especially if your addiction level is moderate to severe. Doing detox inside a rehab center in South Florida will help guarantee that you go through withdrawal safely.
During detox, you will experience withdrawal symptoms, including mood swings, seizures, insomnia, and anxiety. But your treatment will include 24/7 medical assistance, monitoring, and medications to help alleviate any pain and discomfort you feel.
Medication-Assisted Treatment
Medication-assisted treatment is necessary if you are highly dependent on highly addictive drugs, like benzos, opioids, or alcohol. It can help with compulsions that create severe, long-lasting and urges that can return long after you've finished a treatment program or detox. It's one of the fastest-growing forms of addiction treatment. Also, it's most effective when combined with behavioral therapy and counseling.
Therapy and Counseling
Therapy and counseling are two of the most used forms of treatment in drug and alcohol treatment programs. Counseling helps you work through the root cause of your addiction or substance abuse, recurring issues, and triggers. Therapy can help stop your negative thought patterns and destructive behaviors, making room for positive habits to form and allowing you to stay sober longer.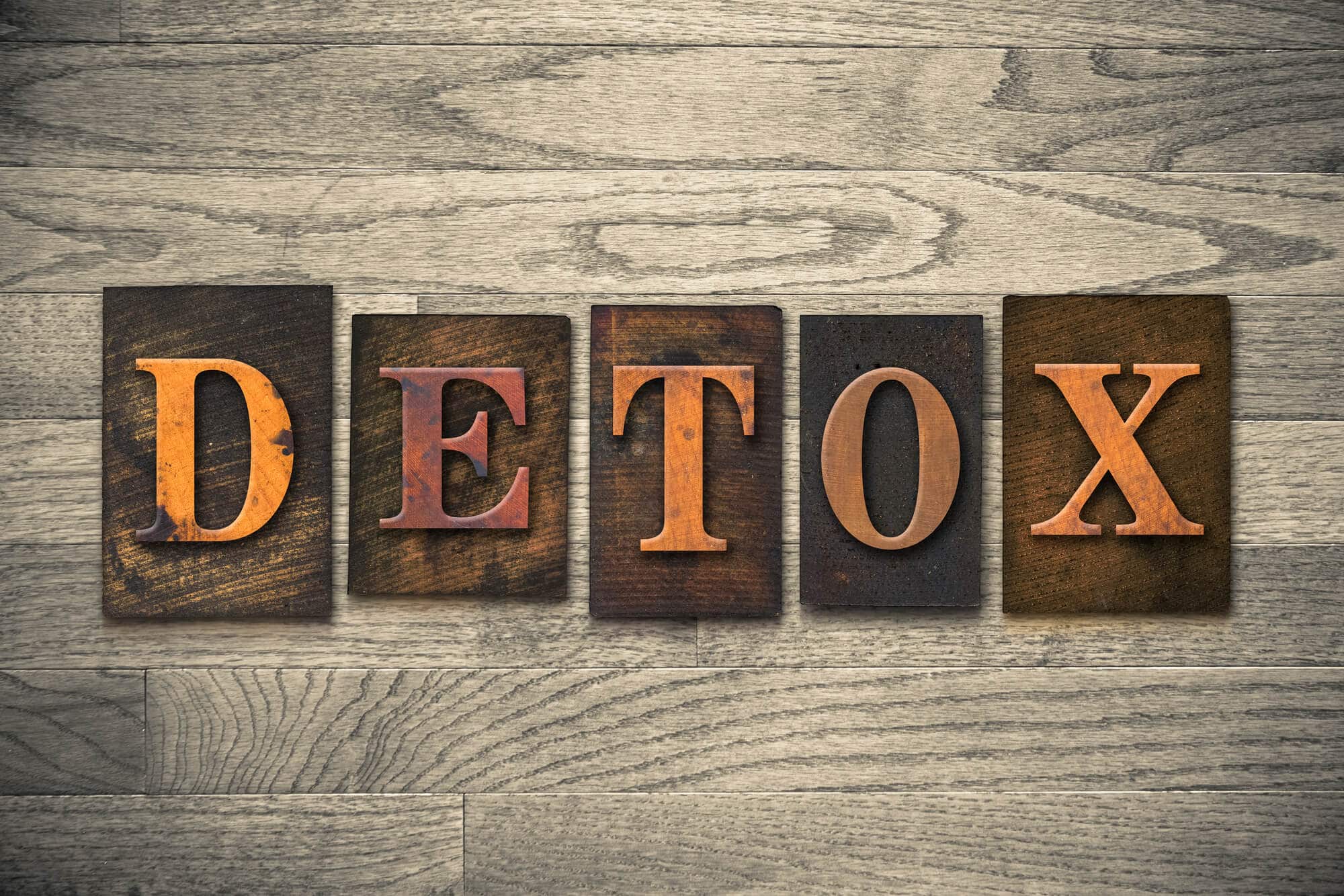 Do You Need a Rehab Center in South Florida?
We can personalize treatment programs at a rehab center in South Florida to help properly address your specific needs and situation. At Rock Recovery Center, we are dedicated to helping individuals overcome addiction through various treatment programs. Contact us for inquiries!