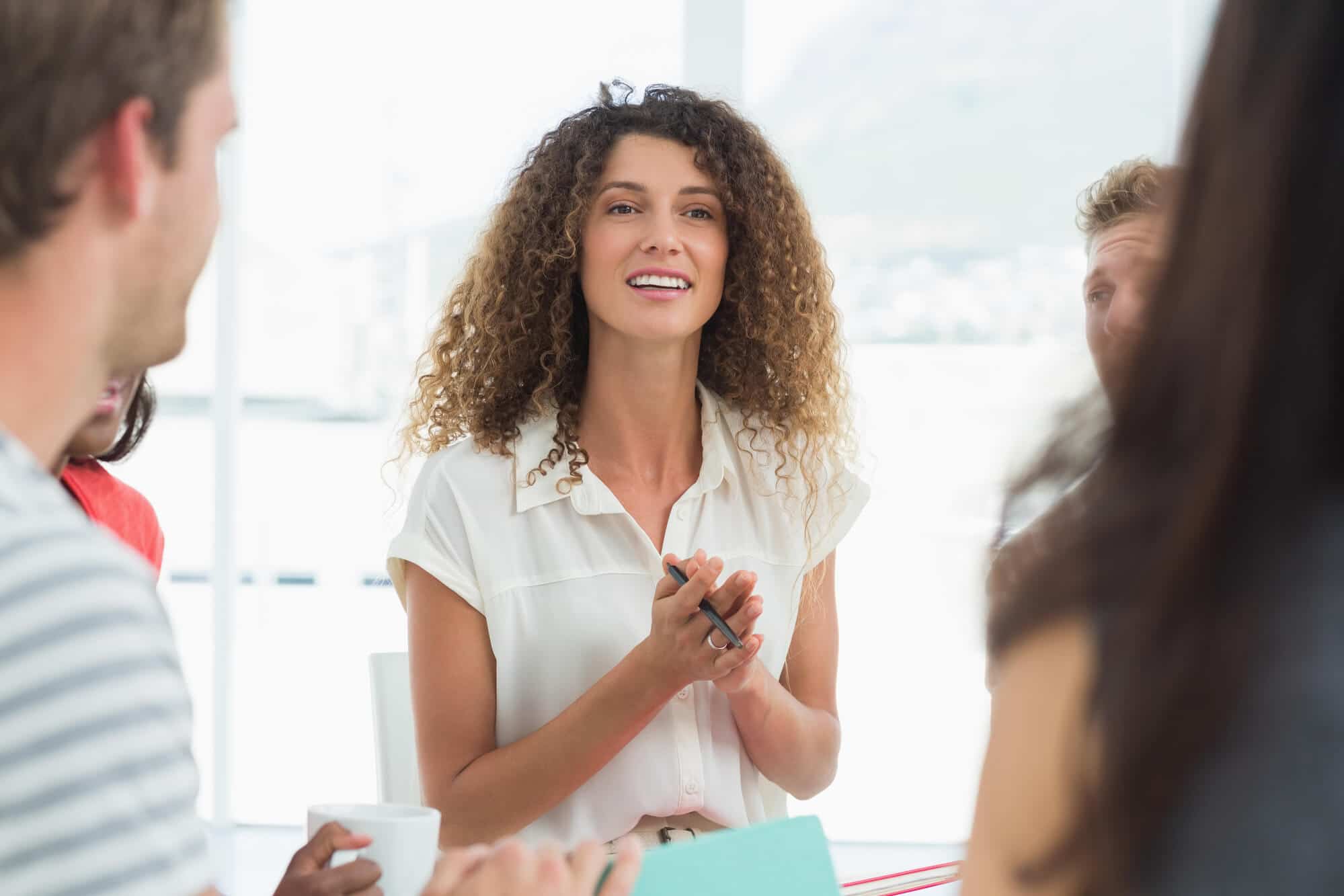 If you want to beat addiction and live a sober life in the years to come, you need to seek professional help at a rehab center in South Florida, so you can receive the treatment you need. Unfortunately, only a few people recognize the need for rehab or are willing to enter one. If you're not convinced about the role of rehab in addiction treatment, here are the 3 reasons why professional addiction treatment is important: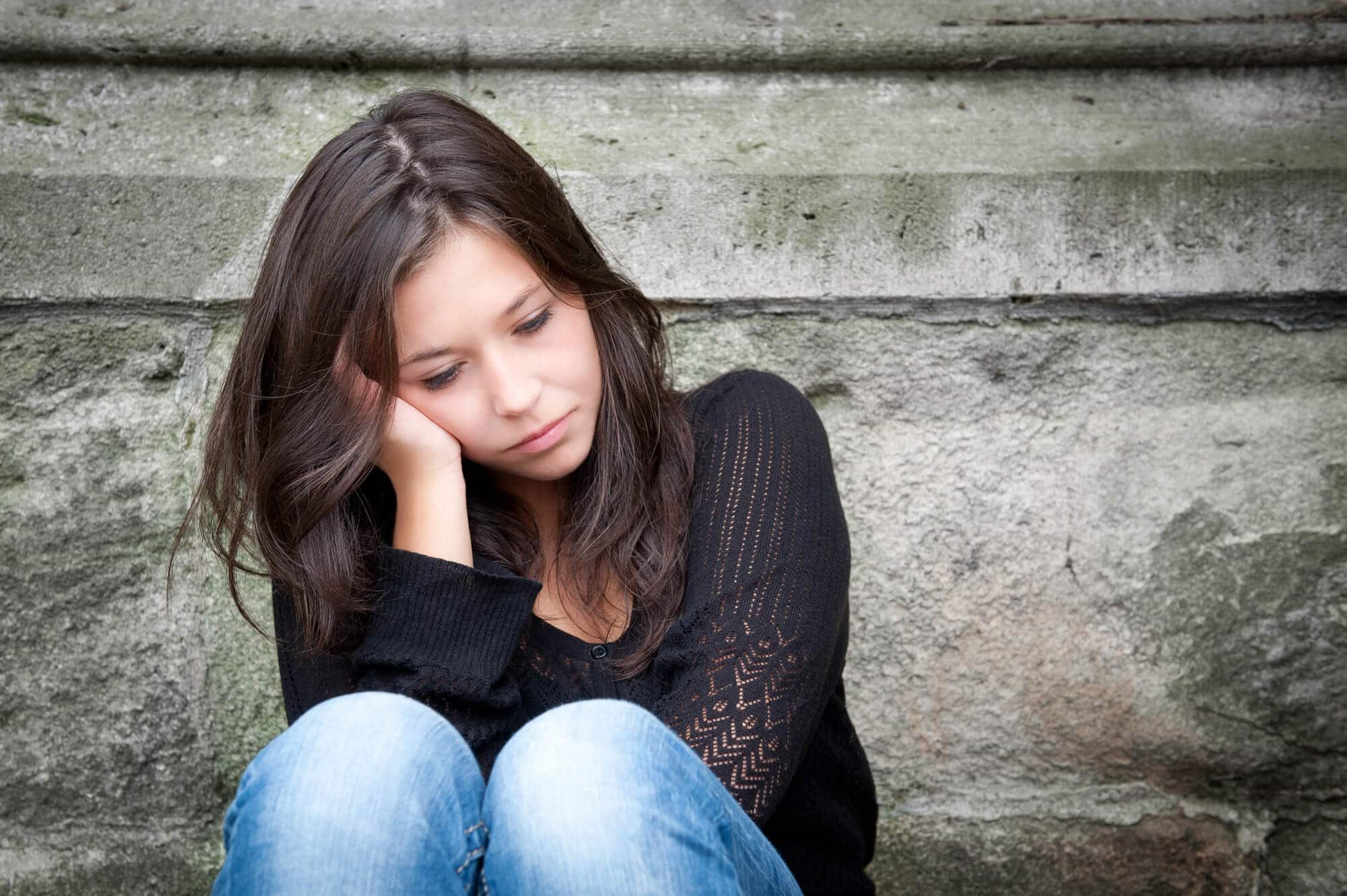 Why is Professional Addiction Treatment Important?
Provides a Safe Environment for Detox
Detox is considered to be the first stage of addiction treatment. It rids your body of the harmful toxins you've ingested through the years. The entire process can take anywhere from 3 days to a few weeks, depending on the case. Detox should be done in the right facility where medical professionals can monitor and look after you since it can be very dangerous even to the point of death. Trying to go cold turkey can put your life at risk. Doing this inside a rehab center in South Florida can make the entire withdrawal experience bearable and safe.
Provides an Environment Conducive for Treatment
Rehab can provide you a pleasant environment conducive for treatment. This can help you focus on staying sober and getting better every day. Changing the environment can also help you stay away from negativity and enablers that make overcoming addiction more difficult than it is.
Allows You to Build Sober Friendships
The professional treatment creates the opportunity for you to connect and build friendships with sober individuals who are walking on the same journey as you. It's easier to cope, remain grounded, and stay motivated when you're surrounded by people who support and believe in you. Plus, you can also learn from each other.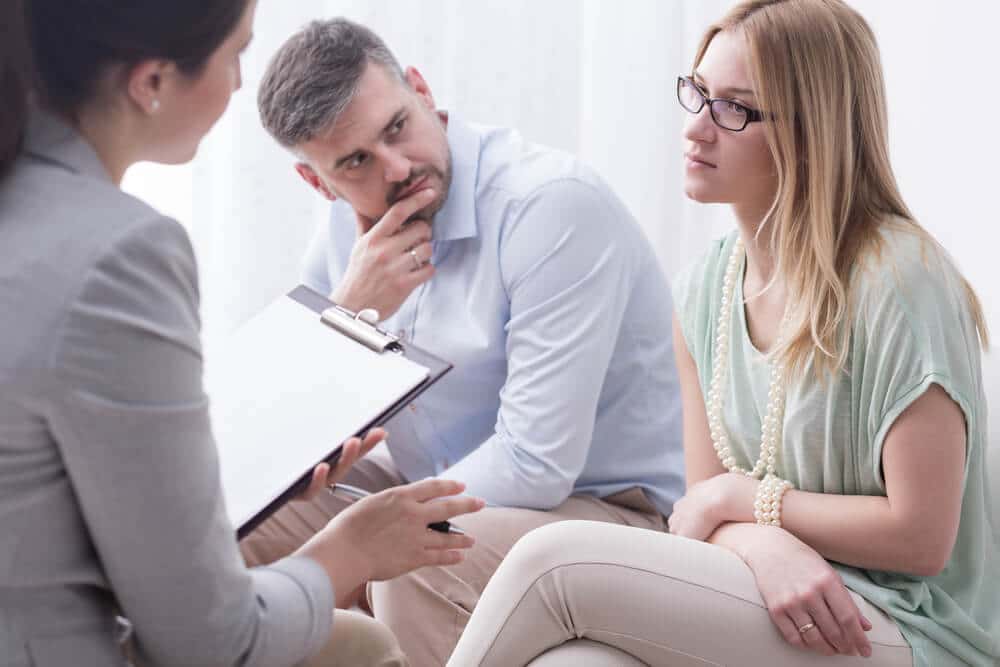 Looking for a Rehab Center in South Florida?
If you want to successfully overcome addiction, enter a rehab center in South Florida today, so you can receive the treatment you need. At Rock Recovery Center, we offer various treatment programs that aim to help you beat addiction and achieve lasting sobriety. Contact us for inquiries!